Home » The Evolution of Modern Show Jumping
The Evolution of Modern Show Jumping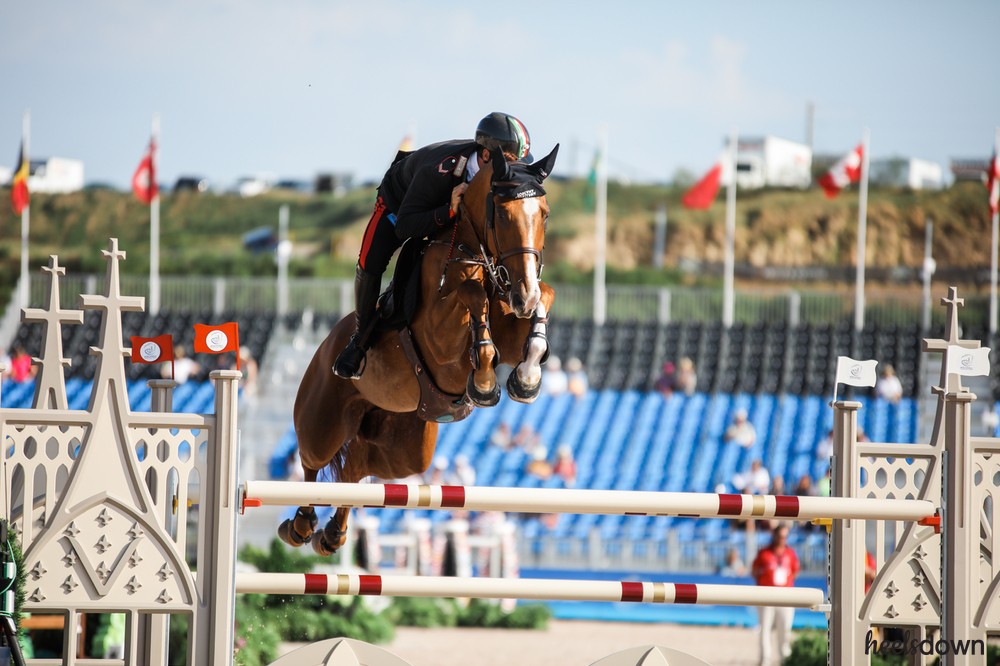 Show jumping isn't what it used to be. Riders old and young seem to agree on that, though their opinions on the current and future state of the sport diverge from there.
Looking at the jumps in the arena at the FEI World Equestrian Games shows how even course design has changed to reflect the finesse of a lighter, scopier horse and the ultra-athletic rider in today's game.
"It's like Formula One now, the horses are very talented, the riders are very talented, and everything is so fine-tuned," describes Brittni Raflowitz, a show jumper who represented the U.S. in the 2016 Nations Cup in Europe. She's based in Tryon, N.C., where WEG is being held this year. "I don't think the horses we have right now could go back 10 or 20 years, because that was a different sport. You can breathe on a rail and it's going to fall down now."
In short, the game is much more technical, and requires much more precision, on both the rider's and the horse's part.
The WEG show jumping courses were designed by Alan Wade, whom Brittni says is known for his thoughtful and challenging questions for both horse and rider.
"He doesn't set to kill," Brittni explains. She says she's ridden several of his courses over the years. "He sets for the horse and the rider. He makes you think. There are very different tests, not just in one place, on course. He's one of my favorite course designers."
The evolution of show jumping was debated at length by those at the top of the sport in Wellington earlier this year. Among the "Jumping Into The Future" panelists were George Morris, McLain Ward, Lucy Davis, Ian Millar, course designer Leopoldo Palacios, and others. There was some push back from veteran riders and trainers who've seen the sport change over the years, and some expressed concern for its coming years.
Like This Story? Read This Next: WEG-Bound Adrienne Sternlicht Is At The Top Of Her Game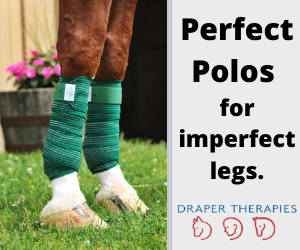 "We have an amateur lobby," George Morris put it plainly, at the time. "They have no interest in bringing the country to the arena because that is very scary. That takes guts. They have to practice guts. We practiced guts. It is an offshoot of our society worldwide which is comfort-driven, not discomfort driven. We were brought up to suffer discomfort, that's gone."
As a young rider who recently worked her way to the grand prix level, Brittni disagrees, to some extent. For reference: Brittni still competed on the Nations Cup team in 2016 just two weeks after she broke her back. (I'd call that discomfort, but that's just me.)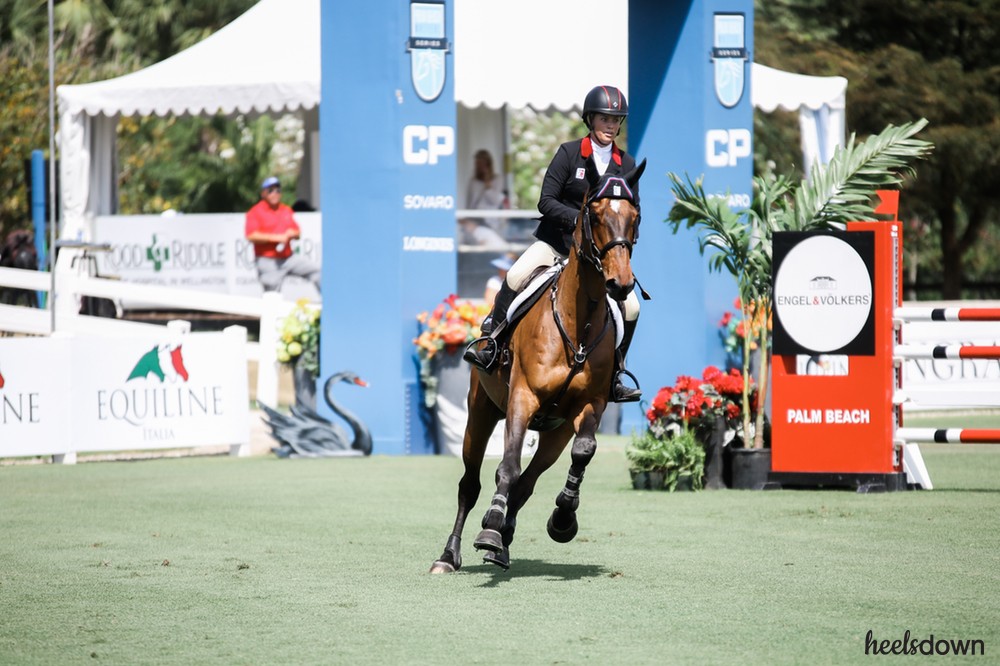 "I don't think we have to be trained to be as brave," Brittni admits. She says it's a much more technical game these days, and that requires more mental preparation than just brawn and guts. "You have to have the courses down. We had to learn to do the water jump, but we're not asked to do any more than that, so why train for something you don't have to do?"
There are still some events throughout the year that pay homage to the old-school style of show jumping, with big bank jumps and varying terrain, which almost blend elements of eventing's cross-country with show jumping rounds.
"There are still places like Spruce Meadows and Hickstead. It's great because it incorporates the old with the new," Brittni says. "But you need a certain type of horse that can go out there and do that."
The competition in today's show jumping has taken the talent pool to a whole new level, legends McLain Ward and Ian Millar, agreed.
"I always say to Beezie [Madden], 'The best thing that happened for her was that I came along, and the best thing that happened to me was that Kent [Farrington] came along.' Because it forced us to be better, and there is no better example of that than Ian Millar," McLain said. "Every new generation that has come along in his career – and there's been a few – has made him better. It has made him be open minded, find better horses."
"The horses you've had to pick today are better than when you were doing this with my father," McLain continued, as he spoke directly to Ian Millar. "You've had to evolve, to stay physically fit – you're fitter than you were as a young man – and that's remarkable."