Home » McLain Ward on WEG: "This Course Designer Is a True Horseman Builder"
McLain Ward on WEG: "This Course Designer Is a True Horseman Builder"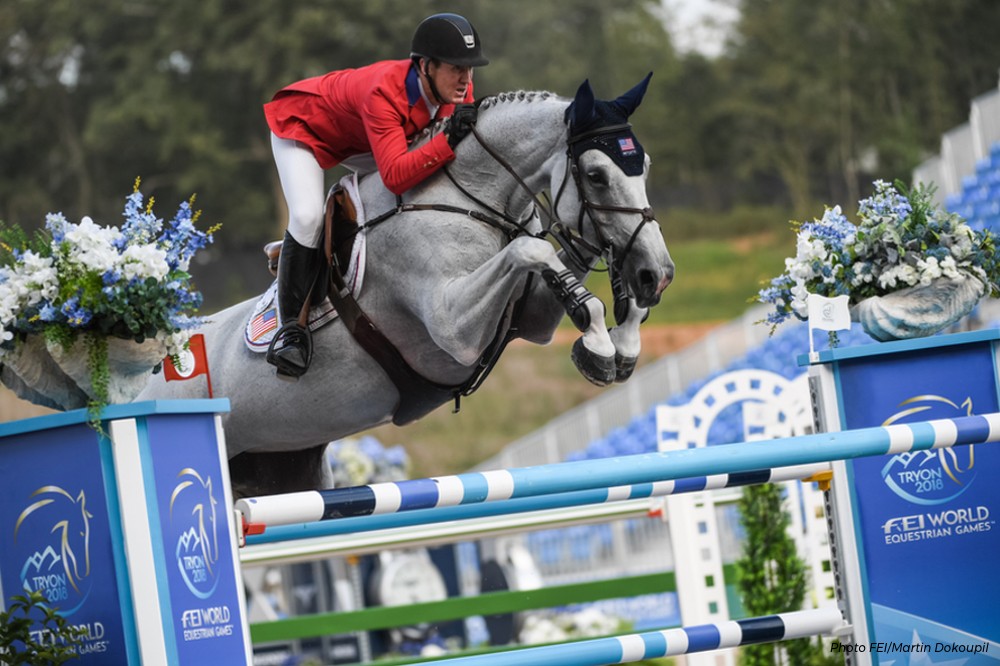 Show jumping is well underway at the FEI World Equestrian Games in Tryon, N.C., and some of the top riders in the world are praising Irish course designer, Alan Wade, for his thoughtful work.
There have been some spills and some unfortunate rails and run outs, but for the most part, the challenging courses are riding smoothly for the prepared horse and rider pairs. American Olympic gold medalist, McLain Ward called Alan Wade "the best in the world," after his ride on Wednesday in the world championship.
"He's a real horseman builder. He understands horses. He understands what's hard and what's easy. He makes you think," McLain said of Alan. "There are no big disasters typically on his courses, you see lots of little problems. You have to be on your game everywhere."
Even though Hurricane Florence has come and went, leaving the Tryon International Equestrian Center mostly unscathed (if not a little soggy), riders are trudging through 90-degree-plus heat and high humidity this week. But McLain said the horses and riders prepared for it.
Like This Story? Read This Next: Eric Lamaze On Final Four: "I'm Happy That It's Not Part Of Our Sport Anymore"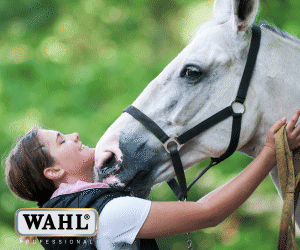 "It's uncomfortable," he said. "But these horses are really fit. We planned for this. We're a bit used to this. It's mildly unpleasant. For these athletes, they are prepared for this."
Listen to the full interview with McLain here, as he talks about how he prepared his horse, Clinta, for the games and what it's like to be riding on a team with his student, Adrienne Sternlicht.