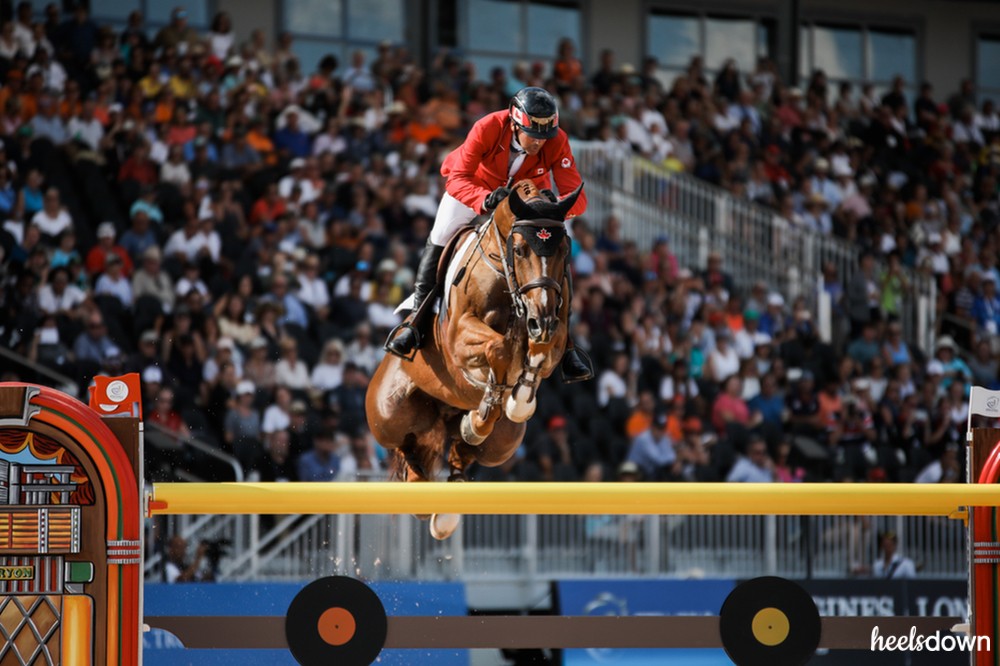 That's what our sport is about, it's making a team with your horse.
At the FEI World Equestrian Games in Tryon, N.C., the individual show jumping competition will have a different format than in past WEG years. The 'Final Four' nail-biting finale, where the top four riders rode each other's horses, has been eliminated. At Tryon 2018, the final day will have a more traditional format of two rounds. The top 25 placed athletes will jump the first round, and the top 12 from Round A will return for Round B. The best horse and rider combination after all rounds of competition wins.
Canada's Eric Lamaze, who won the individual bronze medal at the the 2010 Alltech FEI World Equestrian Games in Lexington, Ky., thinks it was a good decision to do away with the Final Four.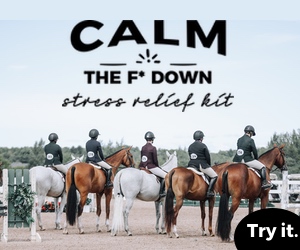 Like This Story? Read This Next: The Evolution Of Modern Show Jumping
See Also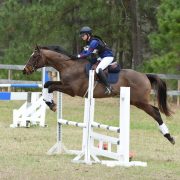 "I think it's a very good decision. [Jumping four rounds on different horses] doesn't prove absolutely anything. It's enough for the horses once they finish this. The order in which you receive the horses is sometimes what determines the winner. If you got to the top four you can ride your horse to that level. That's what our sport is about, it's making a team with your horse. So to get on another horse and jump around the course doesn't prove anything at all. I think that Rodrigo (Pessoa) in Lexington, he had Philippe Lejeune's horse last which was the heavier type of horse that was running out of steam, and therefore he wasn't on the podium. I disagree with [the Final Four format] and I'm happy it's not part of our sport anymore."
Watch the full interview: