Equestrian life is not Instagram life. This is a tough sport. Early mornings, late nights, constant worry, vet calls, bills to pay. Heels Down Magazine takes an honest look at horse sports and asks the questions you want to know.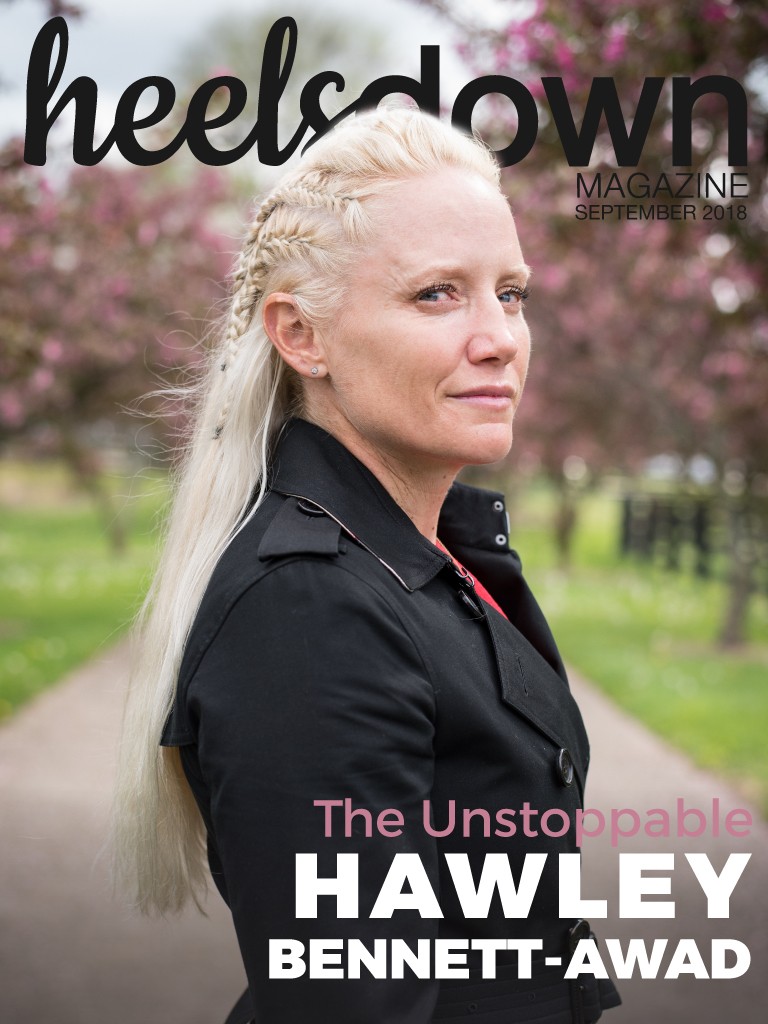 How did Boyd Martin become so fearless? How did Kent Farrington go from a non-equestrian background to number one in the world? How much do horses in the Grand Prix at WEF cost? Why aren't more women winning Olympic medals in equestrian sports? How can feed contamination be prevented?
Using videos, pop-ups, photo galleries, sound, animation and interactive features, Heels Down Magazine offers a unique experience. Once downloaded, wifi is not required to view the content so it's the perfect companion at the barn, at the horse show, on a plane or anywhere you go.
It is available on the iTunes App Store and Google Play Newsstand for your mobile device. Download the app, subscribe and the issues are delivered directly to your phone every 1st of the month. Convenient, entertaining, informative, interactive, full of surprises… there's nothing like it.
Issues are available with a US $3.99/monthly subscription (or US $4.99 individually).
How do I subscribe?
On iTunes: Go to the App Store and download the Heels Down Magazine App. Click on subscribe & enter your password and voilà, you will start receiving the magazine issues in the app.

On Google Play: Go to Google Play and download the Heels Down App. Find the App on your device, click on Issues, click subscribe, enter your password and you will start receiving the magazine issues in the app every month.

How do I unsubscribe?
On iTunes:
To end your subscription, just follow these steps:
1. Go into the Settings app on your iPad or iPhone
2. Tap the Store button in the left column, and then your Apple ID email address.
3. Click on View Apple ID and enter your password.
4. Under the Subscriptions section, tap "Manage"
5. Tap on the magazine you would like to unsubscribe from.
6. Switch the Auto-Renewal from ON to OFF
By doing this, your subscription will no longer auto-renew and you won't be charged again. Please note that iTunes does not offer refunds for subscriptions.
On Google Play:
After subscribing to an item through Newsstand, you are billed automatically until you cancel your subscription. The credit card you originally used to make your purchase will be charged for your subscription.
You can cancel your subscription at any point, meaning your subscription will not renew at the end of its current term. If you cancel your subscription, no additional charges will be made. You will maintain access to the content received while your subscription was active.
Open the Google Play Store app .
Search for a title and select the title in your search results.
Select Cancel.
Note: Canceling a subscription will not retroactively refund subscription payments, and previously charged subscription fees cannot be prorated based on cancellation date.