Mark Todd is supposed to be retired.
He already tried it once, officially retiring in 2000 to breed horses in Waikato, New Zealand, with his wife Carolyn and their two children. It only lasted eight years until he couldn't stand it anymore, and once again we've got the pleasure of watching the 6-foot-2-inch tall Kiwi "FEI Horseman of the 20th Century" sailing across four-stars around the globe, and competing at the FEI World Equestrian Games in Tryon, N.C.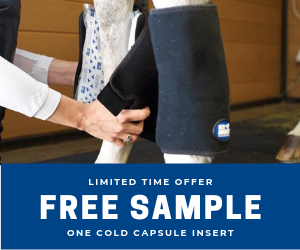 To be clear, he could hang up his hat and spurs any day now and feel well-satisfied to do so, with two Olympic gold medals, five Burghley titles and four Badminton titles to his name. We've seen him complete Badminton on Bertie Blunt in 1995 with one stirrup. The year prior, he catch rode a horse he'd sat on for two hours – ever – and won the event. He's also represented New Zealand at two Olympic Games in show jumping, which isn't even his primary sport. There's no two ways about it: he's eventing's greatest legend.
At 62 years old and with a career in the sport that has spanned five decades, Sir Mark Todd (who was knighted in 2013 for his services to equestrian sport) has seen nearly every development that has shaped modern day eventing, from the short format to body protectors to live broadcasting. For reference, when he started competing at Badminton, helmets weren't even required safety equipment.
"No one wore hats in those days — you didn't have to and most of the British girls wore head scarves because it kept their hair tidy. And no one wore back protectors, either," Mark recalled about his trip to Badminton in 1980 while speaking at the 2017 Horse & Hound Awards ceremony. He also remembered competing in all phases in the same pair of breeches and being allowed to administer the Bute during competition.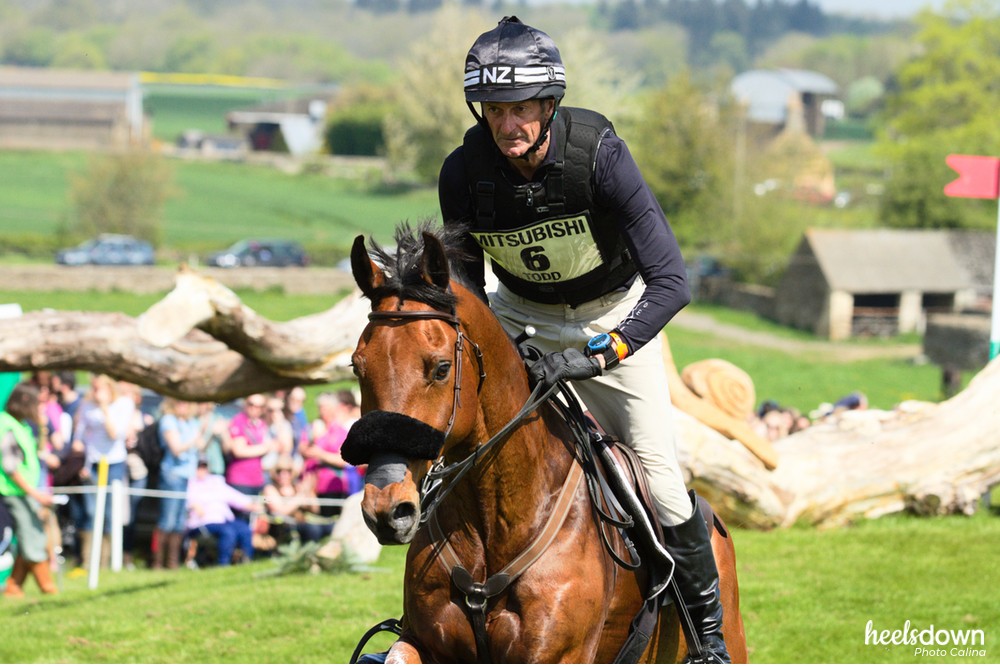 These days, the sport looks quite different than it did when he began. He could lament about the old days and the long format, but he doesn't see the point.
While Mark does think that the preparation for the old long format demanded a lot of know-how in terms of horsemanship and fitness, "in a lot of ways (the change to short format) is a good thing because the horses now last longer and you can probably run them a bit more often," he says.
The dressage has gotten more competitive, and horses these days show jump much better.
Another positive impact? There are more riders in eventing, and more competition in every level, in every phase.
"The dressage has gotten more competitive, and I think horses these days show jump much better and the riders show jump much better," Mark said. "There are more and more people doing it so it's very competitive at the top."
It's lucky for the sport that he was too restless for retirement, because he still had work to do. Mark Todd is rallying for the modernization of eventing.
"We've got to take this sport to the public," he said, explaining that the sport must be packaged in a way to make fans – horsemen or not – want to show up and watch. "It's a very exciting sport. People that know nothing about it can watch and say, 'Wow, it's very exciting,' but it hasn't been presented that way and I think that's the biggest thing we have to do – make the sport more popular and get people involved in it."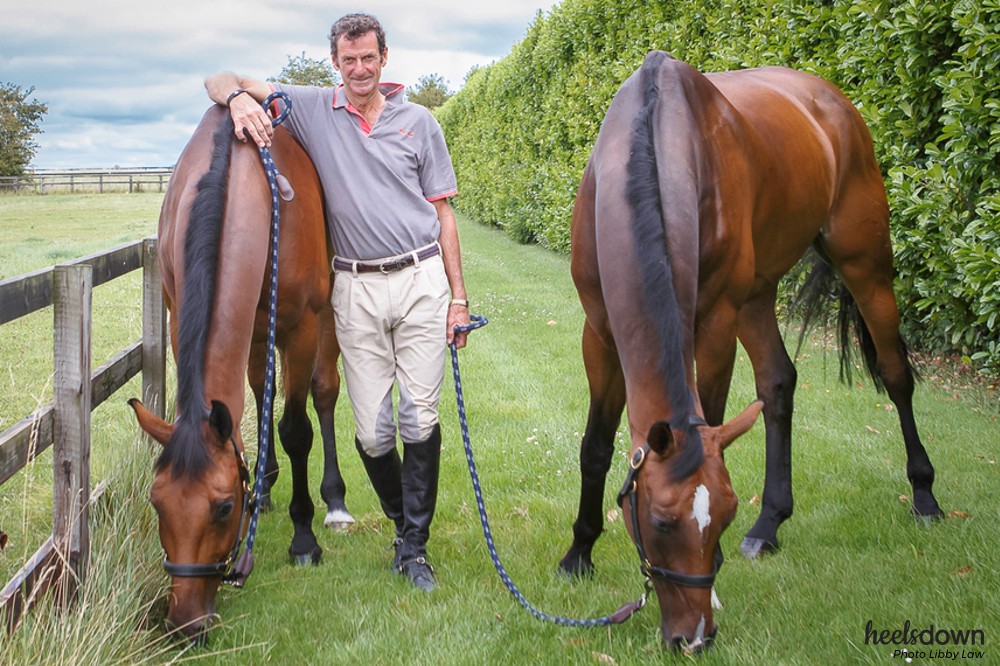 It's a big part of why he became involved in developing the Event Rider Masters, a CIC*** series developed specifically to up the ante in terms of prize money, prestige, and televising the sport to a worldwide audience.
"We wanted to bring the sport into the modern world with graphics and color commentary and more background on the riders and horses to make it more of a human interest and horse interest as well," he said.
He's ready to see the sport he's dedicated his life to on screens around the world. He says that he knows this sport can attract an audience and more sponsors, it's just a matter of marketing and effort.
"The whole idea is if we can get it sold and on TV, we can then attract much bigger sponsors. The (goal) to bring more money into the sport, which will totally attract more owners, and that will benefit everyone down the line," he explained.
Mark was an advocate and key player of getting the Event Rider Masters, a series which he now participates as a competitor, off the ground. It came from a place of frustration, as he watched other disciplines get sponsors, money, and airtime.
"We were fed up with running our good horses around for very little money, when in the show jumping for instance, they're running (the horses) around for big money."
ERM completed its third full season. Is it doing what it set out to do? Much like the title of his 1999 autobiography, "So Far, So Good".
"In the first season it was just in England. (In 2017) it branched out to Germany and France and it's attracting more and more interest. The TV coverage that they're doing on it is very good, the way it's done, and it's attracted a lot of positive comments," said Mark. "It's taking the sport of eventing to a whole new audience which is basically what we wanted to happen."
With WEG and an unceasingly busy show schedule, Mark doesn't show any signs of slowing down and settling back into retirement. While eventing fans enjoy more masterful displays of his riding, he'll continue to propel the sport into the spotlight.