Heels Down Happy Hour Podcast 62: Horse Radio Network's Radiothon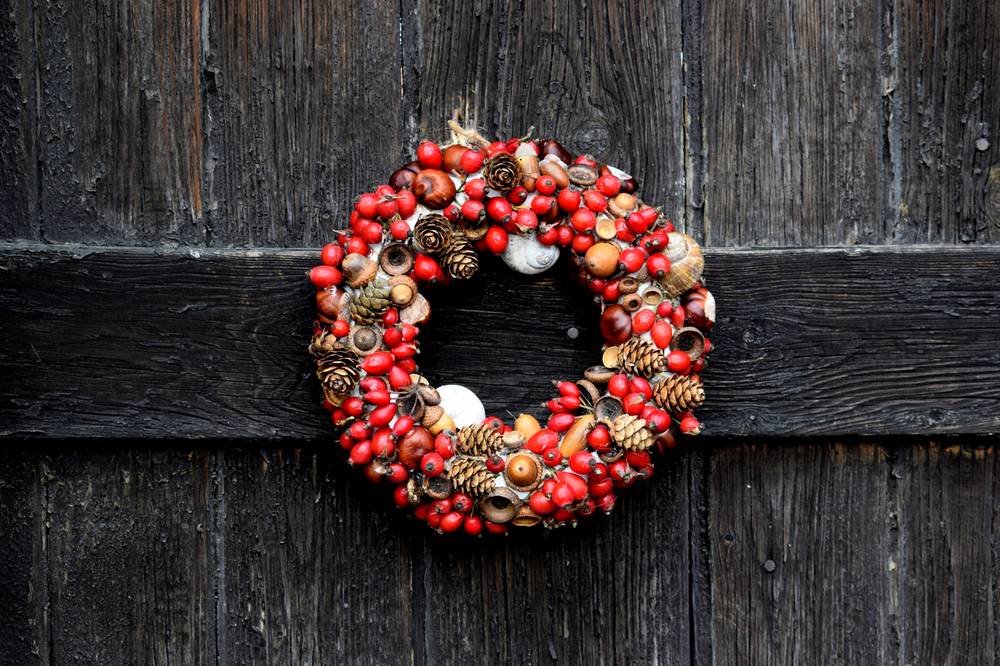 Happy Holidays! The Heels Down Happy Hour crew was thrilled to participate in the 6th annual Horse Radio Network's Holiday Radiothon. We shared some of our favorite holiday traditions, talked about our horse's sneakiest behavior, and shared stories of what it's like being a new mom and working in the equestrian world. Cheers!
Click here to stream the HDHH hour of the HRN Holiday Radiothon.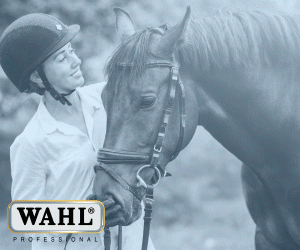 ---
Special Guest: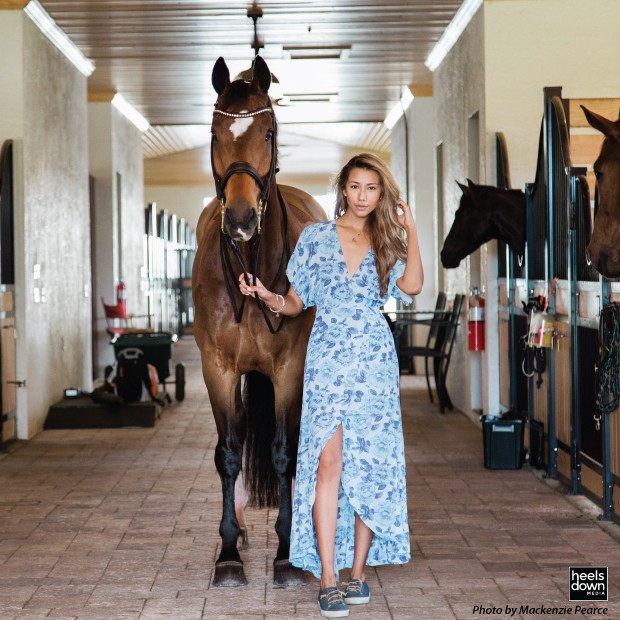 Ellesse Jordan Gundersen is a grand prix dressage rider and trainer based in Wellington, Fla. She competed at the 2018 World Equestrian Games in Tryon and was the first ever athlete to represent the Philippines at the FEI Dressage World Cup Final. In addition to teaching dressage riders, she also works with show jumpers, and is part of Kent Farrington's team. She's also a model.

---
More on what we talked about in this episode:
We're drinking a "Santa's Little Ho Ho" to get us in the holiday spirit! | @HoHoHo
What's the sneakiest thing your horse has ever done? | @HeelsDownMag
Ellesse dishes on who is more dramatic: dressage riders or show jumpers? | @HeelsDownMag
We gave away three sets of Soap For Dirty Equestrians! Congrats to the winners! | @HeelsDownShop
---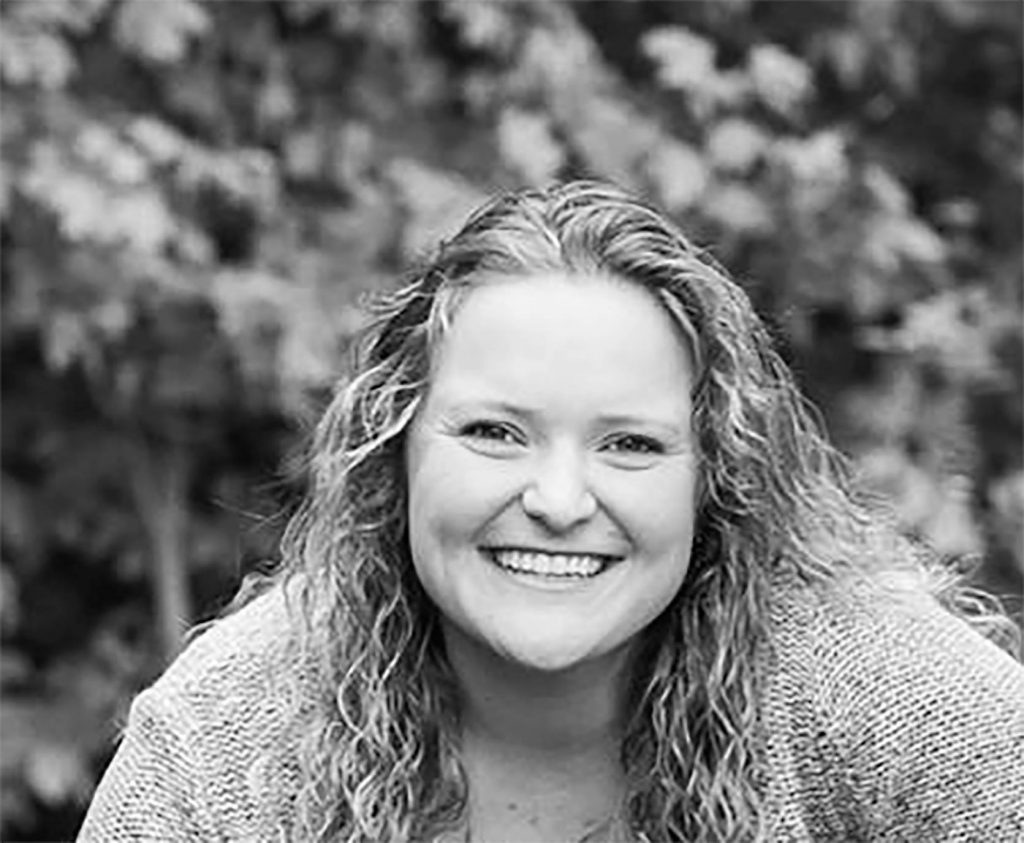 Ellie Woznica is a 22-year-old freelance book designer and horse trainer because she couldn't choose which career to pursue and her mom said she wouldn't make the decision for her. She grew up showing the hunters and jumpers, but in university, she learned to ride western and fell in love with reining.
Jessica Payne is a 32-year-old international event rider who is rarely seen without her long-haired chihuahua under her arm. She was born in London, Ontario, but grew up in Franklin, Tenn. and graduated from Auburn University with a degree in Animal Science. She once lost the tip of her pinky finger clipping her 4* horse, and husband Doug says she can "talk to anyone including a wall….and they will like it!"
Justine Griffin is an award winning 30-year-old journalist who has written about everything from horses to high profile CEOs to her ovaries. (She donated her eggs once.) Two things she loves the most? Whippet puppies and cheese. Justine is a firm believer in unicorns and feminism. So take everything she says with a grain of salt.
Have a question for us?
Send us an email at hello(at)heelsdownmedia.com. Or better yet, join our Facebook group, the Heels Down Happy Hour Podcast Lounge, to engage with our hosts and delve deeper into the discussions we have on the show.
---
Many thanks to our sponsors this week: Hylofit, Oaklyn Tack and Soap for Dirty Equestrians.
---
---