Live from Kentucky – Heels Down Happy Hour Podcast 22

Heels Down Magazine presents the Heels Down Happy Hour podcast. There's a whole lot of stuff happening in the horse world, and someone's got to keep you up to date. Who's winning what? What weird rules are you probably going to violate at your next horse show? What does your favorite rider really think about white breeches? Don't worry, that's what we're here for. Grab a drink. Welcome to Happy Hour.
It's the "Best Weekend All Year" and we're broadcasting to you from the Kentucky Horse Park at the Land Rover Kentucky Three-Day Event! We're talking to Waylon Roberts, Lainey Ashker, Megan Kepferle, Tik Maynard and Sinead Halpin joining us today from the floor of the trade fair, fresh after day two of dressage. Thanks for tuning in…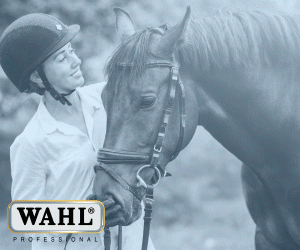 Stream Episode 22 here.
Megan Kepferle is a groom-turned-pro event rider based in New Jersey. She competes at the 1- star level and runs her own training and coaching business, Kepferle Equestrian.
Tik Maynard and Sinead Halpin are professional event riders based in Cita, FL. Together they run Copper Line Farm which focuses on eventing and show jumping.
Lainey Ashker is a CCI4* event rider based in Chesterfield, Va., who is well-known for producing off-track Thoroughbreds to the top levels of the sport. She also competes at the upper levels of dressage.
Waylon Roberts is a four-star eventer from Canada, whose worked with notable riders like Oliver Townend and Phillip Dutton. This is his second time at the Land Rover Kentucky Three-Day Event.
---
More on what we talked about in this episode:
We're drinking local Kentucky wine at the Kentucky Horse Park. | @Lovers_Leap
Don't forget to participate in the #AsmarWEGChallenge, for a chance to win a trip to WEG! | @Asmar
Sally wrote this really special tribute to why the Kentucky Three-Day Event is magical.| @HeelsDownMag
Don't miss this pic of Waylon Roberts jogging in a kilt. | @EventingConnect
---
More about our hosts: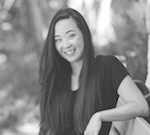 Sally Spickard is a 32-year-old marketer and journalist from Missouri who now resides in San Diego, California. She is an unashamed Harry Potter nerd and Kansas City Chiefs fan, and she can rarely be found without her long-haired Chihuahua, Cooper (and for this reason, you'll never find her on a United flight!). While she's currently horseless, Sally is an event rider who hopes to one day ride like Michael Jung. Alternatively, she'd just settle for learning how to sit the trot without looking like a sack of potatoes!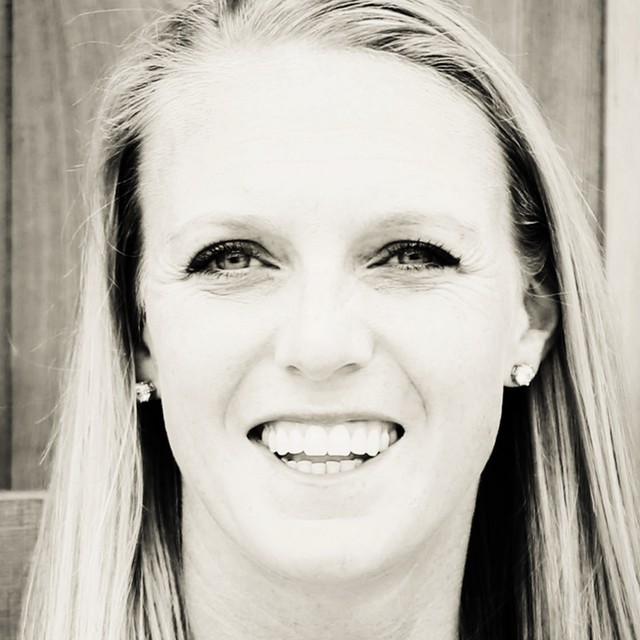 Jessica Payne is a 32-year-old international event rider who is rarely seen without her long-haired chihuahua under her arm. She was born in London, Ontario, but grew up in Franklin, Tenn. and graduated from Auburn University with a degree in Animal Science. She once lost the tip of her pinky finger clipping her 4* horse, and husband Doug says she can "talk to anyone including a wall….and they will like it!"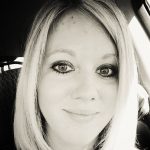 Justine Griffin is an award winning 30-year-old journalist who has written about everything from horses to high profile CEOs to her ovaries. (She donated her eggs once.) Two things she loves the most? Whippet puppies and cheese. Justine is a firm believer in unicorns and feminism. So take everything she says with a grain of salt.
Have a question for us? Send us an email at hello(at)heelsdownmedia.com. Or better yet, join our new Facebook group, the Heels Down Happy Hour Podcast Lounge, to engage with our hosts and delve deeper into the discussions we have on the show.
---
Episode 22 is presented by:
Ecogold, leader in saddle pad innovation. Known for their non-slip, shock-absorbing saddle pads, half pads and protective horse boots. Trusted by Olympians. Visit www.ecogold.ca