Heels Down Happy Hour Episode 13: Holiday Edition with Special Guests

Heels Down Magazine presents the Heels Down Happy Hour podcast. There's a whole lot of stuff happening in the horse world, and someone's got to keep you up to date. Who's winning what? What weird rules are you probably going to violate at your next horse show? What does your favorite rider really think about white breeches? Don't worry, that's what we're here for. Grab a drink. Welcome to Happy Hour.
Welcome to a special holiday edition of Heels Down Happy Hour. This week, we have three special guests on the show with us. We'll share our favorite and most annoying holiday traditions and rehash some of the best equestrian Internet cat fights from 2017. Grab some eggnog and tune in…
Stream Episode 13 here.
Tune in for new episodes the 2nd and last Friday of each month on the Horse Radio Network. Download new episodes on iTunes, Google Play, and Stitcher.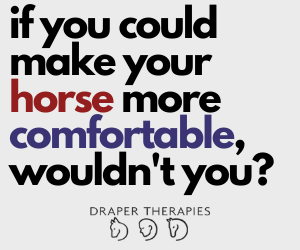 ---
More about our special guests: 
Terence Prunty is a hunter rider and trainer with Rendezvous Farm in Grafton, Wis., alongside Cookie Beck.  He graduated from Delaware Valley University with a degree in equine studies and training. He's worked with some of the top pros, like Missy Clark and Scott Stewart. He was named a "Hot Horseman" of 2017 by Sidelines Magazine.
Jacquie Brooks is a Canadian two-time Olympic dressage rider, and a highly-sought after coach for both eventers and dressage riders. Jacquie and her grand prix horse, "Goose", are huge fan favorites.
Leslie Wylie is an amateur event rider and a writer for Eventing Nation. This year, she competed in the Mongol Derby, a 620-mile race across Mongolia riding feral native horses carrying only 11 pounds of gear.
---
 More on what we talked about in this episode:
Olympic Canadian eventer, Jessica Phoenix, shares her favorite drink for around the holidays. Hint: It involves a lot of whipped cream.   | @TheBar
In review of 2017, we revisit the best Internet cat fights of the year. And boy, THERE. WERE. MANY.  | @Horse_Junkies_United
Drugs, drugs and more drugs: From Paige Johnson to Adrienne Lyle, drug testing was another hot topic in 2017. | @HeelsDownMag
Remember how everyone went nuts when Facebook cracked down on animal sales ads? | @HeelsDownMag
We will also discuss this unusual Christmas tree made of wine boxes….find out who it belongs to.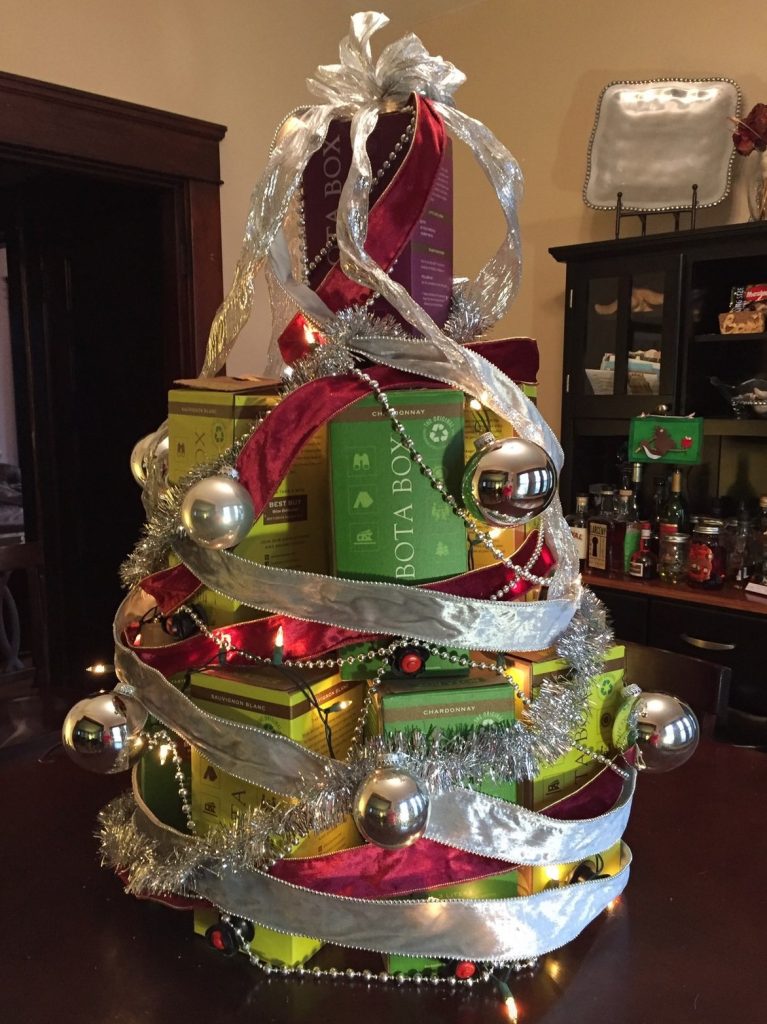 Thanks for listening! Please don't forget to rate and review our show on Stitcher, iTunes and Google Play. Got a question or a topic you'd like to hear on the show? Send us questions! Shoot us an email: hello(at)heelsdownmedia.com
---
More about our hosts: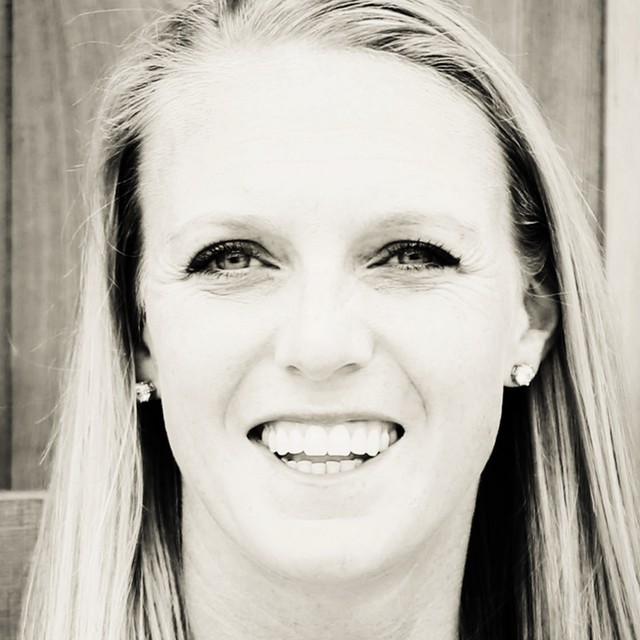 Jessica Payne is a 32-year-old international event rider who is rarely seen without her long-haired chihuahua under her arm. She was born in London, Ontario but grew up in Franklin, Tenn. and graduated from Auburn University with a degree in Animal Science. She once lost the tip of her pinky finger clipping her 4* horse, and husband Doug says she can "talk to anyone including a wall….and they will like it!"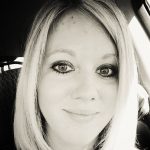 Justine Griffin is an award winning 29-year-old journalist who has written about everything from horses to high profile CEOs to her ovaries. (She donated her eggs once.) Two things she loves the most? Whippet puppies and cheese. Justine is a firm believer in unicorns and feminism. So take everything she says with a grain of salt.



Caroline Culbertson is a 27-year-old equestrian journalist who broke her foot "surfing" a mattress down the stairs at age 7. Yes, her parents told her not to. She grew up in the south y'all and graduated from Duke University in North Carolina. She also picked up powerlifting a few months after breaking both bones in her arm, so her judgement is questionable. Hence, she's an event rider.

---
Episode 13 is presented by Ecogold, leader in saddle pad innovation. Known for their non-slip, shock-absorbing saddle pads, half pads and protective horse boots. Trusted by Olympians. Visit www.ecogold.ca
Download the Heels Down Magazine app in the iTunes AppStore: http://apple.co/1QicprS or Google Play for Android phones and tablets: http://bit.ly/1sXQV75.