Home » Heels Down Happy Hour Podcast 45: Be the Best You Can Be
Heels Down Happy Hour Podcast 45: Be the Best You Can Be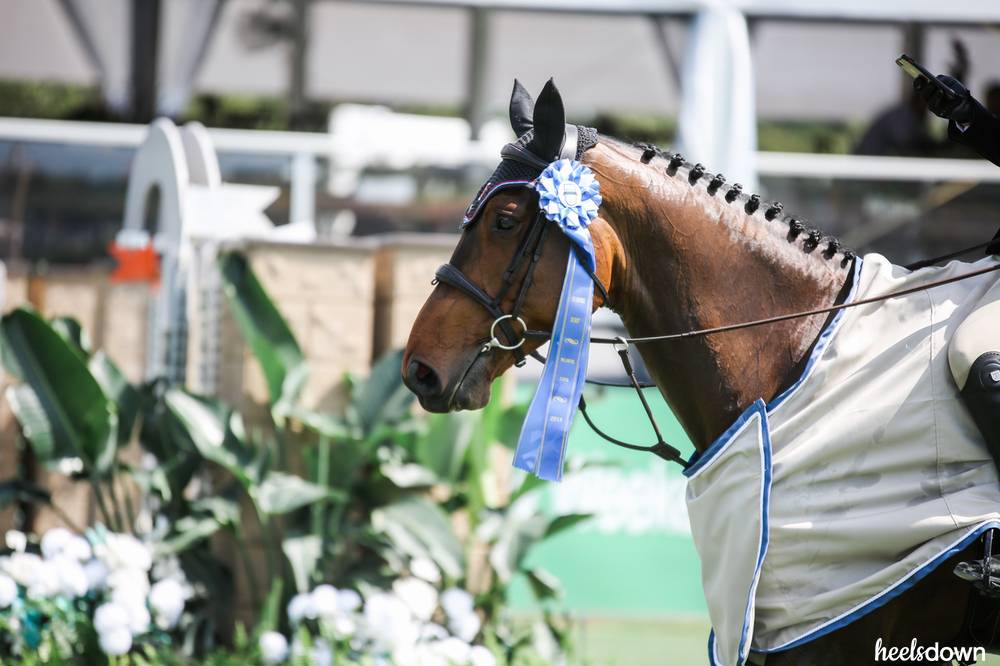 We've got a brand new guest for you to meet! This week, we're discussing our favorite tricks and tips to be show ready. We'll discuss why we love Ice Horse boots for cold therapy, and is it bad if cats pee in your hay? Thanks for tuning in.
Click here to stream Episode 45.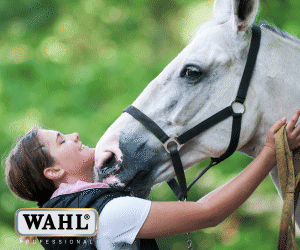 Special Guest: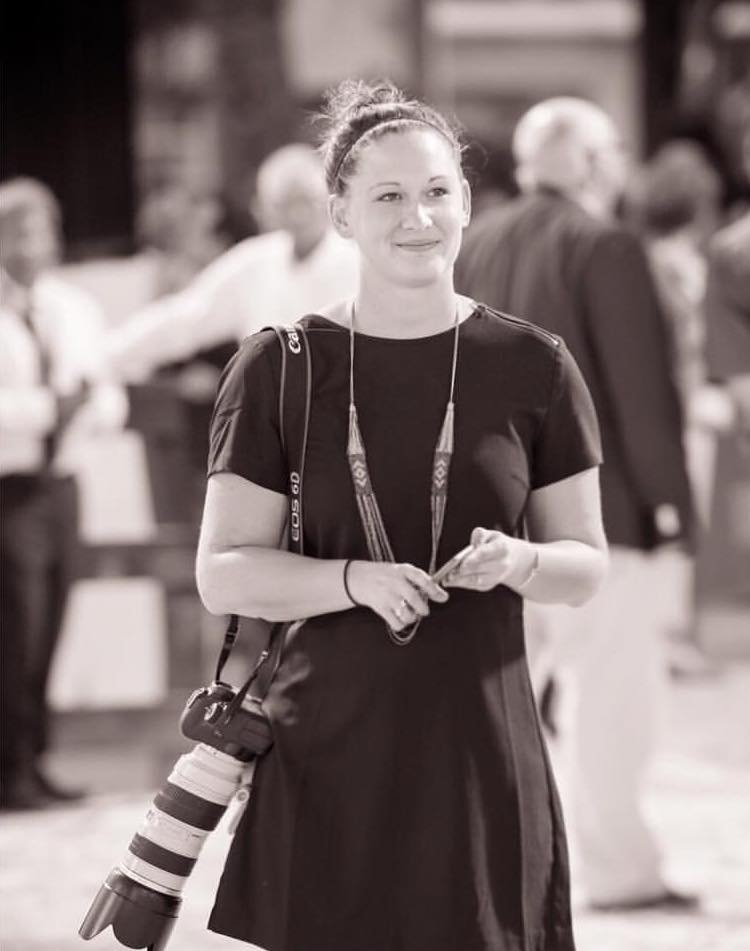 Lindsay Brock works for the public relations firm, Jump Media, where she spends most of her winter in sunny, breezy, Wellington. In 2008, Lindsay graduated with honors in writing and communications from Houghton College, where she also served as the President of the Houghton College Equestrian Society and competed on its hunter/jumper and eventing teams. Upon graduation, Lindsay worked at The Hollywood Reporter and Carol Mann Agency in New York City. Through her experience as a writer, photographer, and social media manager, she has explored the facets of both mainstream and equine-industry organizations. She's represented many famous horse shows, from HITS to Longines, and Olympic riders.
---
More on what we talked about in this episode:
This week, we're dying to drink this Mango Kiwi Pineapple Sangria.
|@Tasty
Are you going to the Land Rover Kentucky Three-Day Event? Join the Heels Down team in these activities & events! | @HeelsDownLive
The eventing community is mourning the loss of a horse after a tragic car accident. (Michael Phelps previously owned the horse)| @SignalsCV
An Aspen retailer is proposing to buy a parking space in front of its store for a hitching rail and a few horses . | @AspenTimes
Weight gain more than doubles risk of laminitis, new research says.| @Horse&Hound
Product Review: Justine and Ellie talk about why they love their Ice Horse tendon boots, and how easy they are to use. | @Ice_Horse
It's spring, which means show season is here. Here's a list of products we love to get you ready: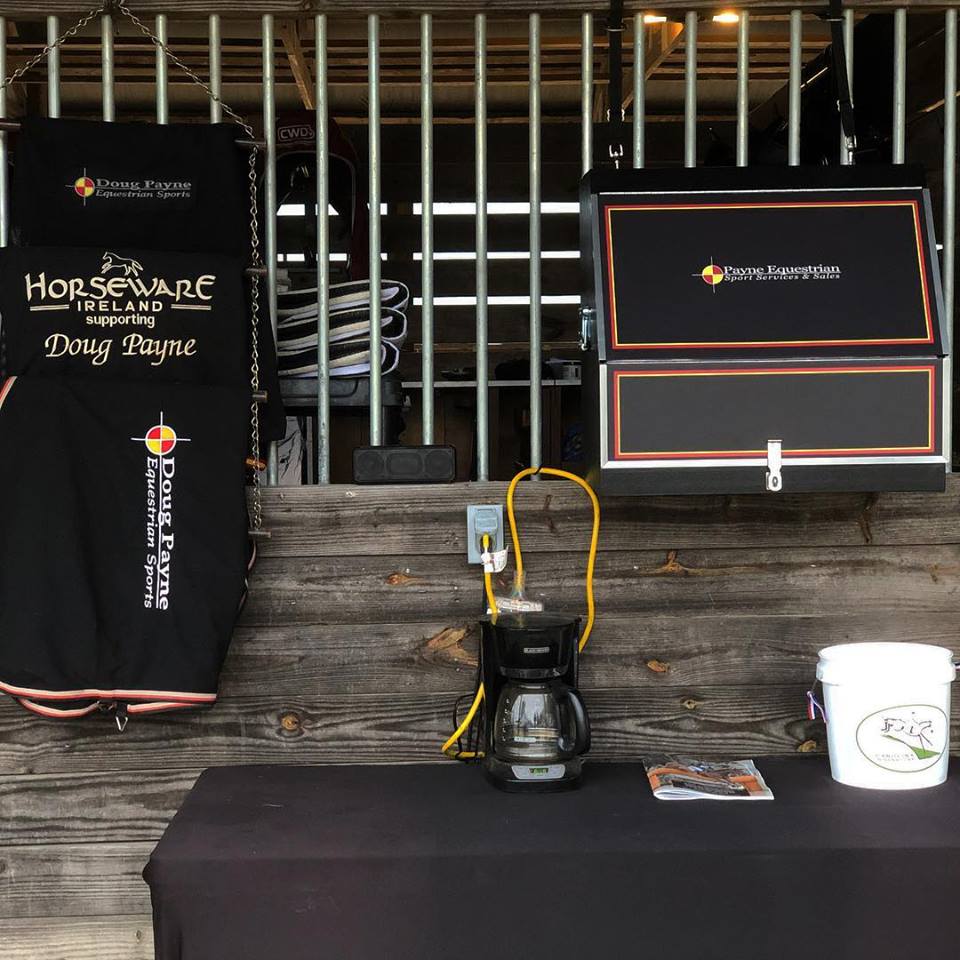 Lindsay Brock is back this week to discuss all things Riders Masters Cup and the Longines Masters series coming to New York.| @Longines
Mail bag: "Is it bad if my barn cats pee in my horses hay and bedding?" We discuss. | @TheHorse
See Also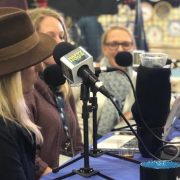 Home » Heels Down Happy Hour Podcast 45: Be the Best You Can Be
---
More about our hosts: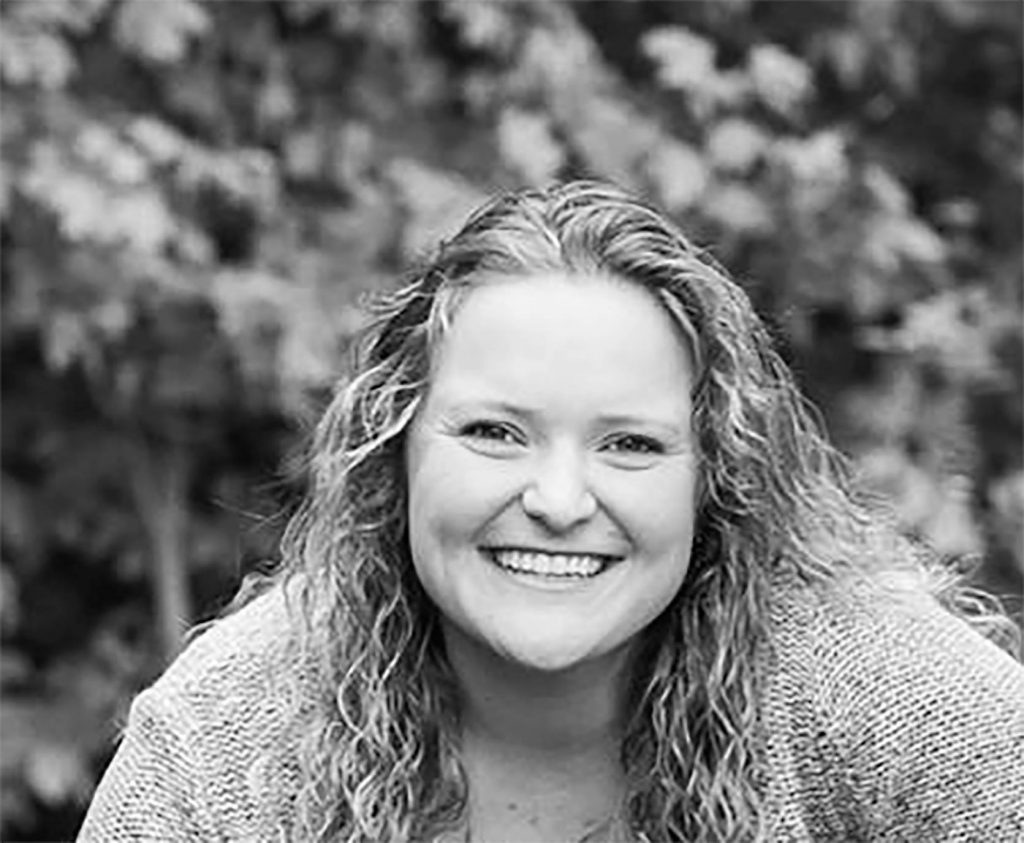 Ellie Woznica is a 22-year-old freelance book designer and horse trainer because she couldn't choose which career to pursue and her mom said she wouldn't make the decision for her. She grew up showing the hunters and jumpers, but in university, she learned to ride western and fell in love with reining.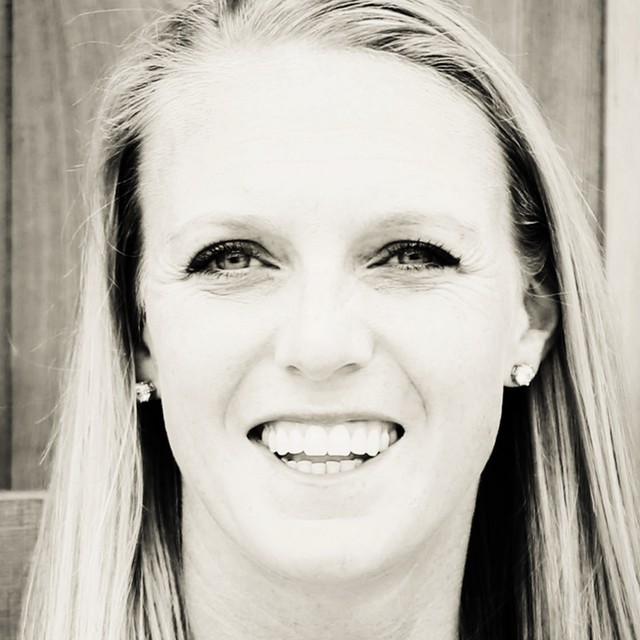 Jessica Payne is a 32-year-old international event rider who is rarely seen without her long-haired chihuahua under her arm. She was born in London, Ontario, but grew up in Franklin, Tenn. and graduated from Auburn University with a degree in Animal Science. She once lost the tip of her pinky finger clipping her 4* horse, and husband Doug says she can "talk to anyone including a wall….and they will like it!"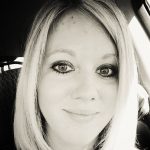 Justine Griffin is an award winning 30-year-old journalist who has written about everything from horses to high profile CEOs to her ovaries. (She donated her eggs once.) Two things she loves the most? Whippet puppies and cheese. Justine is a firm believer in unicorns and feminism. So take everything she says with a grain of salt.

Have a question for us? Send us an email at hello(at)heelsdownmedia.com. Or better yet, join our new Facebook group, the Heels Down Happy Hour Podcast Lounge, to engage with our hosts and delve deeper into the discussions we have on the show.
---
Thank you to our sponsors! Episode 45 is presented by: Ice Horse, Pup & Pony Co., and Wahl.