Show Ready: Manage Your Mind to Achieve a Personal Best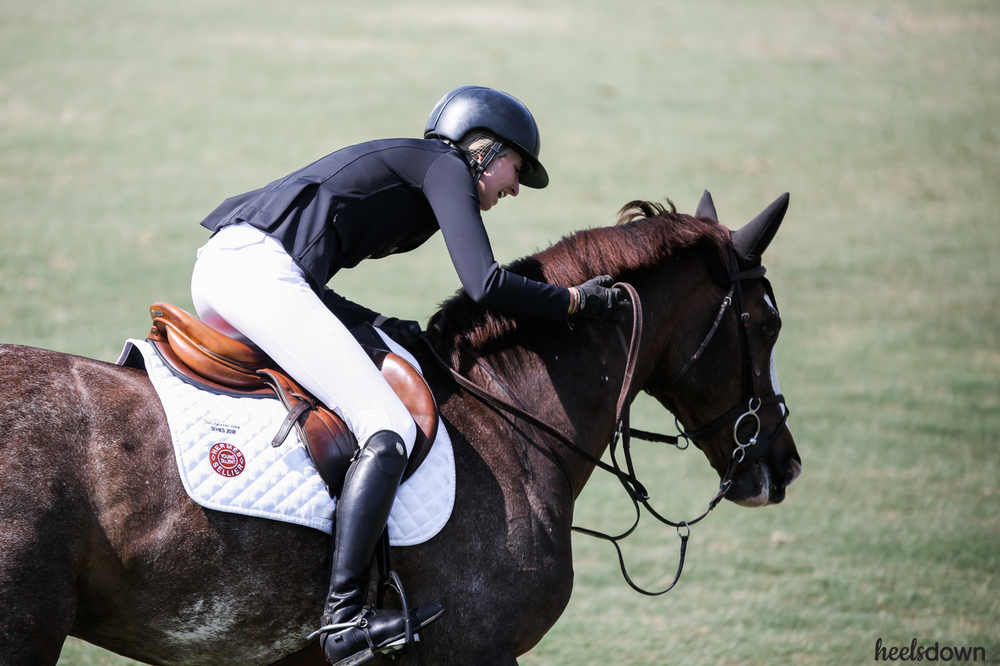 At the end of the day, there's always somebody better than you.

That might be a tough pill to swallow as a competitive athlete, but it's a logical way to help keep insecurities, nervous behavior and performance anxiety at bay before a big class at the horse show.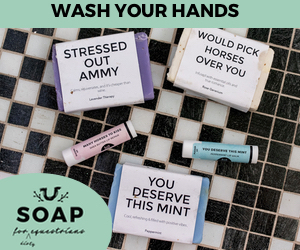 Often times, it's the pressure we put on ourselves that makes us freeze up in the moment, or feel bitter when a friend pins better than us, says Dr. Gabby Ledger, a physician in Ontario, Canada, who recently spoke on the topic on the Heels Down Happy Hour podcast.
Listen To Heels Down Happy Hour Podcast Episode 41: How To Ride Through Hardcore Riding Anxiety
"For some people, the pressure really brings out the best in their performances. They focus better than ever when the pressure is on," described Dr. Ledger. "And for some people, it's their undoing. We're all going to have the butterflies now and then, and the feeling of being a little shaky or having sweatier palms than usual, but that doesn't necessarily have to have a big impact on what somebody does."
Dr. Ledger has been a family medical care practitioner and a child psychiatrist. She's also an equestrian who competes at the intermediate and one-star level in eventing. She says it's OK to not be perfect all the time. And that most of us, professionals and amateurs, should practice being a little less than perfect more often.
There are going to be certain occasions where we need to give ourselves permission to do B- work (as opposed to going for A+ all the time).
"The world needs perfectionists. But we should recognize this tendency about ourselves, that we need to bring your A game every day. There are going to be certain occasions where we need to give ourselves permission to do B- work (as opposed to going for A+ all the time)," she said. "You're probably somewhat spread thin. Giving yourself permission to know when to say, 'this doesn't matter, it's small potatoes, I'm just going to get the thing done or be quick about it,' is going to help a lot in the long haul."
Like This Story? Try: Even Olympians Struggle With Hardcore Riding Anxiety
"The bottom line is you have to learn how to manage your mind," she continued. "You have to understand the thinking loops you tend to get stuck in and learn strategies to overcome them. You can control your emotions completely if you can control your thoughts. Your emotions are a result of your thoughts."
So fight those jittery thoughts with logic, she said.
"You can actually start to come up with a mantra to head off that kind of thinking. Find something that feels true and believable to you, that helps you feel pumped up in the moment, or feel excited instead of nervous. Focus on thoughts that cultivate that kind of emotion."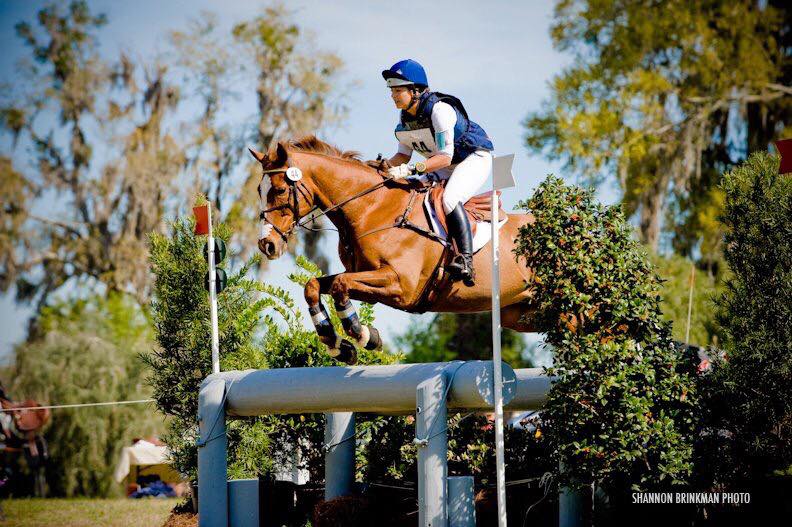 Dr. Ledger cited an interesting medical study that examined the psychological responses in Olympic athletes who weren't favored to win or weren't the top-ranked athletes in their sport. Instead they were the "dark horse" candidates who rose to the occasion and beat their personal bests time and time again in high-pressure competition. What the study found, Dr. Ledger said, was that the athletes lied to themselves.
"They had the ability to lie to themselves and believe it," she explained. "They said, 'I'm the best friggin' shot put athlete ever. I'm going to throw this humongous rock harder and farther than anyone else.'"

And it worked.