Home » Heels Down Happy Hour Podcast 41: How to Ride Through Hardcore Anxiety
Heels Down Happy Hour Podcast 41: How to Ride Through Hardcore Anxiety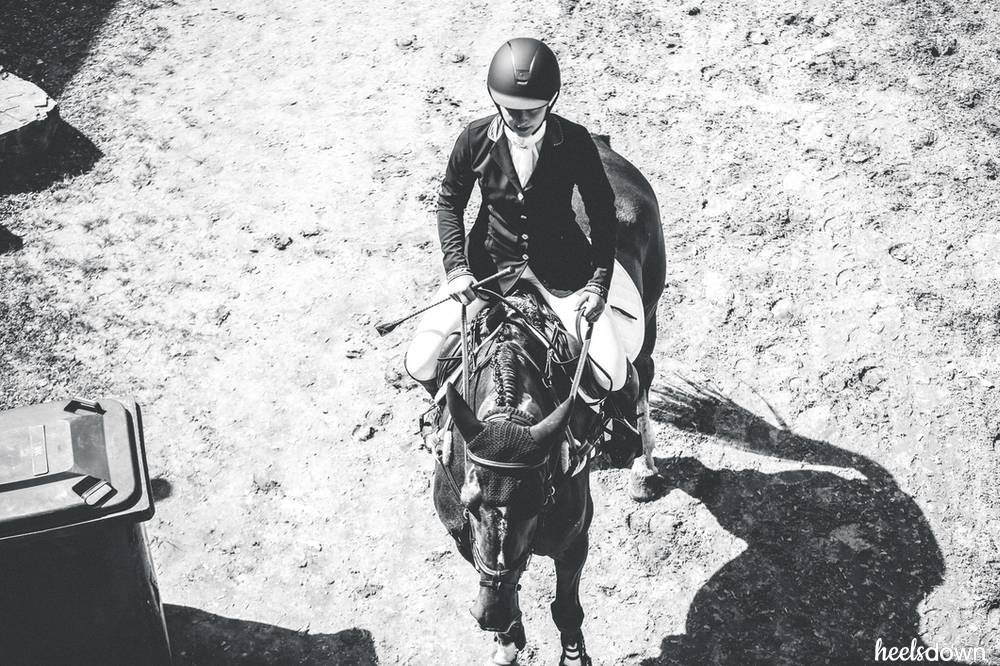 We've all been there, even Olympians: Those jittery nerves that turn all thoughts into bad ones, right before it's time to enter the ring. This week, we'll discuss how to handle hardcore anxiety. Also, equestrians have a bad habit of going against medical advice. Why do we do that, and what are the repercussions? Thanks for tuning in.
Click here to stream episode 41.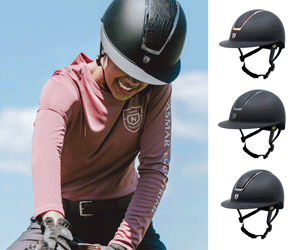 Special Guest: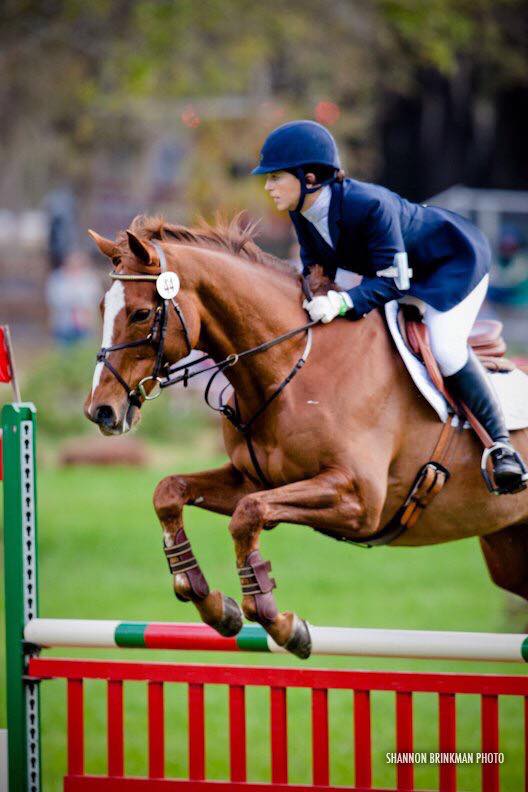 Dr. Gabby Ledger is a physician in Ontario, Canada, who has been a family medical care practitioner and a child psychiatrist. She's also an equestrian who competes at the intermediate and one-star level in eventing.

---
More on what we talked about in this episode:
Here's a pink fizzy drink just in time for Valentine's Day: A Gin-Campari Sour. |@Saveur
Almost half of Americans shop online while drunk. Here's how much it's costing them. | @CNBC
Road trip time: The Global Champions Tour is coming to NYC & Montreal. | @CNN
Product Review: The one, the only, the ECGOLD Hunter Pad. | @ECOGOLD
How do you handle hardcore anxiety when you ride? We discuss. | @HeelsDownMag
Why are riders so bad at listening to doctors' medical advice? We discuss. | @HeelsDownMag
Mail bag: What are your "deal breakers" when it comes to buying a Thoroughbred off the track? | @AAEP

See Also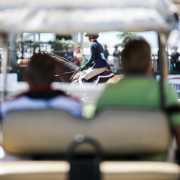 Home » Heels Down Happy Hour Podcast 41: How to Ride Through Hardcore Anxiety
More about our hosts: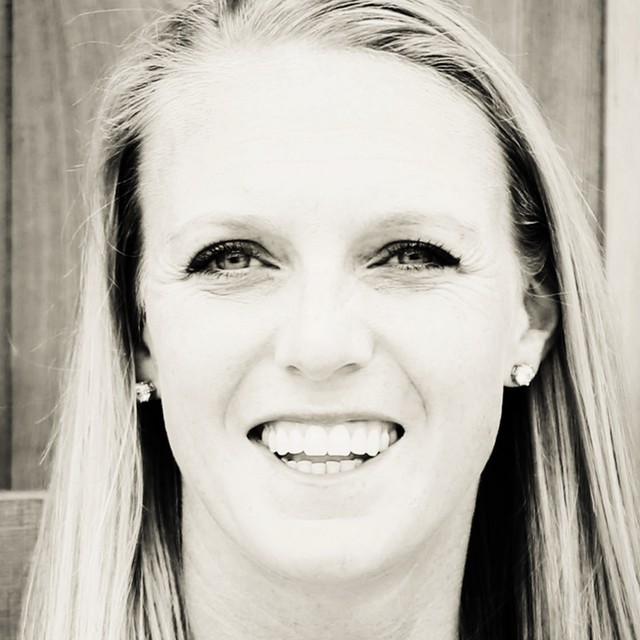 Jessica Payne is a 32-year-old international event rider who is rarely seen without her long-haired chihuahua under her arm. She was born in London, Ontario but grew up in Franklin, Tenn. and graduated from Auburn University with a degree in Animal Science. She once lost the tip of her pinky finger clipping her 4* horse, and husband Doug says she can "talk to anyone including a wall….and they will like it!"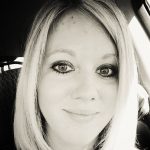 Justine Griffin is an award winning 29-year-old journalist who has written about everything from horses to high profile CEOs to her ovaries. (She donated her eggs once.) Two things she loves the most? Whippet puppies and cheese. Justine is a firm believer in unicorns and feminism. So take everything she says with a grain of salt.
Have a question for us? Send us an email at hello[at]heelsdownmedia.com. Or better yet, join our new Facebook group, the Heels Down Happy Hour Podcast Lounge, to engage with our hosts and delve deeper into the discussions we have on the show.
---
Episode 41 is presented by Pup & Pony Co and Equi In Style.