Home » Cartoons, Chris Pratt & Counting Down to WEG: Heels Down Happy Hour Podcast 31
Cartoons, Chris Pratt & Counting Down to WEG: Heels Down Happy Hour Podcast 31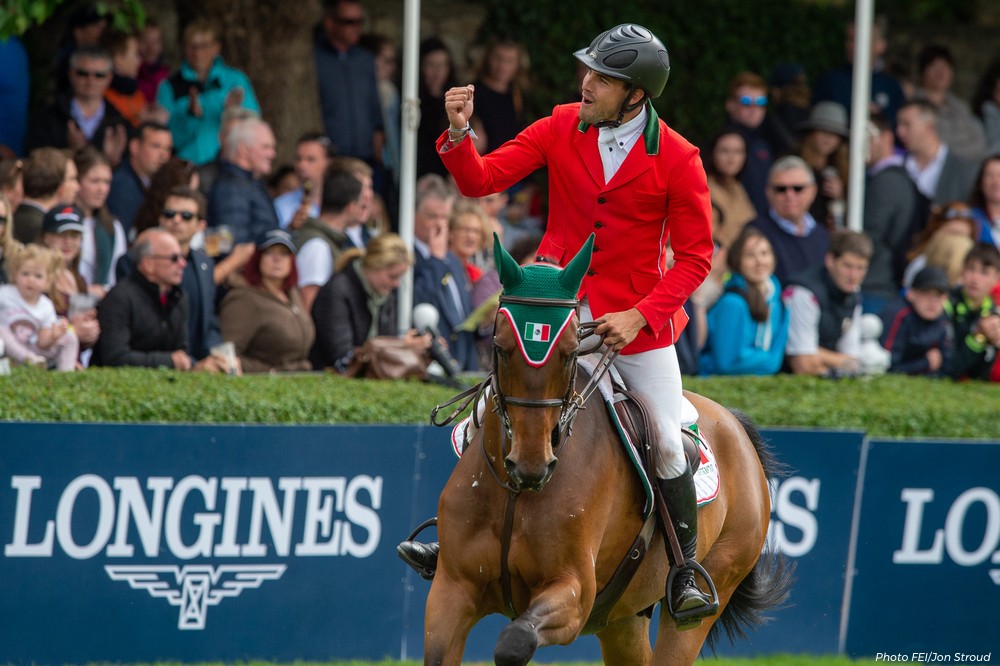 If you had two minutes to explain horse sports to a stranger, would you use cartoons? The FEI did. An eventer got a well-deserved shout out from the actor, Chris Pratt and we can't believe it! Also WEG is almost here, so this week we're getting pumped up for all the things Tryon, N.C. Thanks for tuning in.
Click here to stream Episode 31.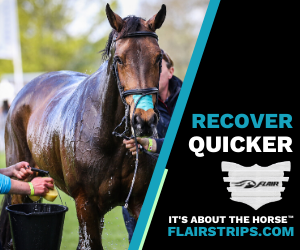 ---
More on what we talked about in this episode:
Are you brave enough to try Fernet Branca? Then give the "Hanky Panky" cocktail a try. | @Guardian
Canada was the last to announce their WEG teams. Congrats to WEG-bound eventer Hawley Bennett-Awad, who is our September cover story. | @HeelsDownMag
Have you seen the explainer videos the FEI is using for WEG? They're …. cartoons. | @FEI
Eventer Mackenzie Rollins got a video shout out from actor Chris Pratt! (Her horse's name is Excel Star Lord.) | @Facebook
Get your own exclusive HDHH T-Shirt now! We have three hilarious but soft & high-quality shirts to choose from. | @HeelsDownMag
We discuss our favorite hoof packing tips. They all boil down to one product: Magic Cushion. It IS magical. | @Greenhawk
WEG is almost here! Tune in for the ultimate discussion: what to expect if you're a spectator, horses in airplanes and more about the venue. | @Charlotte_Observer
How do you get the most out of your lesson with a trainer? We discuss. | @HeelsDownMag
---
More about our hosts:
See Also

Home » Cartoons, Chris Pratt & Counting Down to WEG: Heels Down Happy Hour Podcast 31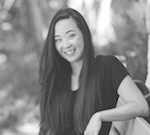 Sally Spickard is a 32-year-old marketer and journalist from Missouri who now resides in San Diego, California. She is an unashamed Harry Potter nerd and Kansas City Chiefs fan, and she can rarely be found without her long-haired Chihuahua, Cooper (and for this reason, you'll never find her on a United flight!). While she's currently horseless, Sally is an event rider who hopes to one day ride like Michael Jung. Alternatively, she'd just settle for learning how to sit the trot without looking like a sack of potatoes!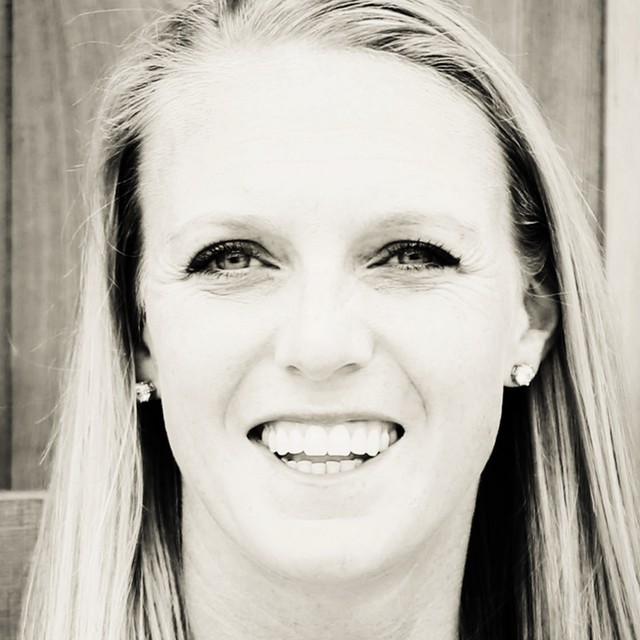 Jessica Payne is a 32-year-old international event rider who is rarely seen without her long-haired chihuahua under her arm. She was born in London, Ontario, but grew up in Franklin, Tenn. and graduated from Auburn University with a degree in Animal Science. She once lost the tip of her pinky finger clipping her 4* horse, and husband Doug says she can "talk to anyone including a wall….and they will like it!"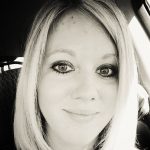 Justine Griffin is an award winning 30-year-old journalist who has written about everything from horses to high profile CEOs to her ovaries. (She donated her eggs once.) Two things she loves the most? Whippet puppies and cheese. Justine is a firm believer in unicorns and feminism. So take everything she says with a grain of salt.

Have a question for us? Send us an email at hello(at)heelsdownmedia.com. Or better yet, join our new Facebook group, the Heels Down Happy Hour Podcast Lounge, to engage with our hosts and delve deeper into the discussions we have on the show.
---
Episode 31 is presented by: HandsOn Gloves, Classic Equine by Ritchie, FLAIR Equine Nasal Strips, SmartPak.