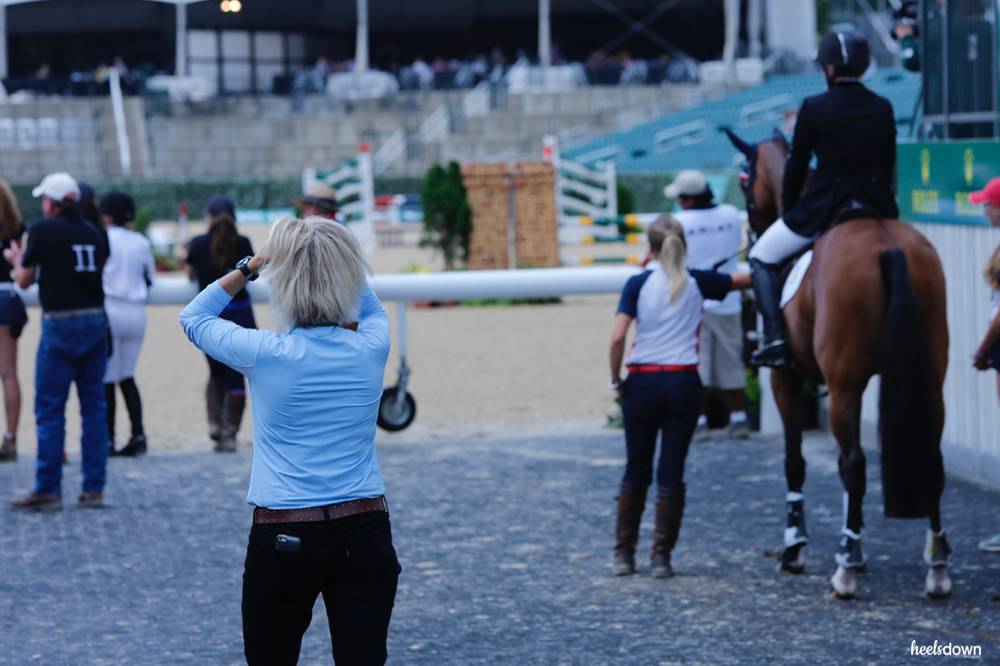 To vaccinate or not to vaccinate? It's 2018, so that is the question. One equestrian mom wants to help all those helpless parents with pony-crazy kids and have no idea where to start. Plus winter is coming, and we've got some tips on how to stay warm. Thanks for tuning in.
Click here to stream Episode 35.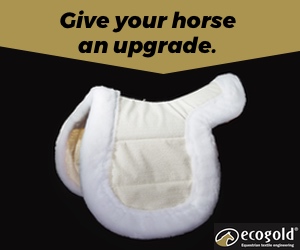 ---
More on what we talked about in this episode:
We got a special drink from the Royal Horse Show: a Marmalade Mule. | @Library_Bar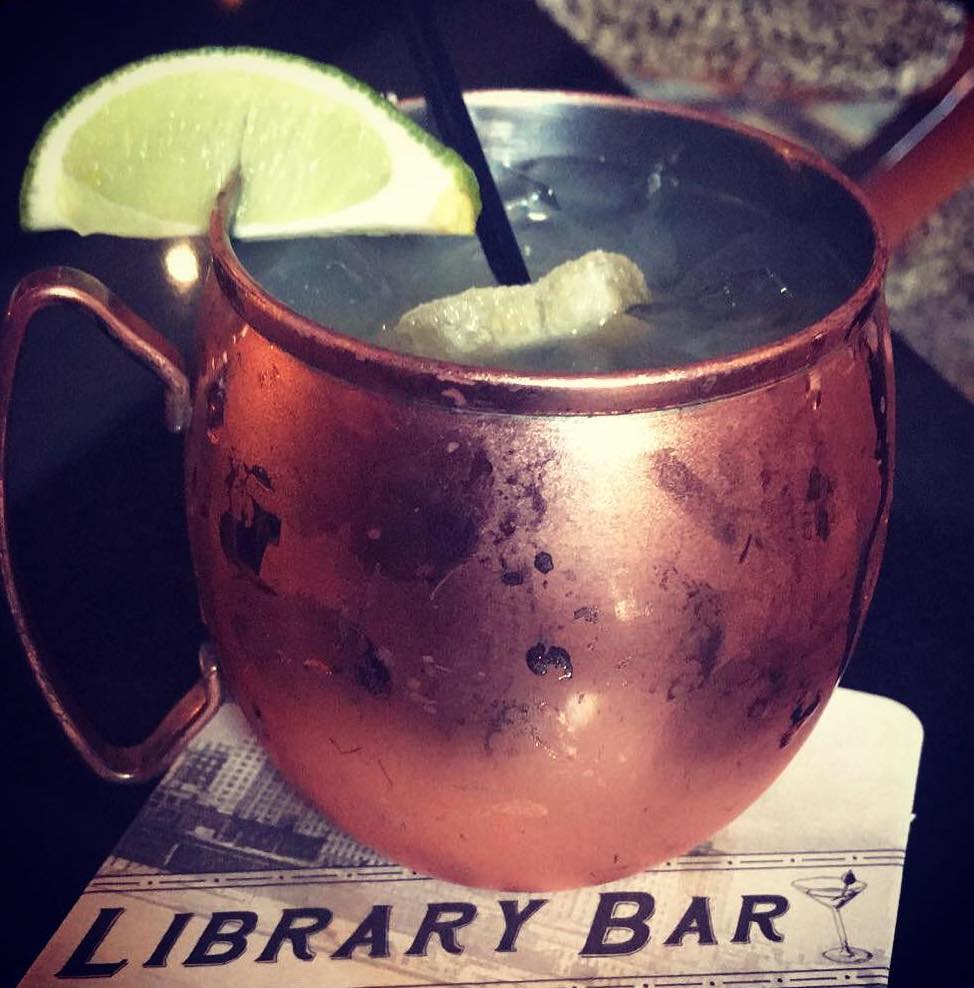 Irish show jumper, Cian O'Connor's new horse died after a tragic, "freak" stable accident. | @Horse&Hound
Did you watch the Maclay Finals? Jess & Justine make a case on why the eq still matters when you're an adult. | @COTH
Get your own exclusive HDHH T-Shirt now! We have three hilarious but soft & high-quality shirts to choose from. | @HeelsDownMag
Some drunk dude got on a horse at the Breeders Cup and tried to ride it onto the track at Churchill Downs. | @WaPo
A vet told one of our hosts not to vaccinate her horse. Is this a good idea? We discuss. | @HeelsDownMag
Justine and Jess review their SmartPak Piper base layer shirts, which are comfy, warm and perfect for winter riding. | @SmartPak
There's not a whole lot of info out there for clueless parents with pony-crazy kids. One equestrian mom is trying to change that. | @EquestrianMoms
We may or may not have made Glenn the Geek play rose & thorn. Find out why he was on the show here. | @Holiday_Radiothon
---
More about our hosts: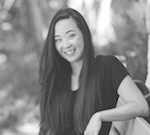 Sally Spickard is a 32-year-old marketer and journalist from Missouri who now resides in San Diego, California. She is an unashamed Harry Potter nerd and Kansas City Chiefs fan, and she can rarely be found without her long-haired Chihuahua, Cooper (and for this reason, you'll never find her on a United flight!). While she's currently horseless, Sally is an event rider who hopes to one day ride like Michael Jung. Alternatively, she'd just settle for learning how to sit the trot without looking like a sack of potatoes!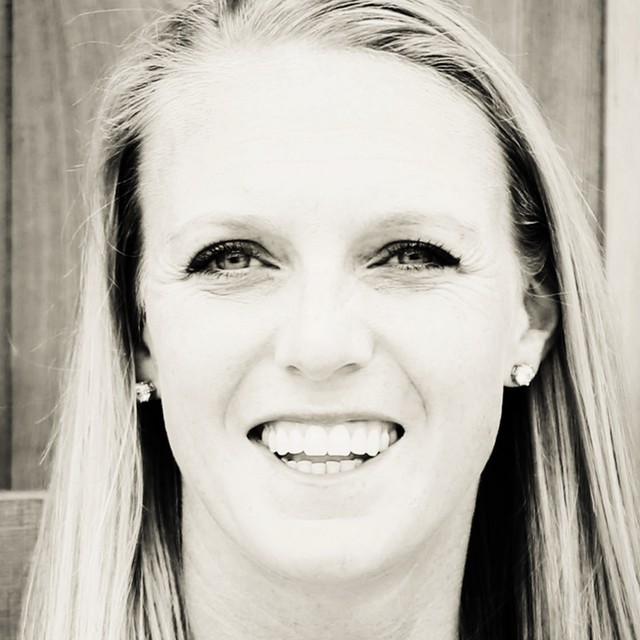 Jessica Payne is a 32-year-old international event rider who is rarely seen without her long-haired chihuahua under her arm. She was born in London, Ontario, but grew up in Franklin, Tenn. and graduated from Auburn University with a degree in Animal Science. She once lost the tip of her pinky finger clipping her 4* horse, and husband Doug says she can "talk to anyone including a wall….and they will like it!"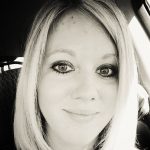 Justine Griffin is an award winning 30-year-old journalist who has written about everything from horses to high profile CEOs to her ovaries. (She donated her eggs once.) Two things she loves the most? Whippet puppies and cheese. Justine is a firm believer in unicorns and feminism. So take everything she says with a grain of salt.

Have a question for us? Send us an email at hello(at)heelsdownmedia.com. Or better yet, join our Facebook group, the Heels Down Happy Hour Podcast Lounge, to engage with our hosts and delve deeper into the discussions we have on the show. If you want to hear more from us, subscribe to the Heels Down Brief.
---
Episode 35 is presented by:
Arc Equine, the smallest wide-spectrum microcurrent device in the world. It is a wearable, completely drug-free, and non-invasive pain management and tissue repair system designed for equine use. arcequineusa.com


SmartPak: healthy horses, happy riders. Visit smartpak.com.



Ecogold, leader in saddle pad innovation. Known for their non-slip, shock-absorbing saddle pads, half pads and protective horse boots. Trusted by Olympians. Visit ecogold.ca.