Home » So Long, Top Hats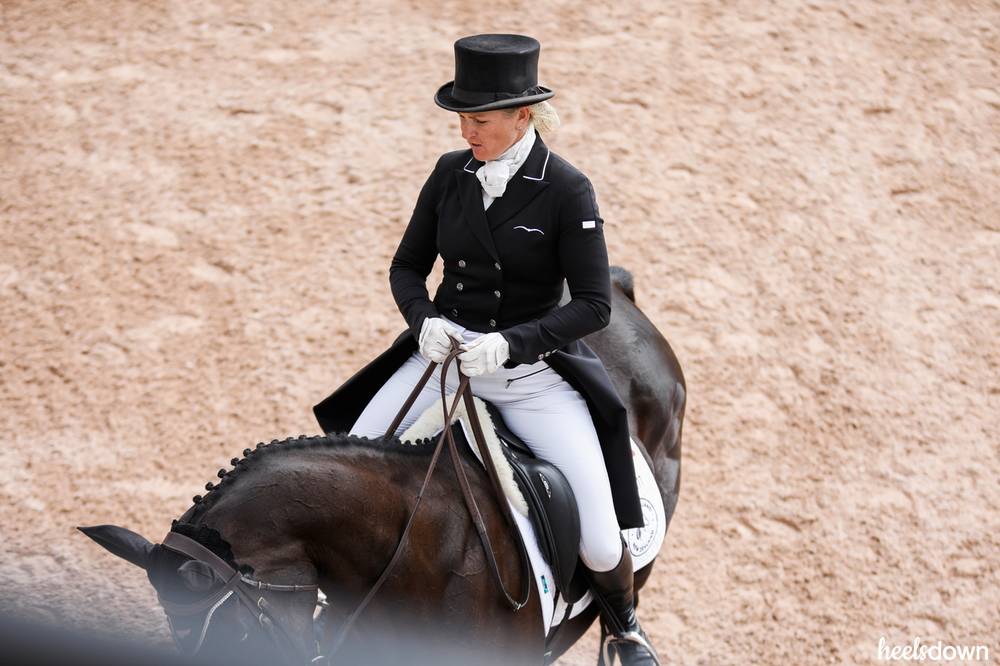 It was 2012, and I was covering the World Dressage Masters in sunny Wellington, Fla.
I'll never forget this event, because it was the first time I watched Charlotte Dujardin compete on Valegro live, in the flesh.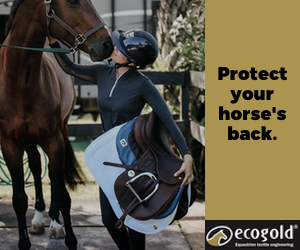 Charlotte rode in a helmet – not a top hat – in a mixed field where there was a strong showing of both types of head gear among grand prix riders. There were plenty of dressage riders who opted for the safety of a vetted and certified helmet, like Ashley Holzer and Adrienne Lyle. But still, many chose to wear the traditional top hat, a longstanding fashionable look that pays homage to the historic roots of the sport, but one that is severely lacking when it comes to safety.
I remember admiring riders like Charlotte and Ashley who chose helmets that day. At the time, it felt like they were going against the grain and making a statement by choosing safety over tradition.
Fast forward to 2019, and finally, the international governing body of the sport is making safety a priority.
The FEI announced just last week that beginning in 2021, all riding competitors will be required to wear a helmet. Even dressage riders.
Previously, the FEI allowed disciplines to come up with their own rules on head protection. That's why cowboy hats were still a a staple in reining up to last year's World Equestrian Games (though reining's future in the FEI is somewhat unclear) and dressage riders could wear top hats. But the new rule says helmets are required for all disciplines, at all times, while mounted. Failure to comply to the new rule can result in a yellow card.
It's about time. A fall from a horse – no matter the discipline – is still a fall.
We know more now than we ever have about the risk of traumatic brain injuries, thanks to significant advancements in science, medicine and technology. Equestrians, specifically, are at higher risk for these kinds of injuries. And concussions are no joke – one bad blow to the head can change your life forever.
See Also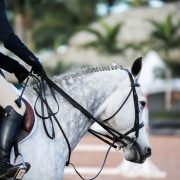 There's a reason why so many other sports, from contact athletics like football or hockey, or even skateboarding and skiing, require helmets. One helmet may not save an athlete from injury, but it certainly helps prevent it, or at least deafens the blow, when it does happen.
There are plenty of ways we can honor the tradition and history of our sport, in dressage, eventing or even in Western disciplines, that doesn't have to sacrifice safety.
Requiring all riders to wear helmets should have been standard the FEI set many years ago.
More from Heels Down:
Read our entire concussion series, exploring the personal stories of riders who faced significant head injuries over the course of their riding careers.