Home » No, You're Not Ready To Move Up
No, You're Not Ready To Move Up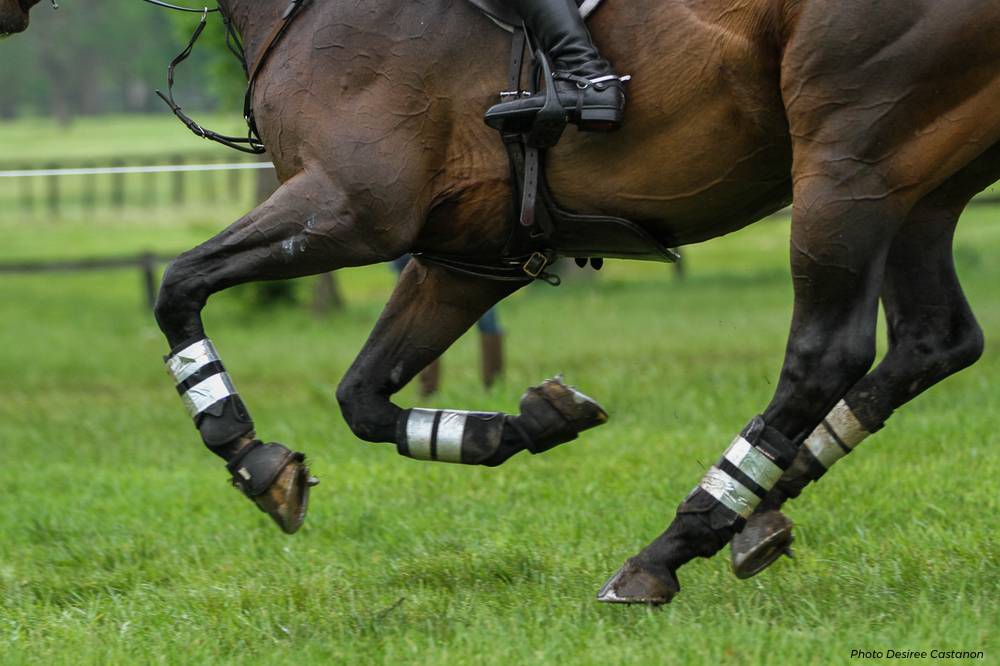 The U.S. Eventing Association's safety subcommittee has proposed new rules to ensure horse-and-rider pairs aren't moving up the levels too soon or while unproven, to reduce the risk of injury. Olympian and veteran 5-star eventer, Kyle Carter, says that coaches have a role to play too, in keeping riders safe.
---
Too often, I'm seeing riders on fairly good jumping horses moving up the ranks too soon. The horse is usually good enough to get out of a sticky spot, should the rider put the horse in one. But together, they're not safely able to answer some of the tougher questions out on the cross-country course.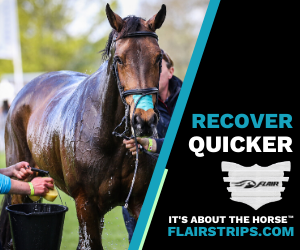 Most of the instances I can think back on are not overtly dangerous combinations. They pass every USEA qualification threshold as they stand now. And that's part of the problem. Riders look at the rules set by the USEA and think they're moving up the right way, under this guidance. But the rules don't see what a coach sees, like when the rider and horse garble distances or narrowly miss hanging a leg over a table while schooling.
Coaches need to do better.
Why are riders in such a rush to move up? So many miss out on enjoying the process. So many young riders go around Intermediate once and think they're now professionals, but in reality they were just lucky to have the right ride underneath them that was able to overcome the rider's limitations. I've ridden five-star courses, but spend more time at Training Level and Preliminary bringing horses along than I do at Advanced.
There's always this head game of wanting to achieve more and to keep moving up. This is where a good coach should step in.
The reality is that a coach could lose a student for saying, "no, you're not ready to move up." So some don't for the sake of not losing business. I think this happens more in eventing than it does in show jumping and dressage.
Trainers are cheerleaders. So they're willing to pretend that their students are capable instead of giving the hard coaching the student really needs. In every other major sport, this wouldn't happen. If you want to be a tennis pro, a good coach is going to make you put the time in.
See Also

Home » No, You're Not Ready To Move Up
And just because someone was a talented rider doesn't mean they're going to make a great coach. Again, I think back on other sports – there are some talented college basketball coaches out there who are great at what they do. But that doesn't mean that coach is going to be an all-star coaching in the NBA.
Students want to be around accomplished riders. There is a celebrity aspect to it. But coaching needs to be more streamlined, for safety's sake at least. Maybe a coaching certification through the USEA or USEF would create some kind of minimum standard. A registry of qualified coaches would help green riders or even more experienced ones find suitable help in their area. I think a coach's track record should also be part of their resume – not just which big horse trials they competed in back in the day, but the ones their students did, and how they coached X number of students up to X level over the years. Their track record as a coach producing riders matters most.
Coaches can say all the right things, but it doesn't matter if they're not saying it at the right time, when the student needs to hear it most to understand how to apply it.
At the end of the day, it shouldn't be about qualified to compete at the next level. It should be about being competent enough to do it.