Home » These New Measures Aim To Make Eventing Safer
These New Measures Aim To Make Eventing Safer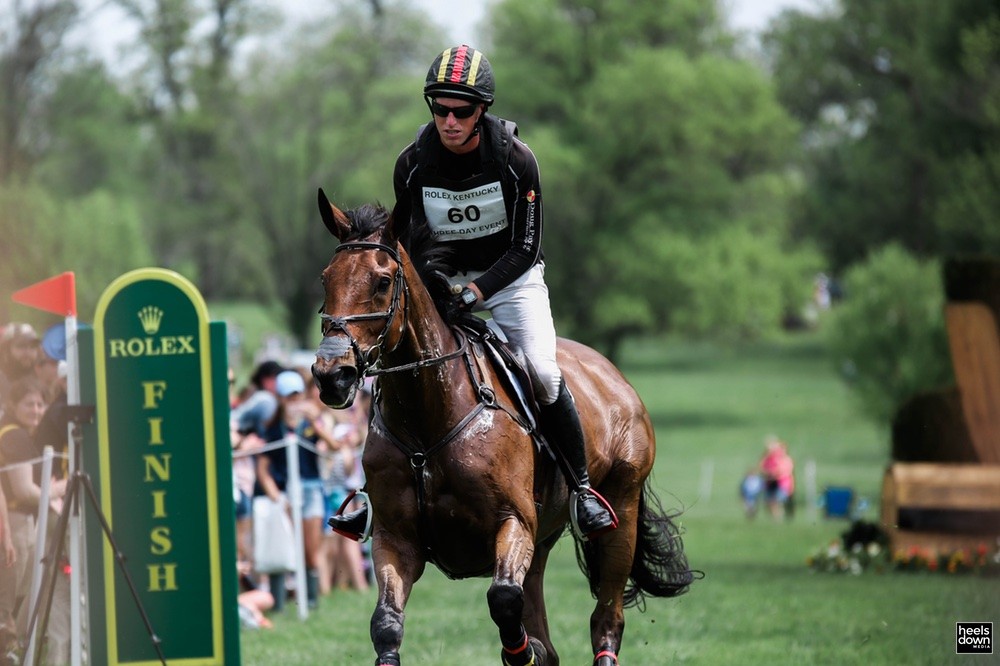 The U.S. Eventing Association Cross-Country Safety Subcommittee has been hard at work since its its inception in 2017 after a restructuring of the USEA Safety Task Force. The group, manned by a team of professional in the sport, have submitted a few key proposals they hope will made a difference in protecting horses and riders going forward.
The safety subcommittee is made up of Jonathan Holling, Sara Broussard, Mary Coldren, Tremaine Cooper, Max Corcoran, J.M. Durr, Lesley Grant-Law, Andy Griffiths, Jay Hambly, Malcolm Hook, David O'Connor, Doug Payne, Morgan Rowsell, Katlin Spak, and David Vos. In addition to reviewing every fall or accident on cross-country, the subcommittee is tasked with coming up with new ideas to improve the sport.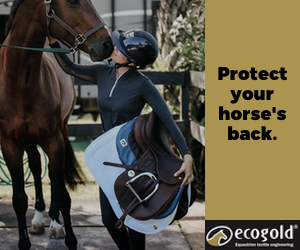 Heels Down Mag caught up with Doug Payne, a five-star rider based in Aiken, S.C., to discuss some of the safety proposals the USEA is considering now. Doug said many of these changes have been discussed or in the works for some time. And these proposals are "common sense" measures that give officials more authority to make safety calls at events and ensure that rider and horse combinations aren't advancing too quickly.
"I don't think anyone wants to make the sport so onerous that you never want to compete," Doug explained. "But at the same time, we have to be mindful that this is a dangerous sport and limit the risk. Horses of all experience levels make mistakes and we must try to minimize the impact of those mistakes."
Frangible Pin Technology And Fundraiser Support
A fundraiser was launched in March to secure funding for event organizers to help cover the costs of implementing frangible technology, which makes solid cross-country obstacles "collapsable" in an accident situation.
The goal of the fundraiser is to build nearly 500 frangible tables at USEA recognized events across the country, according to the organization. The USEA Foundation, along with a group of organizers and a matching grant fund have raised more than $200,000 of the $500,000 goal in just a few months.
"We want to get more frangible devices out in the field, especially in table obstacles. The problem is, it can be quite expensive," Doug explained.
Event organizers can apply for grants to cover frangible costs, which include $1,000 and a Mim table kit, according to the USEA. Donations are still being accepted.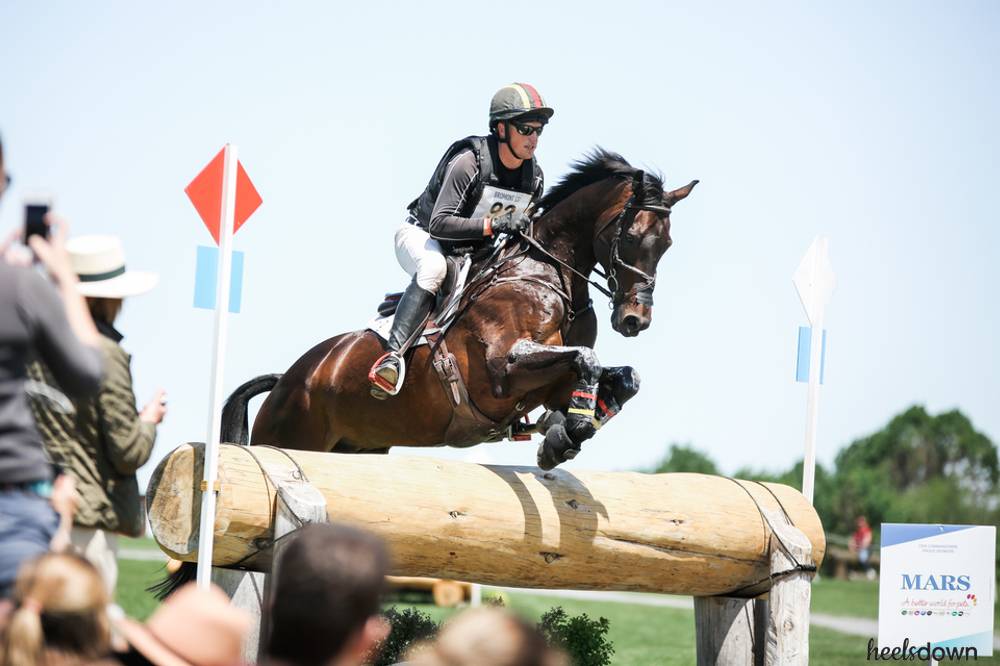 The Watch List
After an unprecedented amount of falls and deaths in the sport in 2008, the USEF added new clarifications to the EV112 Dangerous Riding rule in eventing, granting officials the authority to point out dangerous riding. These designated officials (picked by the ground jury) can stop riders if they are deemed too dangerous. But Doug said while the rule has been around for years, it is seldom used.
"So we added some teeth to it," he said.
Officials have the power to penalize riders (25 points), issue a warning or eliminate them for dangerous riding. The subcommittee voted to send a memo to all event organizations reminding them of this. Any rider in question can also be added to the USEF Watch List.
"Each competition will receive a list of riders ahead of time," Doug said. "It gives officials a heads up."
See Also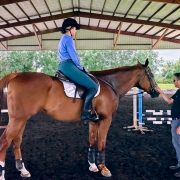 Home » These New Measures Aim To Make Eventing Safer
Show Jumping Faults Leading To Eliminations
The safety subcommittee proposed a new rule that would retire riders who sustain five rails or more in the show jumping phase at Training Level or above when the stadium phase takes place before cross-country. This will eliminate the rider from riding cross-country.
Doug said the subcommittee proposed this after seeing similar rules in effect in Europe.
"It just seems logical," Doug described. "We worked with EquiRatings to find the analytical tipping point for when a rider isn't going around as safe as they should."
EquiRatings and the subcommittee determined that horse and rider pairs who had more than four rails down in the show jumping phase were more likely to have falls on cross-country.
Qualification Requirements
The subcommittee analyzed upper-level riders' track records and determined there is a need for more stringent qualifications before riders should be allowed to advance to higher levels. Minimum eligibility requirements vary depending on the national level, but the subcommittee aims to increase them. That proposal would have to be approved by the USEA and the USEF.
"The current rules as they stand, even in the most aggressive development of a horse, are super quick," Doug described. "Frankly, it's one of those things that is not fair to the horse to really do that. But these are the rules, so there are people thinking that this is an appropriate timeframe to move horses up."