Love Heels Down Happy Hour? Support Our Podcast

Can't get enough of the Heels Down Happy Hour podcast? Well, we need your help.
Heels Down Mag and our hosts, Jessica Payne, Justine Griffin and Ellie Woznica love putting together fun, snarky, silly but still informative, podcasts episodes every month for our listeners. If you're an avid fan and enjoy laughing, sipping fancy cocktails, and learning new things with us along the way, then please consider supporting our show.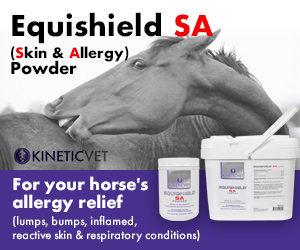 We're starting a donation program to benefit the podcast and we need you. Yes you, loyal listener, who may or may not be on Team Fanny Pack, but who still cares about topics like diversity, sustainability and equality. We adore our listeners who value horsemanship, self improvement and overall just putting good vibes out into the world. Please help us continue to shine a spotlight on the issues that are most important to you.
The program is called the Heels Down Greats, because the people who donate are f*%&ing great.
International Podcast Day is Sept 30, and what better day to support your favorite show?
Cheers!
How To Donate:
We appreciate any contribution you can make. You can send us a donation via PayPal by clicking here.
A special mention on the Podcast (1x)
Recognition on the list of Greats in the Heels Down Brief (1x)
Get a special Instagram video shout out from your favorite HDHH host.
Receive HDHH merch.
Everything in the $40 category plus:
A virtual flat/dressage riding lesson with Ellesse Jordan Gundersen, a grand prix dressage rider who also trains jumpers on the flat.
Justine will shake her booty to the song of your choice in her HDHH fanny pack, post it on the Internet for everyone to see, and dedicate it to you.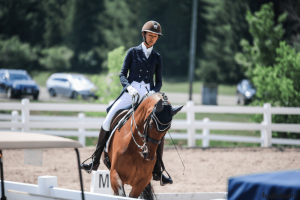 Prefer to give a small amount monthly? Become a patron on our Patreon account patreon.com/heelsdown.
Become a Patron!