Heels Down Happy Hour Podcast 48: Trainers On A Screen & How To Up Your Mental Prep

Would you take a virtual riding lesson? We're talking to a top dressage trainer who is expanding her training business, thanks to technology and the internet. This week, we'll dissect the biggest WTF moment at the Kentucky Derby, give Piggy the praise she deserves, and do riders actually get to keep the prize money they win?
Click here to stream Episode 48.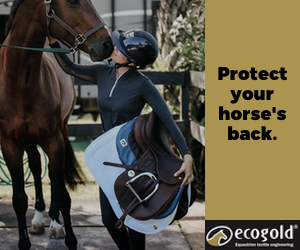 ---
Special Guest: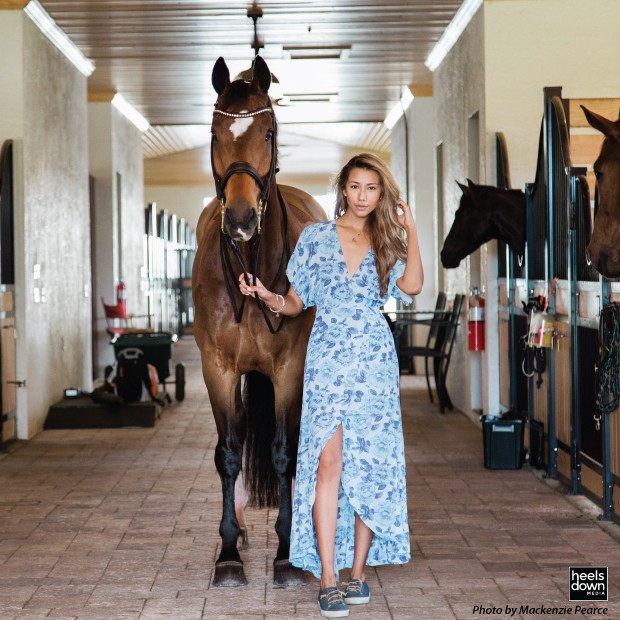 Ellesse Jordan Gundersen is a grand prix dressage rider and trainer based in Wellington, Fla. She competed at the 2018 World Equestrian Games in Tryon and was the first ever athlete to represent the Philippines at the FEI Dressage World Cup Final. In addition to teaching dressage riders, she also works with show jumpers, and is part of Kent Farrington's team. She's also a model.

---
More on what we talked about in this episode:
This week, we're giddy for summer just so we can sip on a strawberry "Sangarita."|@HosttheToast
So how crazy was the Kentucky Derby? We discuss. | @TDN
We love this new campaign by Polo Ralph Lauren which features black equestrian polo players. | @Elle
Piggy French won Badminton, and it was awesome to watch. We discuss.| @HeelsDownMag
Product Review: Ellie tells all about the new summer box from Cavali Club. |@Cavali
Ellesse shares all on a new online lesson program she's offering and why it works.| @HeelsDownMag
Ellesse also works with show jumpers to improve their flatwork. We discuss why it matters. | @HeelsDownMag
What's your warm-up routine? Both mentally and physically. | @HeelsDownMag
Mail bag: "Do riders get to keep championship money? Or how does that work with owners and syndicates?" Jess has answers.
---
More about our hosts: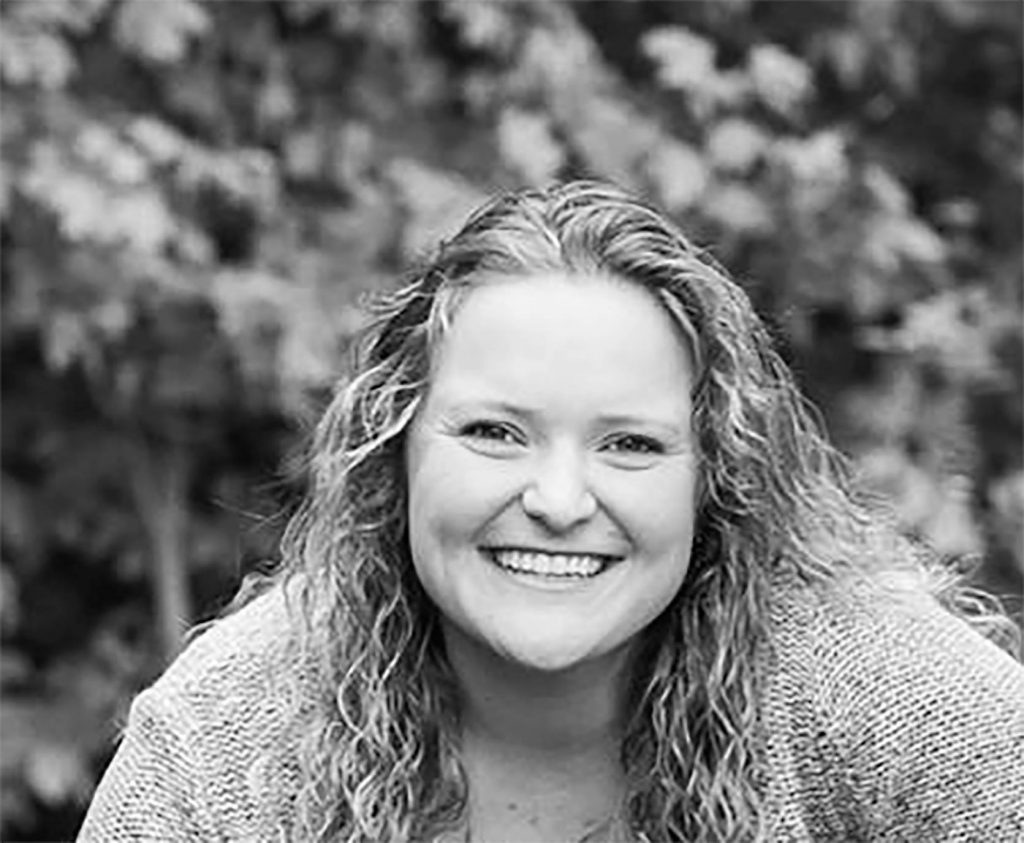 Ellie Woznica is a 22-year-old freelance book designer and horse trainer because she couldn't choose which career to pursue and her mom said she wouldn't make the decision for her. She grew up showing the hunters and jumpers, but in university, she learned to ride western and fell in love with reining.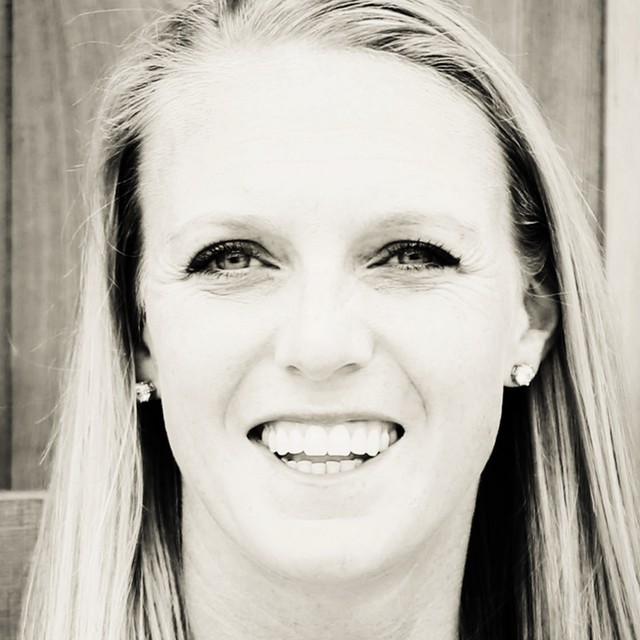 Jessica Payne is a 32-year-old international event rider who is rarely seen without her long-haired chihuahua under her arm. She was born in London, Ontario, but grew up in Franklin, Tenn. and graduated from Auburn University with a degree in Animal Science. She once lost the tip of her pinky finger clipping her 4* horse, and husband Doug says she can "talk to anyone including a wall….and they will like it!"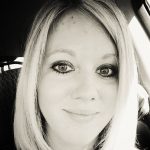 Justine Griffin is an award winning 30-year-old journalist who has written about everything from horses to high profile CEOs to her ovaries. (She donated her eggs once.) Two things she loves the most? Whippet puppies and cheese. Justine is a firm believer in unicorns and feminism. So take everything she says with a grain of salt.

Have a question for us? Send us an email at hello(at)heelsdownmedia.com. Or better yet, join our new Facebook group, the Heels Down Happy Hour Podcast Lounge, to engage with our hosts and delve deeper into the discussions we have on the show.
---
Thank you to our sponsors! Episode 48 is presented by: SmartPak, EIS and Classic Equine by Ritchie.