Heels Down Happy Hour Podcast 67: How To Be A Supermom To Horses & Babies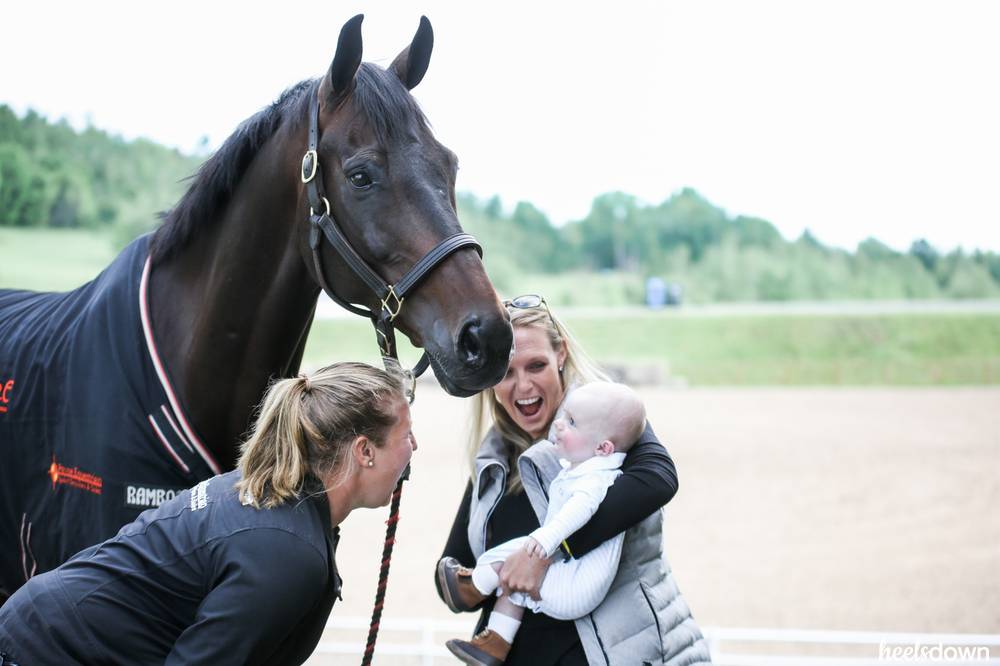 Tired of hearing about coronavirus? Us too, but we're worried it's hitting too close to home. This week, we asked a super show jumping mom how she got her nerve back to jump the big sticks after having a baby. Horses are athletes and we discuss tips on how to help reduce fatigue. Thanks for tuning in.
Click here to stream Episode 67.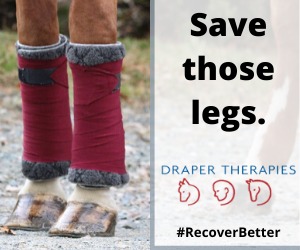 ---
Special Guest: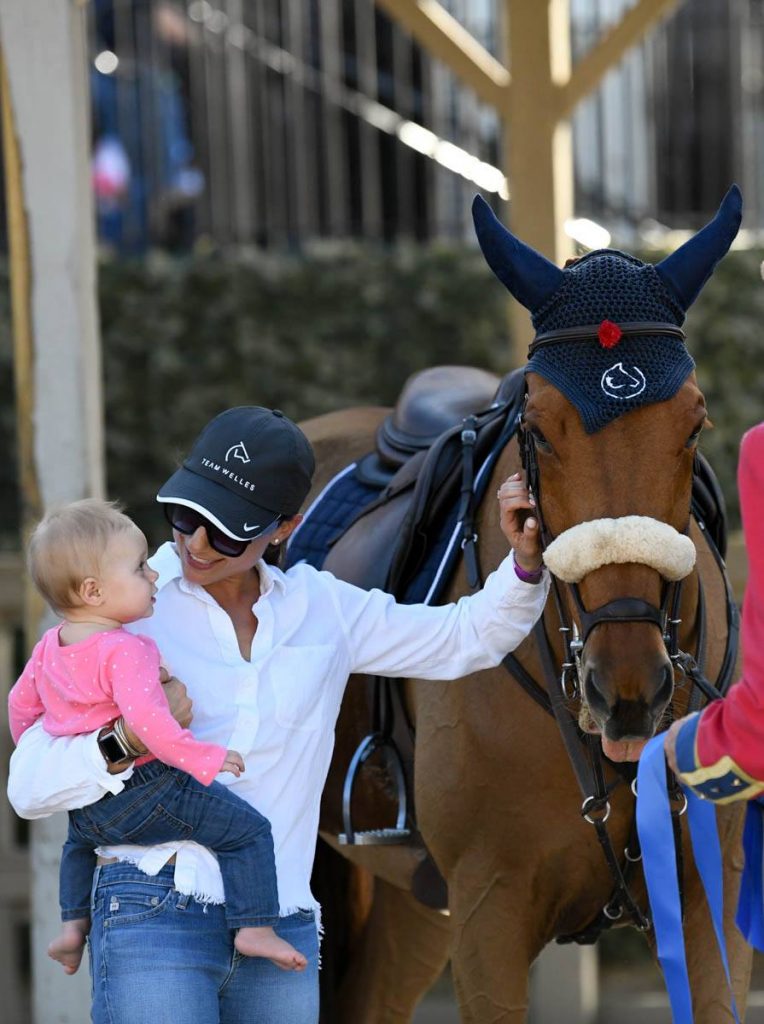 Alex Welles is a 27-year-old amateur show jumper who is as passionate about NFL football as she is horses. She grew up in Huntington, N.Y., and graduated from Florida Atlantic University while competing in Wellington, which is now her "home" for six months of the year. She has two dogs named Maizy and Crouton, and travels with the show circuit circus alongside her professional grand prix riding husband, Andrew and new baby, Anderson.
---
More on what we talked about in this episode:
You guys, you've got try this Bourbon Cherry Vanilla Sangria. |@SC
Some serious crap went down in the world of horse racing this week. |@USAToday
What is this equestrian #NakedChallenge all about, anyway? | @HorseTalk.co
Actor William Shatner got some… horse semen in his recent divorce deal. | @kentucky
Product Review: The SmartPak Slow Feed Hay Bag. | @SmartPak
We discuss some tips on how to reduce fatigue in our equine partners. | @FLAIRStrips
Thank you to everyone who contributes to our show via Patreon! It means a lot. <3 | @Patreon
Mail bag: "What's the role of the barn manager?" | @HeelsDownMag
---
More about our hosts: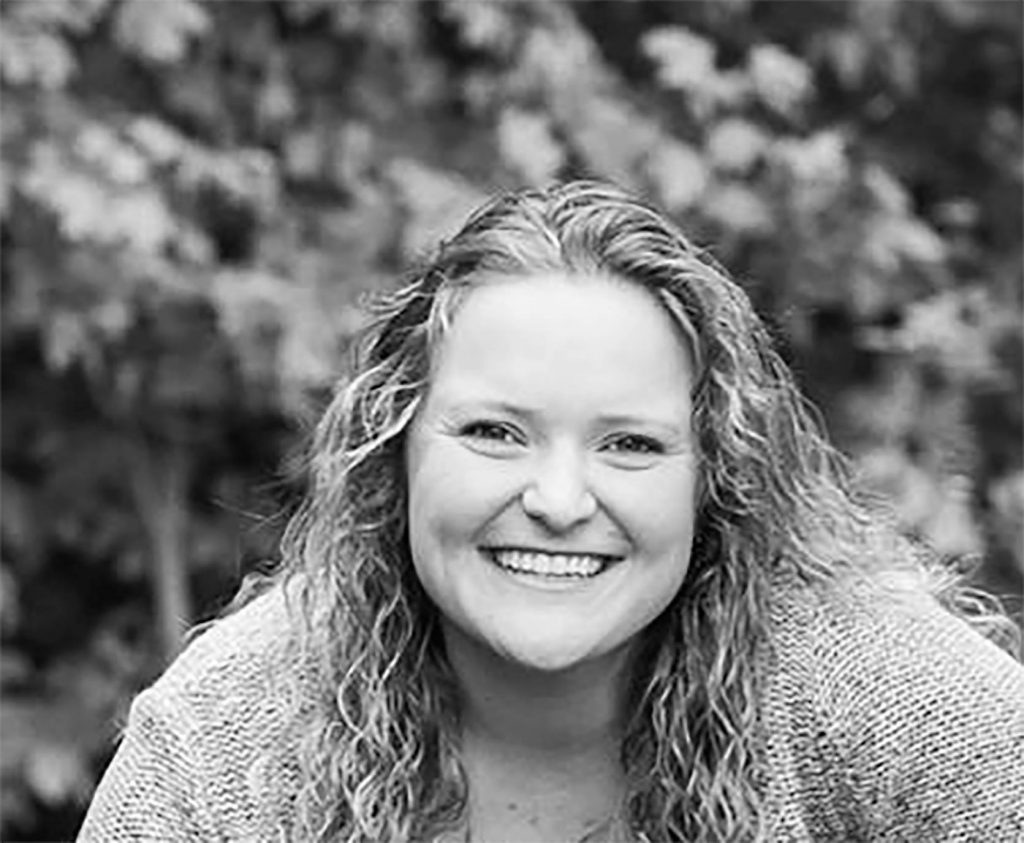 Jessica Payne is a 32-year-old international event rider who is rarely seen without her long-haired chihuahua under her arm. She was born in London, Ontario but grew up in Franklin, Tenn. and graduated from Auburn University with a degree in Animal Science. She once lost the tip of her pinky finger clipping her 4* horse, and husband Doug says she can "talk to anyone including a wall….and they will like it!"
Ellie Woznica is a 22-year-old freelance book designer and horse trainer because she couldn't choose which career to pursue and her mom said she wouldn't make the decision for her. She grew up showing the hunters and jumpers, but in university, she learned to ride western and fell in love with reining.

Justine Griffin is an award winning 32-year-old journalist who has written about everything from horses to high profile CEOs to her ovaries. (She donated her eggs once.) Two things she loves the most? Whippet puppies and cheese. Justine is a firm believer in unicorns and feminism. So take everything she says with a grain of salt.