Home » Heels Down Happy Hour Podcast 66: Pet Peeves & How To Handle Pressure
Heels Down Happy Hour Podcast 66: Pet Peeves & How To Handle Pressure

It's normal to feel the pressure in competition. But how do you learn to keep your cool in the moment? We asked an expert for help. This week, we're talking about Beezie Madden's announcement and our biggest pet peeves in the barn. Thanks for tuning in.
Click here to stream Episode 66.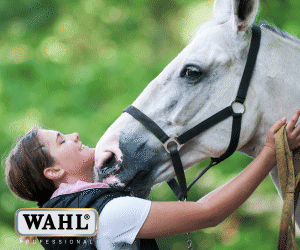 ---
Special Guest: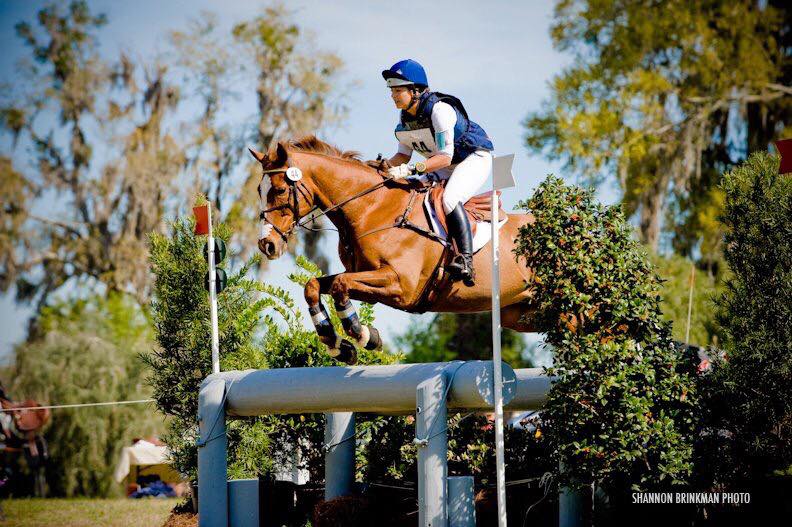 Dr. Gabby Ledger is a physician in Ontario, Canada, who is a former family physician and now an adolescent psychiatrist. She's also an equestrian who competes at the intermediate and two-star level in eventing.
---
More on what we talked about in this episode:
YUM is how we describe this Midori drink called a Cobra Verde. |@liquor
Jess is BACK! And she's got a Tokyo show jumping update for us. |@FEI
After Tokyo, Beezie Madden is going to focus less on the Olympics and more on developing horses. | @COTH
Did you know a horse has five toes? And then it doesn't? | @NYT
Product Review: The one, the only, the ECOGOLD Flip Half Pad. | @ECOGOLD
How do you handle pressure when you ride? We discuss with Dr. Gabby Ledger. | @HeelsDownMag
See Also

Home » Heels Down Happy Hour Podcast 66: Pet Peeves & How To Handle Pressure
Pet peeves? We've all got 'em. We vent them here. | @HeelsDownMag
Mail bag: "What's the weirdest thing to show up at your barn?"
---
More about our hosts: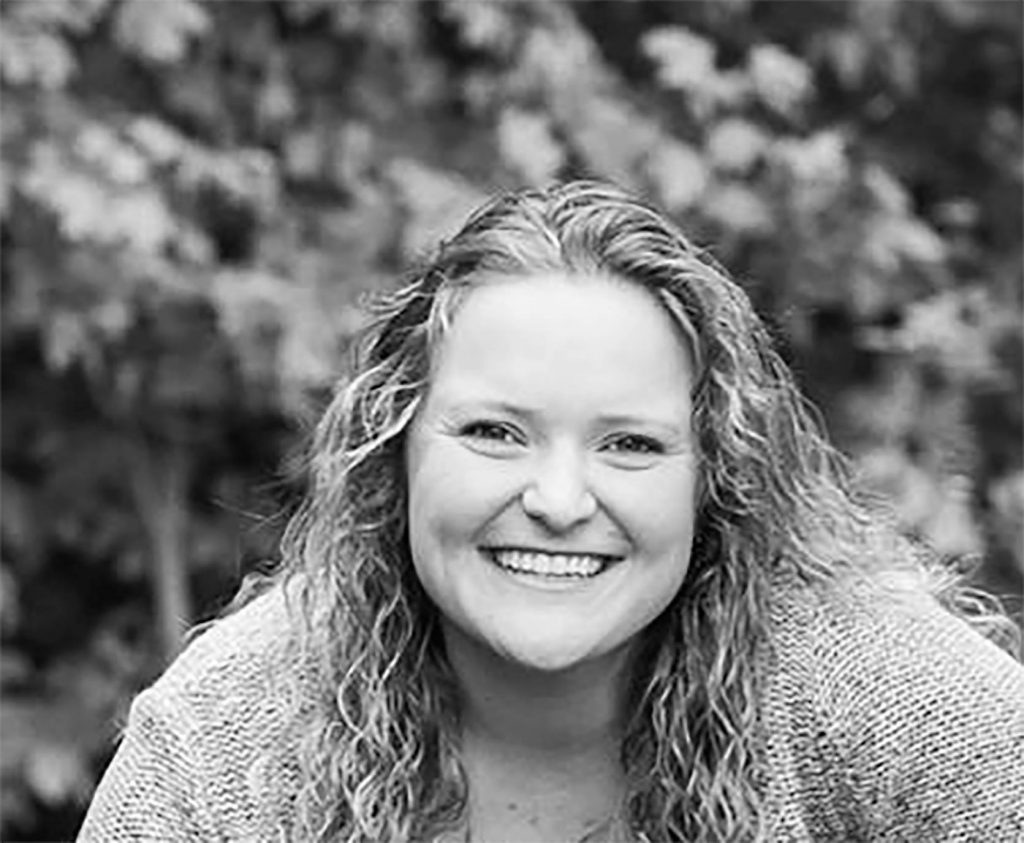 Jessica Payne is a 32-year-old international event rider who is rarely seen without her long-haired chihuahua under her arm. She was born in London, Ontario but grew up in Franklin, Tenn. and graduated from Auburn University with a degree in Animal Science. She once lost the tip of her pinky finger clipping her 4* horse, and husband Doug says she can "talk to anyone including a wall….and they will like it!"
Ellie Woznica is a 22-year-old freelance book designer and horse trainer because she couldn't choose which career to pursue and her mom said she wouldn't make the decision for her. She grew up showing the hunters and jumpers, but in university, she learned to ride western and fell in love with reining.

Justine Griffin is an award winning 32-year-old journalist who has written about everything from horses to high profile CEOs to her ovaries. (She donated her eggs once.) Two things she loves the most? Whippet puppies and cheese. Justine is a firm believer in unicorns and feminism. So take everything she says with a grain of salt.