Home » Equestrian Bloggers Week 2020, Only In The Heels Down Brief
Equestrian Bloggers Week 2020, Only In The Heels Down Brief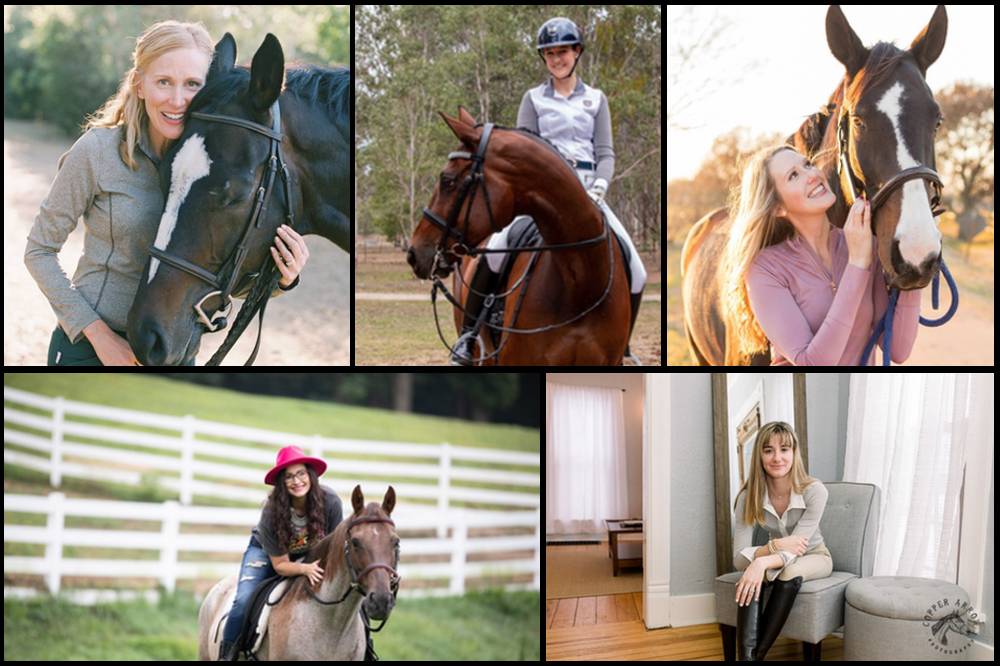 Part of what makes horse sport so great is that the love for the animal attracts all different kinds of personalities. From age to gender to physical ability, there is a place for you with horses, no matter what.
Heels Down Mag is celebrating the passion for horses with five equestrian bloggers in March. We're talking about riders who aren't necessarily professionals. They don't go to Florida every year for the winter season. They love horses and the sport, and they share their stories with us every step of the way.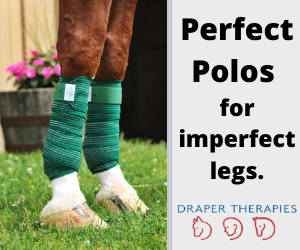 Heels Down Mag selected five of our editors' favorite bloggers from around the world to be featured in the Heels Down Brief for one week only. From March 2-6, you'll read articles written exclusively from these hand-picked blogging rock stars only in our weekday newsletter. Also keep an eye on the Heels Down Mag social media accounts for some sneak peek stories from our recruited team.
So without further adieu, here's our all-star Bloggers Week line up: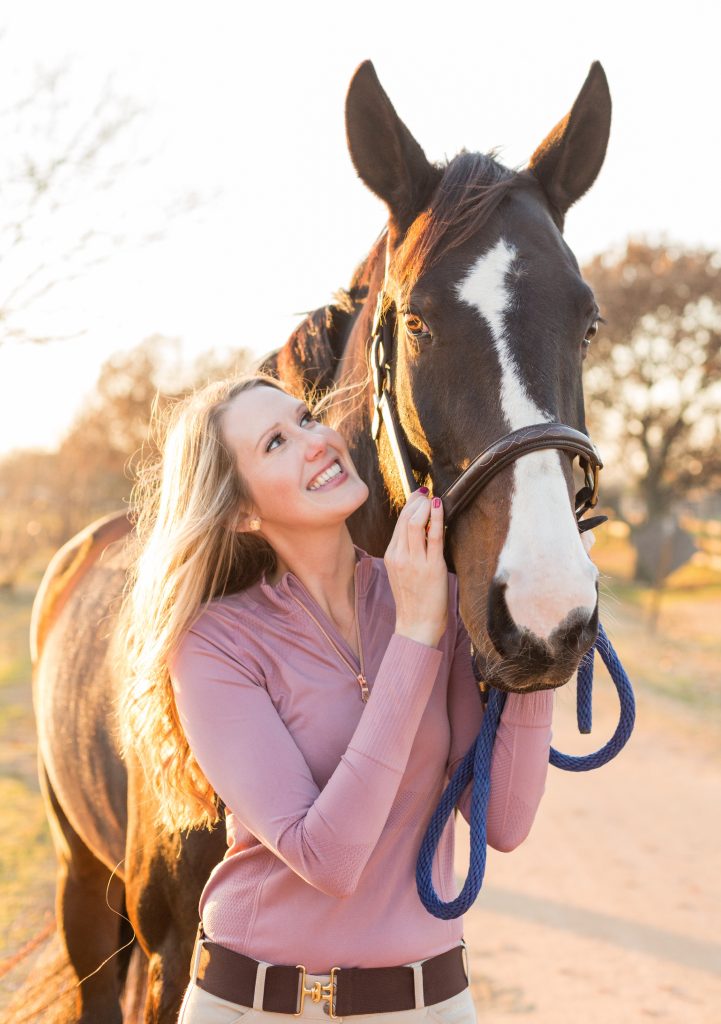 Hunky Hanoverian: "My name is Kelly Wilson, aka Hunky Hanoverian! I'm an early 30's adult ammy hunter rider located in Dallas, Texas. I work in healthcare and am married with 3 chihuahuas and my "big dog" aka Rio, an 18 hand Hanoverian gelding. Rio and I used to cruise around the adult hunter ring, but he is on pasture rest this year for a soft tissue injury. Being a horse mom definitely has its ups & downs, and I tell all on my blog and Instagram. After all, life is about the journey not the destination!"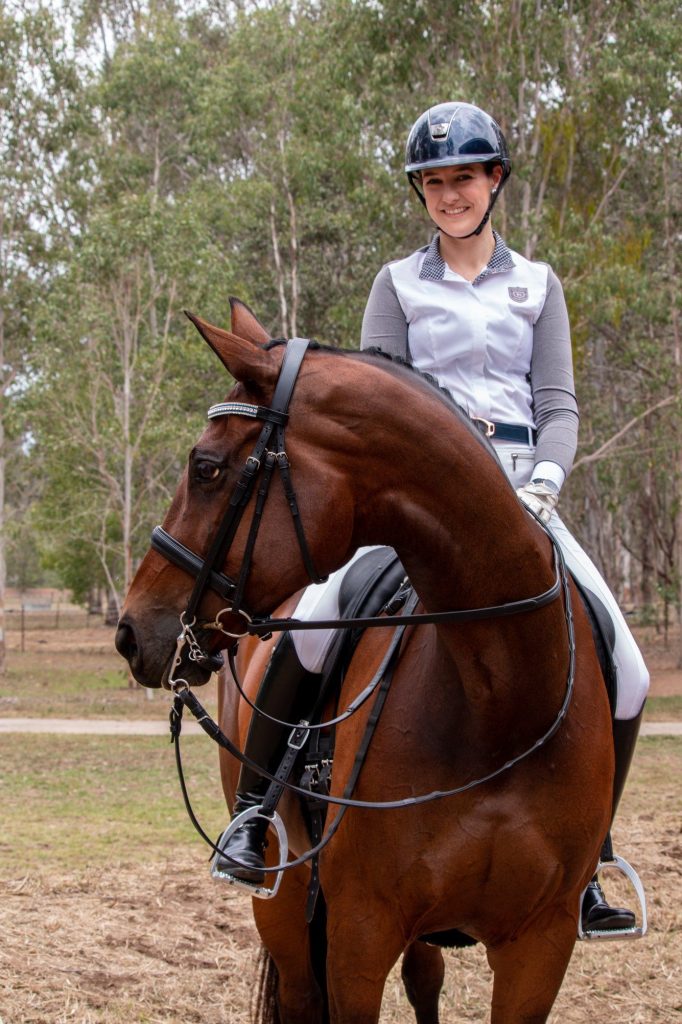 Sand Arena Ballerina: Andrea Parker is an adult ammy dressage rider based in Queensland, Australia, who blogs at thesandarenaballerina.com and is a co-host on The Equestrian Pulse podcast.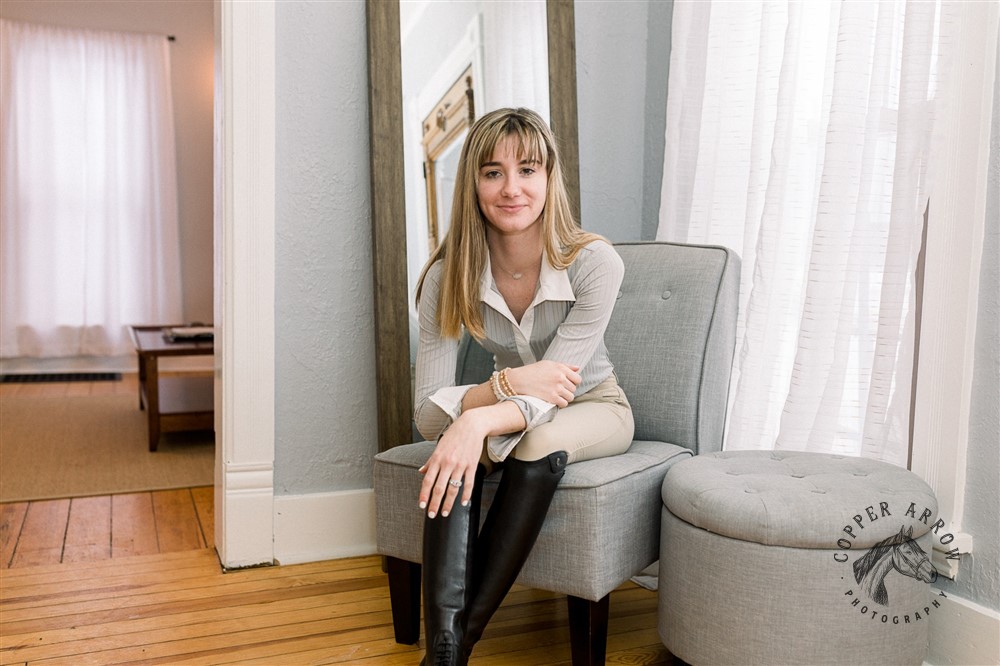 Westphalian Dreamer: "I am Jordan Even AKA Westphalian Dreamer. I am a full-time college student and an avid equestrian. I spend all my spare time riding or doing homework for my marketing major. Back in 2018 I launched my blog with high hopes. I have always had an interest in fashion and horses so I decided to combine the two.  It has far surpassed anything I could of imagined. Along with blogging I own a beautiful 4 year old Trakehner Hanoverian who I am bringing along as a jumper."
See Also

Home » Equestrian Bloggers Week 2020, Only In The Heels Down Brief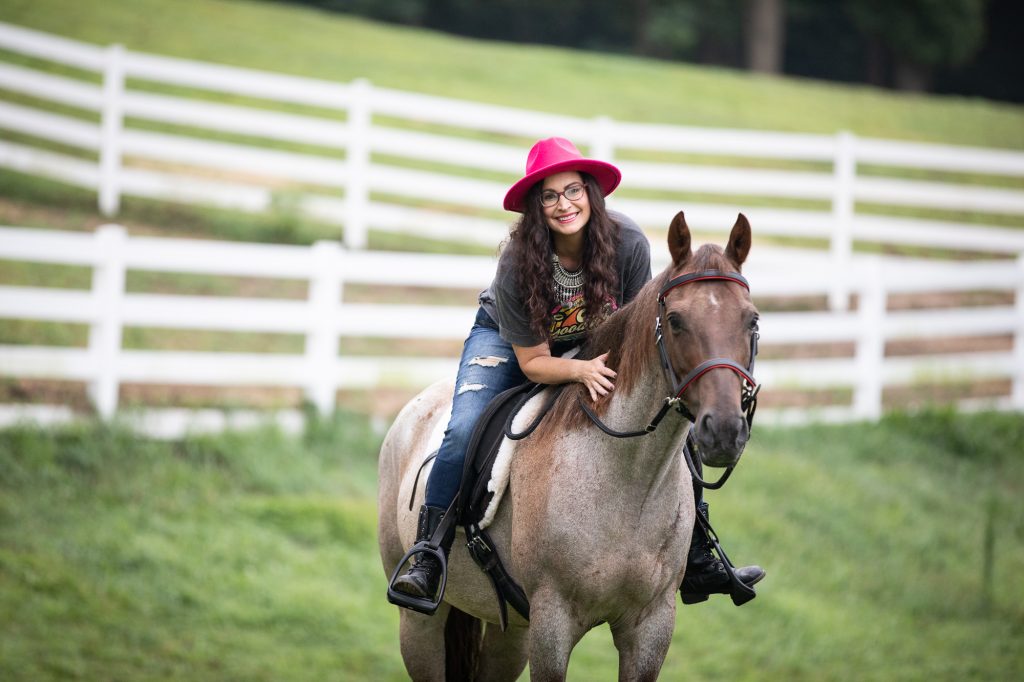 Timid Rider:  Heather Wallace is the award-winning author of non-fiction titles Confessions of a Timid Rider and Girl Forward: A Tale of One Woman's Unlikely Adventure in Mongolia, as well as the Timid Rider blog. Learn more about Heather, her journey as a returning adult equestrian, and how she's learned to follow her passion despite lacking confidence.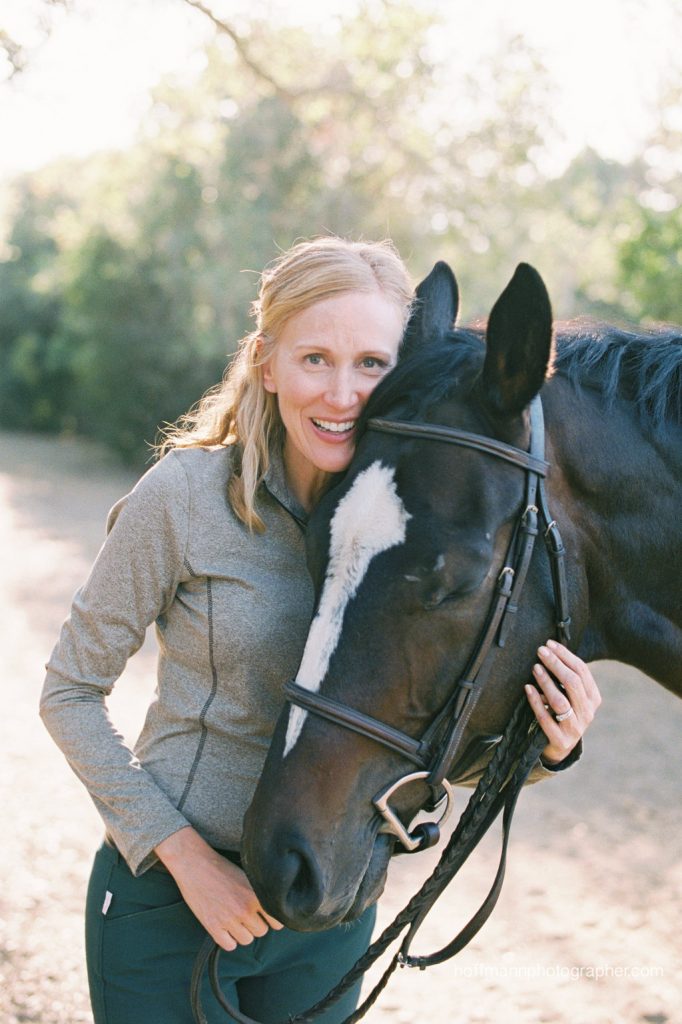 Saddle Seeks Horse: Middle school history teacher by day and horse girl 24/7, Susan Friedland shares an authentic look at equestrian life on the award-winning blog Saddle Seeks Horse. Topics ranging from how to break in riding boots the easy way to understanding your horse's kissing spine along with horse book recommendations and equestrian travel are the foundation of Susan's website which has been in the blogosphere since 2013. Susan, a displaced Midwesterner now living in LA, is owned by a cuddly Doberman and a tall, dark and handsome Thoroughbred gelding who made his debut as a fox hunter this season. Susan's memoir Horses Adored and Men Endured: a Memoir of Falling and Getting Back Up has garnered praise from the publications UnTacked, Horse and Style, The Midwest Equestrian and Jean Abernethy the creator of Fergus the Horse. Trot along with Susan and her OTTB Knight on Instagram @saddleseekshorse and visit saddleseekshorse.com to connect with your new online horse bestie.
Don't miss their stories in the Heels Down Brief.  Sign up now.