Home » Heels Down Happy Hour Podcast 63: A Gold Medal Year
Heels Down Happy Hour Podcast 63: A Gold Medal Year

Can you believe it's almost 2020? This week, we're celebrating our New Year's resolutions, talking about our favorite highlights of the year, and discussing the best cardio tips to stay motivated in the winter riding season. Thanks for tuning in.
Click here to stream Episode 63.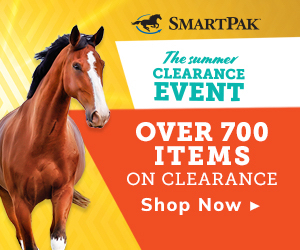 ---
More on what we talked about in this episode:
This salted caramel martini is super yummy. | @TCC
Ellie is still traumatized by the girl who jumps like a horse. |@YouTube
Jess is still riding high from Doug & the rest of Team USA's gold medal finish at the Pan Ams. | @USEA
Last year, the USHJA considered a rule change to ban cell phones while mounted in the show ring. This year, it went into effect. Click here to read the actual rule. | @HeelsDown
Product Review: Justine loves this Oaklyn Tack Terra Girth. It's perfect for the show ring. | @OaklynTack
As 2019 nears a close, our hosts reveal their 202 New Year's Resolutions. | @HeelsDownMag
Need some motivation to keep at it in winter? We've got some tips. | @HeelsDownMag
Mail bag: "How do I keep the dust level down in my barn while keeping it insulated?" | @TheHorse
---
More about the hosts:
See Also

Home » Heels Down Happy Hour Podcast 63: A Gold Medal Year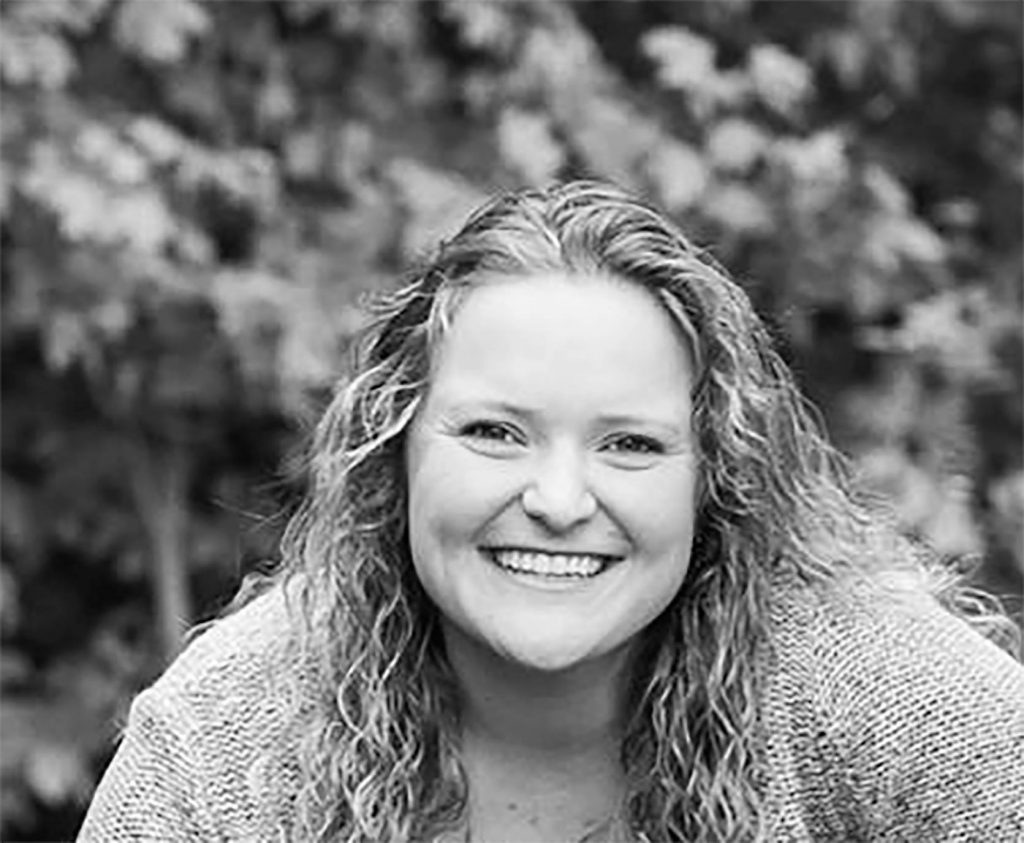 Ellie Woznica is a 22-year-old freelance book designer and horse trainer because she couldn't choose which career to pursue and her mom said she wouldn't make the decision for her. She grew up showing the hunters and jumpers, but in university, she learned to ride western and fell in love with reining.
Jessica Payne is a 32-year-old international event rider who is rarely seen without her long-haired chihuahua under her arm. She was born in London, Ontario, but grew up in Franklin, Tenn. and graduated from Auburn University with a degree in Animal Science. She once lost the tip of her pinky finger clipping her 4* horse, and husband Doug says she can "talk to anyone including a wall….and they will like it!"
Justine Griffin is an award winning 31-year-old journalist who has written about everything from horses to high profile CEOs to her ovaries. (She donated her eggs once.) Two things she loves the most? Whippet puppies and cheese. Justine is a firm believer in unicorns and feminism. So take everything she says with a grain of salt.
Have a question for us?
Send us an email at hello(at)heelsdownmedia.com. Or better yet, join our Facebook group, the Heels Down Happy Hour Podcast Lounge, to engage with our hosts and delve deeper into the discussions we have on the show.
---
Many thanks to this week's partners: Wahl, Hylofit, and Oaklyn Tack.

---
---