Home » Tire Kickers: An Analysis
Tire Kickers: An Analysis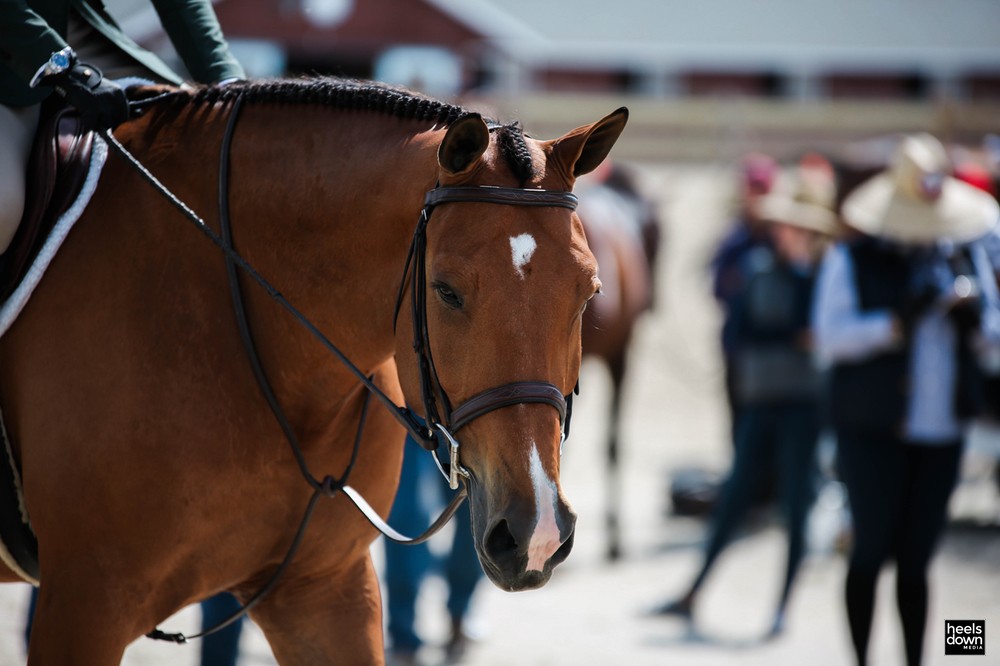 If you've ever listed a horse for sale, you've dealt with tire kickers. It's a not-so-lovable term we associate with the incessant, over-the-top potential buyers who pepper you with questions about the horse you have for sale, only to disappear or have no real means to purchase the horse at all.
In the day and age of using social media as a tool to market and sell horses, it seems like tire kickers now run rampant. As a seller, it can be tough to cut through the clutter of all these indecisive or demanding people getting in the way of finding a true reliable buyer and good home for said horse.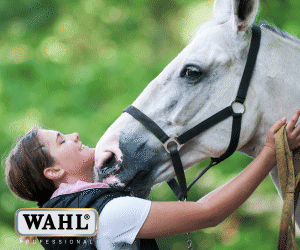 And honestly, tire kickers: it's just rude to waste the time of someone who is diligently trying to find a horse a proper place when the horse is out of your budget. Don't be angry when a seller turns down a lowball offer on a horse you can't afford. Don't send dozens of messages pleading or impolitely requesting a response. (If you've ever sent a message like: "?????" or "Hello? hello????" this means you) Most people who sell horses as their livelihood are not going to ignore you.
In an effort to find humor in everything (wine helps) I thought I'd share some of the more silly scenarios that made my jaw drop to the floor or my eyes bug out of my head.
Disclaimer: These scenarios are based on real conversations I've had with people on the internet.
Oblivious Dad
Mr. Guy has a picture of him on a boat with his kids as his Facebook profile photo and a few blurry photos of his daughter bopping around in a field on a pony. He asks for a video of my horse for sale. I happily send him the YouTube link with a gentle disclaimer: My 17-hand off-the-track, green as grass, young Thoroughbred gelding, is not a safe fit for a junior rider.
He responds: "My daughter is 13 and has ridden since she was 5. She rides at a show barn and schools up to 2'3″ right now but needs a horse to grow with. She rides IEA and does many other shows too. Why would you say this horse is not a fit? She's pretty comfortable with big horses and has ridden horses as big as 17.2."
What he fails to mention is that the 17.2-hand horse his daughter has trotted around on once was her trainer's 22-year-old schoolmaster, who is half-broken at any gait beyond a pitter-patter trot.
I give him my number to pass along to his trainer. And I never hear from him again.
Teenager With No Money
These ones are about a dime a dozen. They have 904353 ridiculous questions they need to know the answer to right then (not to mention most of the answers are listed in the original ad they failed to read), like "does he like bananas?" and "do you think he could jump 6 foot one day?" But when you ask about their budget, or riding ability, or if they have a trainer, they become defensive.
See Also

Home » Tire Kickers: An Analysis
They've jumped a log in the backyard once on their neighbor's horse. Or they have an 18-year-old skinny Quarter Horse they want to trade for your young warmblood prospect. They also don't know how to talk to someone on the phone, hence the constant stream of text messages on Facebook or another app. But when it comes down to setting up a time to come try the horse, poof, they're gone.
"Would you take a golf cart?"
No, I will not trade this horse for a golf cart, a boat trailer, a goat, a mini donkey, a rusted-out horse trailer, a four-wheeler, a 32-year-old dried out saddle, your mom's old kitchen cabinet, or your grandma's hand-knit quilt. And no, I won't take payments.
"Can you send me more pictures of X?"
"I would like to see 23 different angles of his fetlock, thank you." Please, just come out and see the horse's ankles for yourself. Bring your vet.
ISO Ads
This is the new normal, where buyers post "in search of" advertisements listing off all the unicorn qualities their next partner must have, like "a star that's no bigger than 2 inches on their face and it must have an accompanying snip, slightly placed off to the right side of the nose, no wider than a half-inch." These unicorn ads use all caps to define that this green OTTB they want for less than $1,000 must also have "NO HEALTH ISSUES" and "NO VICES" but all the potential to be a 4-star eventer in four months.
So horse sellers, I salute you. Every day is a battle to find a proper buyer. Thank you for weeding through the gunk to find the safe, correct home for your horse. Cheers.