Everybody fails, even the pros. This week, we're reminiscing on our biggest mess ups and what we learned from them. Georgina Bloomberg joins us to talk about how she balances horse sport and rescuing animals while living in the Big Apple. We ask her all the important questions about her furry friends.  Thanks for tuning in.
Click here to stream Episode 56.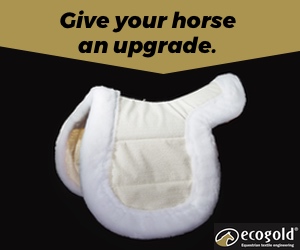 ---
Special Guest: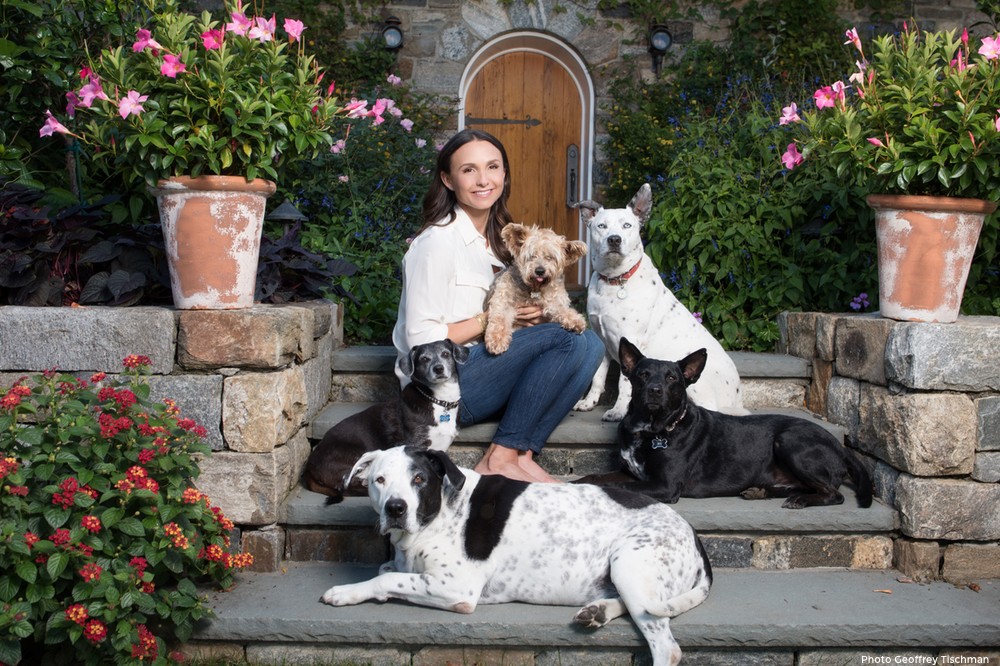 Georgina Bloomberg is a professional show jumper based in New York City, North Salem, N.Y., and Wellington, Fla. Georgina represented the United States Equestrian Team at the 2015 Pan American Games in Toronto, Canada, where she earned a Team Bronze medal. She has co-authored four young adult novels about the equestrian show circuit and is well known for her philanthropic efforts, particularly for her extensive animal welfare work.
---
More on what we talked about in this episode:
Thanks Marlene for this epic Rosemary Peach Maple Leaf cocktail. Perfect as we transition from summer to fall. | @bojo
Product Review: We're obsessed with the new line of Soap For Dirty Equestrians. | @HeelsDownMedia
Jess is in England for the Land Rover Burghley Horse Trials. | @Horse&Hound
This "laid back mare" turned "guard horse" to disrupt a burglary!| @Horse&Hound
Don't miss this delightful video of actor Keanu Reeves learning to ride a horse. | @VICE
Everybody fails. We share our favorite fail stories and what we learned from them. | @HeelsDownMag
Georgina Bloomberg joins us to talk all things Longines GCL, NYC, and loving all animals, even if they're roosters.| @Longines
Mail bag: "My horse is really bold. Stepping up I thought she would become more cautious but the opposite seems to have happened. Help!" | @HeelsDownMag
More about our hosts:
Ellie Woznica

Jessica Payne

Justine Griffin
Ellie Woznica is a 22-year-old freelance book designer and horse trainer because she couldn't choose which career to pursue and her mom said she wouldn't make the decision for her. She grew up showing the hunters and jumpers, but in university, she learned to ride western and fell in love with reining.
Jessica Payne is a 32-year-old international event rider who is rarely seen without her long-haired chihuahua under her arm. She was born in London, Ontario, but grew up in Franklin, Tenn. and graduated from Auburn University with a degree in Animal Science. She once lost the tip of her pinky finger clipping her 4* horse, and husband Doug says she can "talk to anyone including a wall….and they will like it!"
Justine Griffin is an award winning 30-year-old journalist who has written about everything from horses to high profile CEOs to her ovaries. (She donated her eggs once.) Two things she loves the most? Whippet puppies and cheese. Justine is a firm believer in unicorns and feminism. So take everything she says with a grain of salt.
Have a question for us?
Send us an email at hello(at)heelsdownmedia.com. Or better yet, join our Facebook group, the Heels Down Happy Hour Podcast Lounge, to engage with our hosts and delve deeper into the discussions we have on the show.
---
Many thanks to this week's partners: Arena Saddles and Ecogold.