Heartbreak Is Part Of The Sport. But So Is Community.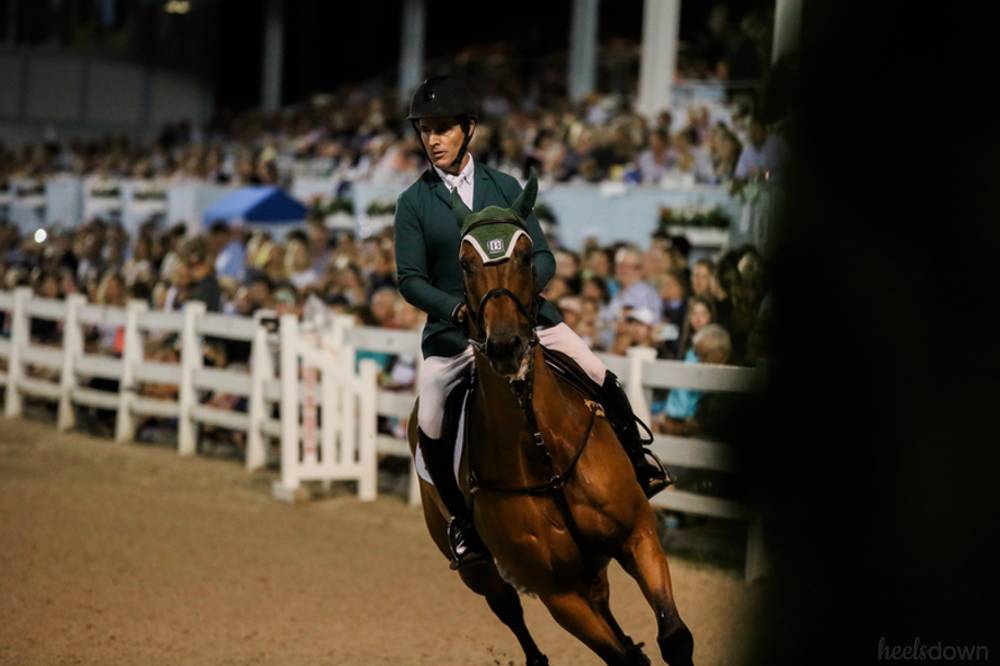 It's the stuff of nightmares.
Injury is unfortunately just part of our sport, with great risk for both horses and riders. It's part of what makes us so resilient, and yet, so humble. But when I read about what happened to professional Show Jumper Kevin Babington at the Hampton Classic horse show, chills ran down my arms.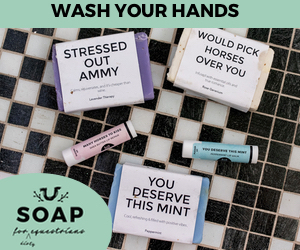 Kevin, 51, broke his neck when he fell from his horse in the $75,000 Douglas Elliman Grand Prix Qualifier on Aug. 30. It really doesn't matter how or why he fell. It happened. He's since been admitted to two hospitals, and spent five hours in surgery to stabilize the bones in his neck. Beyond that, his future is uncertain.
It's the type of fall, injury, story, that captures attention. Horse people around the globe have shared updates, added their own commentary, and sent prayers to his lovely family.
A GoFundMe page was set up in his name by family friends with the goal of raising $100,000 to go toward what will likely become exorbitant medical costs. It's a sobering reminder that even in "elitist horse sport", as some like to call it, plenty of our pros aren't living the glamorous lifestyles so many assume they do.
Kevin's wife, Diana, took to Facebook to address this very point:
"Sadly, I saw some people commenting about 'why should we donate to some rich guy with a five million dollar horse,'" she wrote. "Someone who doesn't understand this guy rides someone else's horse, not his own. It was his profession… He is not financially rich and has no ability to provide an income."
Nevermind our broken healthcare system in America, Kevin and his family have a long road ahead of them.
The GoFundMe page has collected more than half the goal in just a matter of days. Another Facebook fundraiser has raised nearly $500,000 for the Babingtons in just 10 days. People from all walks life have shared stories and memories about Kevin, and the kind, animal loving person that he is.
Diana's updates, which are heartbreaking to read, are shared thousands of times. Uplifting and supportive comments overwhelm her feeds, and many others among equestrian circles.
"He was the friend that tried to donate a kidney when one was needed. He is the trainer that didn't charge the kid he knew couldn't afford the lesson. He is a vegetarian because he found slaughter impossible to support and is so empathetic to living things he couldn't eat them. He literally helped me give shots of antibiotics to a fish with swim bladder (not joking) when our daughter's fish was upside down. He stops to take turtles off the road. Stops to assist when a horse trailer has a flat. He ran from two rings away to help save a horse's leg that was caught in a roll-top after a spill," Diana chronicled in a recent Facebook update.
It gives me hope in this moment of tragedy to see our community envelop Kevin's family, and each other. Our mantra in this sport is that the horse comes first, always. But it's wonderful to see horse people supporting horse people, because there are no other people who understand this better than we do.