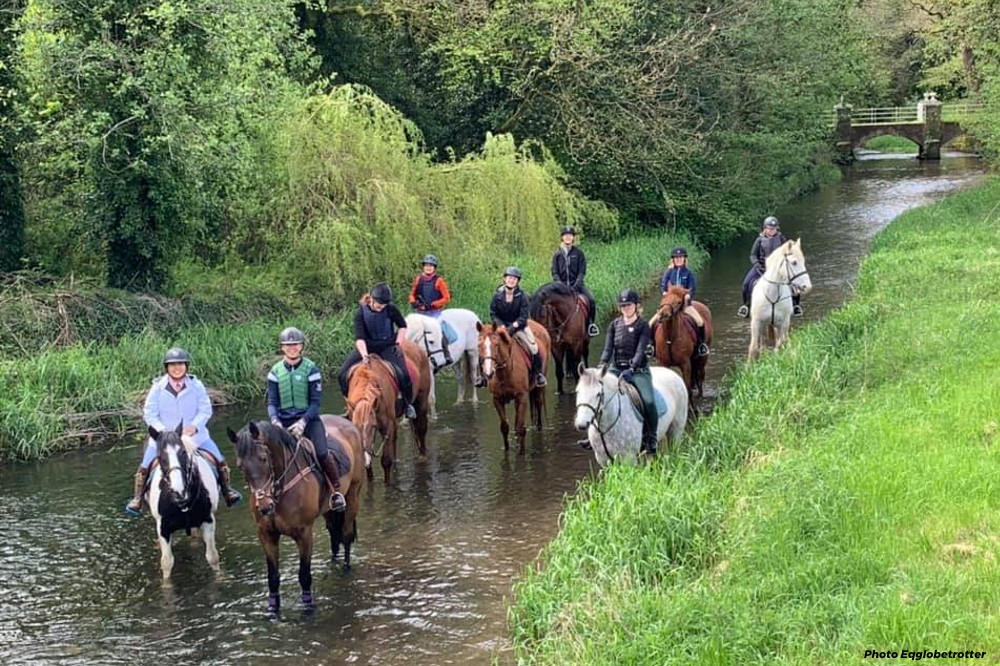 Would you take an exotic vacation with strangers who also love horses? We're talking to an influencer who founded a niche equestrian travel business. This week, we'll talk about the ethical issues surrounding the new SafeSport texting guidelines and is it cruel to ride your horse in the heat? Thanks for tuning in.
Click here to stream Episode 50.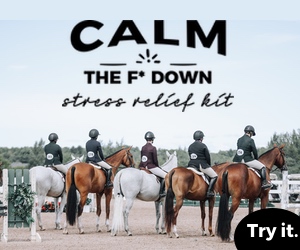 ---
Special Guest: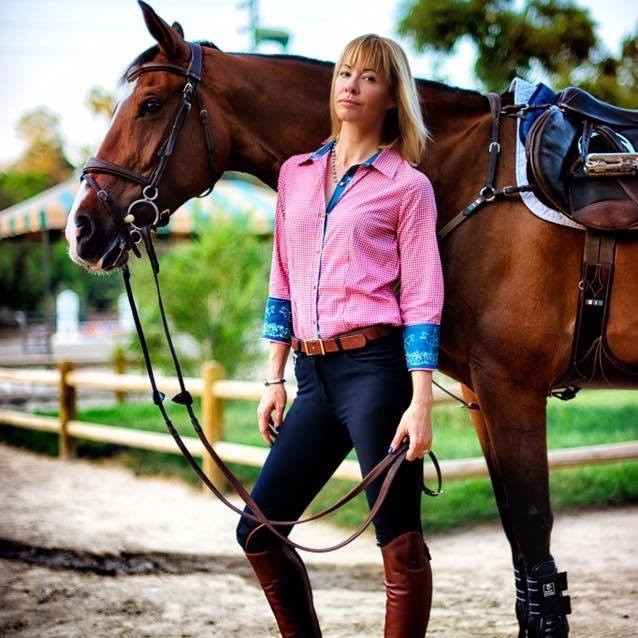 Jennifer Sims aka Styled Equestrian has been an equestrian lifestyle blogger on Instagram for about five years. A year and half ago she started a riding holiday business called EqGlobeTrotter, where she hosts groups of riders all around the globe for a variety of disciplines including cross-country jumping, polo, dressage and trail riding adventures.
---
More on what we talked about in this episode:
This week, we're gaga over these wine slushies. YUM! |@GMA
This amateur jockey, Antonia Peck, had to race with borrowed tack and equipment, after her luggage went missing. And she still won! | @Horse&Hound
No texting minors? That's the latest to come out from SafeSport. We discuss. | @COTH
Researchers are using Thoroughbred samples to create a BioBank, and possibly a "biological passport" in the future. | @PaulickReport
Product Review: Jess is obsessing over the SmartPak Hadley show shirt, which is perfect for riding and … golf! |@SmartPak
Jennifer talks about how she transitioned her Instagram-based business from fashion to travel.| @HeelsDownMedia
When is it just too hot to ride? We discuss. | @HeelsDownMag
Mail bag: "When is it time to shop around for a new insurance plan?" Jess has answers.
---
More about our hosts: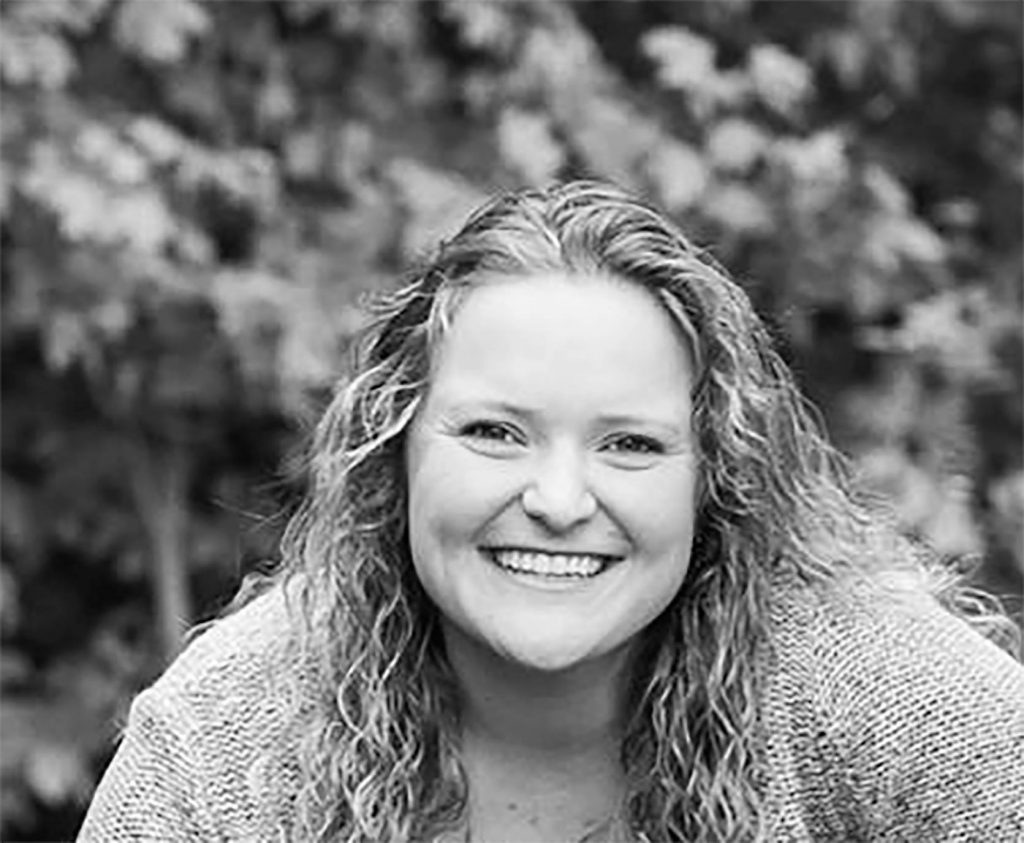 Ellie Woznica is a 22-year-old freelance book designer and horse trainer because she couldn't choose which career to pursue and her mom said she wouldn't make the decision for her. She grew up showing the hunters and jumpers, but in university, she learned to ride western and fell in love with reining.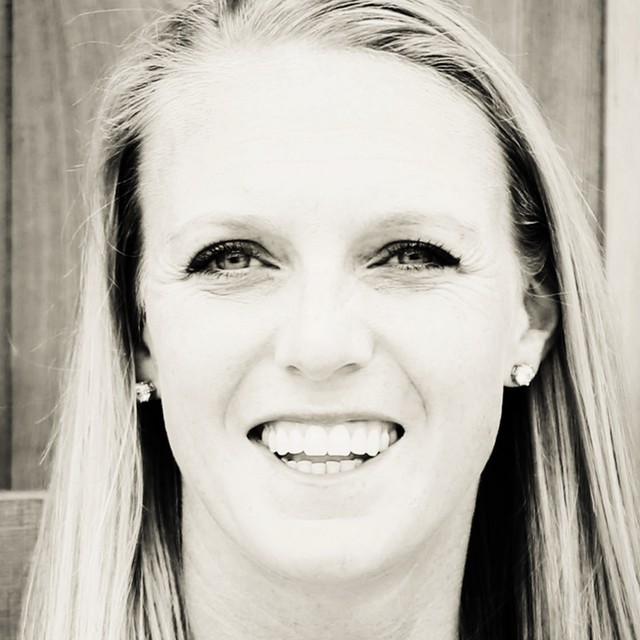 Jessica Payne is a 32-year-old international event rider who is rarely seen without her long-haired chihuahua under her arm. She was born in London, Ontario, but grew up in Franklin, Tenn. and graduated from Auburn University with a degree in Animal Science. She once lost the tip of her pinky finger clipping her 4* horse, and husband Doug says she can "talk to anyone including a wall….and they will like it!"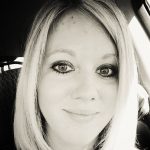 Justine Griffin is an award winning 30-year-old journalist who has written about everything from horses to high profile CEOs to her ovaries. (She donated her eggs once.) Two things she loves the most? Whippet puppies and cheese. Justine is a firm believer in unicorns and feminism. So take everything she says with a grain of salt.

Have a question for us? Send us an email at hello(at)heelsdownmedia.com. Or better yet, join our new Facebook group, the Heels Down Happy Hour Podcast Lounge, to engage with our hosts and delve deeper into the discussions we have on the show.
---
Thank you to our sponsors. Episode 50 is presented by: Wahl, SmartPak and Classic Equine by Ritchie.