Can 'Ordinary' Horses Rise To The Biggest of Occasions?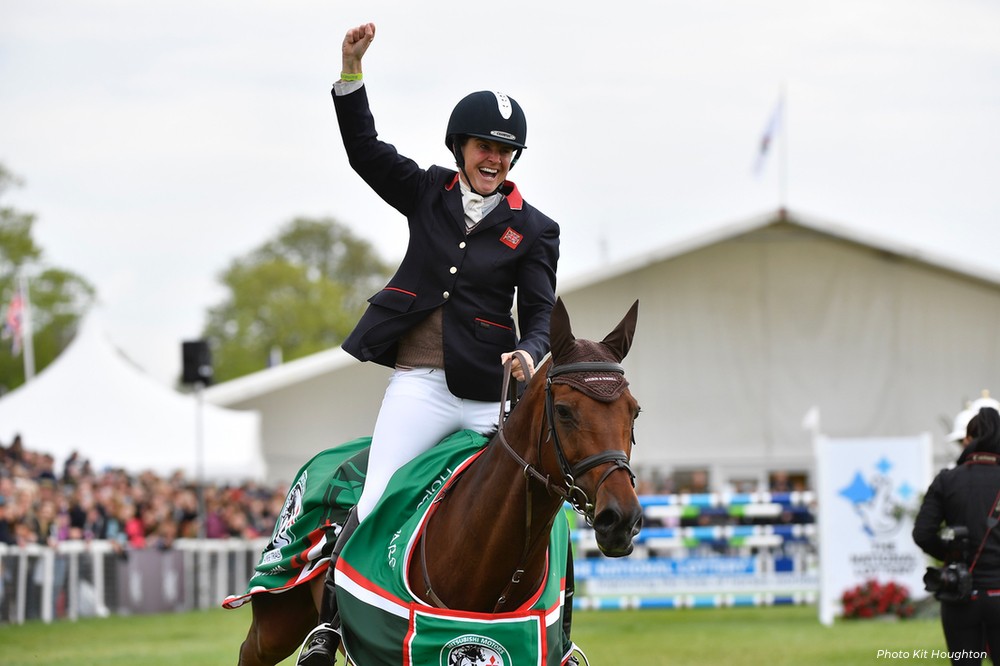 It's a curious thing, the idea of competitiveness in horses. They have no interest or understanding of podium placings, trophies or rosettes, prize money or ranking points. They are mostly concerned with eating, roaming, chewing things they shouldn't be and avoiding being eaten by predators (or plastic bags, the domestic horse's equivalent).
Based on that, can we really expect horses to understand the importance of any competition, let alone distinguish between minor and major events?
And yet. There are racehorses who seem determined to be the first to cross the line. There are competition horses who thrive at the big occasions, who revel in crowds and applause, who get an extra spring in their step when the atmosphere gets buzzier.
There's something about her, those little mares, who are on your side when you need them.
When Piggy French became the winner of the 70th Mitsubishi Motors Badminton Horse Trials in May, she quickly pointed out that her mare Vanir Kamira was at her best – and only at her best – on the biggest of stages.
She came into the final phase in second place behind Oliver Townend. It was a situation Piggy must be getting used to, having been in similar spots at Burghley in both 2017 and 2018, yet each time a four-star (or five-star as it is now) win had eluded her.
Read this next: The Burghley Moments That Made Us
"I woke up first thing thinking maybe I could but as soon as I walked the course I thought 'not a chance'. Time was tight, there was so many related distances and so many lines, it really wouldn't be her sort of track," Piggy said after the event.
She was wrong. Despite rattling a few poles, every fence stayed standing and the pair collected one of just 11 clears within the time. It put enough pressure on Oliver, who had one down but collected 1.6 time penalties to drop him down below Piggy, his former girlfriend.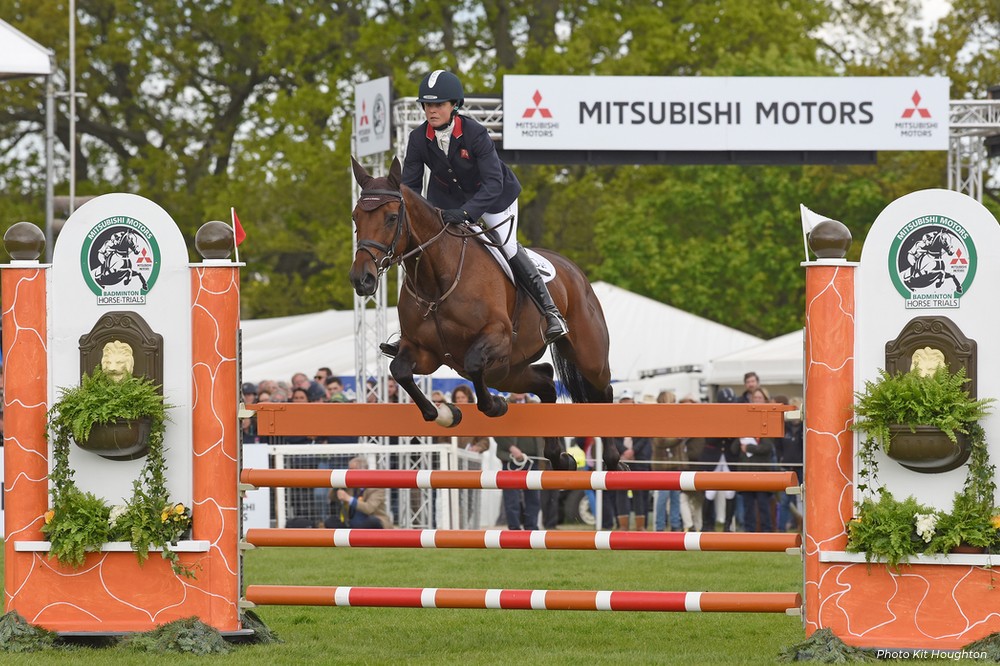 No one was more surprised than Piggy.
"If I built that course at home and practised it in the same sized arena, I could do it 50 times and never had a clear round," she said. "There's something about her, those little mares, who are on your side when you need them."
It was a first top-level win for both Piggy and Vanir Kamira, who she describes as 'ordinary' at one-day events.
"She's a pain in the arse 362 days a year, she's really tricky to manage and she's not the nicest to ride. We love her to bits, but she's a true four-star [well, five-star technically] horse that comes to form for Badminton and Burghley," Piggy explained. "The rest of the time she feels pretty ordinary and you have to work very hard for all you can get."
If I built that course at home, I could do it 50 times and never had a clear round.
But how can a horse differentiate between a one-day and a three-day event? Can it recognise places it's been before, can it realise the difference between doing dressage and quickly changing for the jumping phases, compared to doing a test and being put away for a day or two before coming back for the cross-country? Can they know, and can they possibly care?
Like this article? Try: Riders Are A Different Breed
Or is it still down to us as riders? It takes so much to win a five-star event, so much preparation and training. For nearly every top eventer, all roads lead to Badminton in May, with every step taken to ensure a horse reaches their peak at the optimum time. Perhaps it is not them who like the biggest of stages, but us, and because of that, we train harder, work harder and focus more.
But with the degree of competitiveness at these big three-day events, it takes so much to win and as Piggy proved, mere fractions of a second can be the difference between winning and losing. If you have a horse who thrives in the spotlight and rises to the occasion, that might just give you the crucial edge to push you to the top of the podium.