Home » Heels Down Happy Hour Podcast 46: Could Jon Snow Survive Cross-Country?
Heels Down Happy Hour Podcast 46: Could Jon Snow Survive Cross-Country?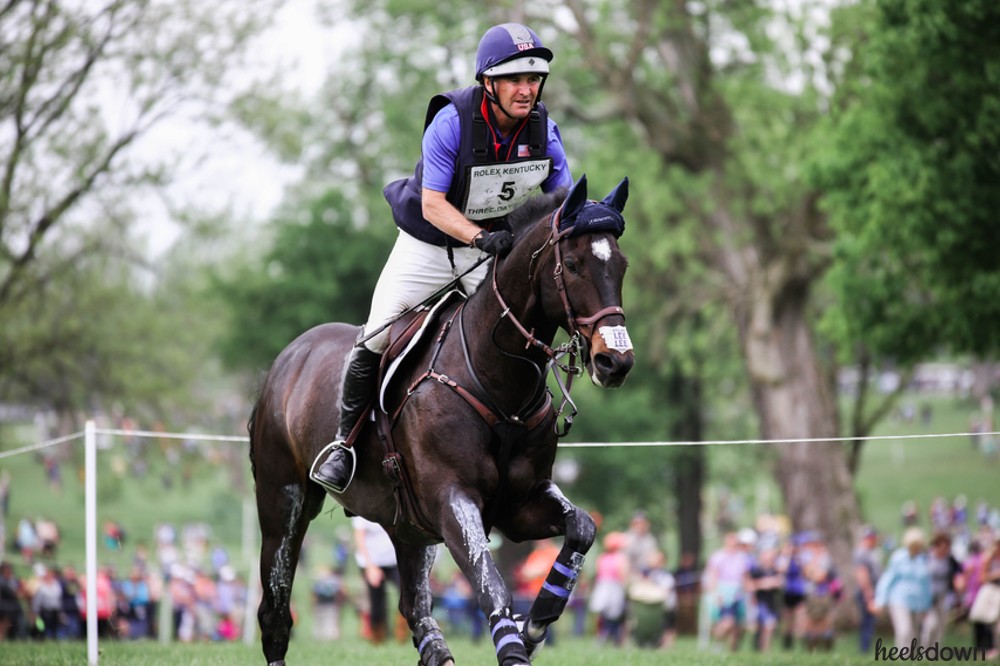 Are we beating up our horses? This week, we're talking to the USEA's president elect on why American eventing horses have such a short shelf life. Olympian Kyle Carter joins us too and has some tricks on what to look for when watching the pros whip around cross-country. Did you know Jon Snow from Game Of Thrones can really ride? We didn't either. Thanks for tuning in.
Click here to stream Episode 46.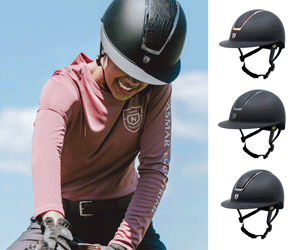 Special Guests:
Max Corcoran is the president elect of the USEA. She has groomed internationally at the highest levels of equestrian sport for nearly two decades. She worked for the O'Connor Event Team for 11 years and has served at multiple Olympic Games, World Championships, Pan American Games and countless CCIs across the U.S. and Europe. She now lives in Ocala, Fla.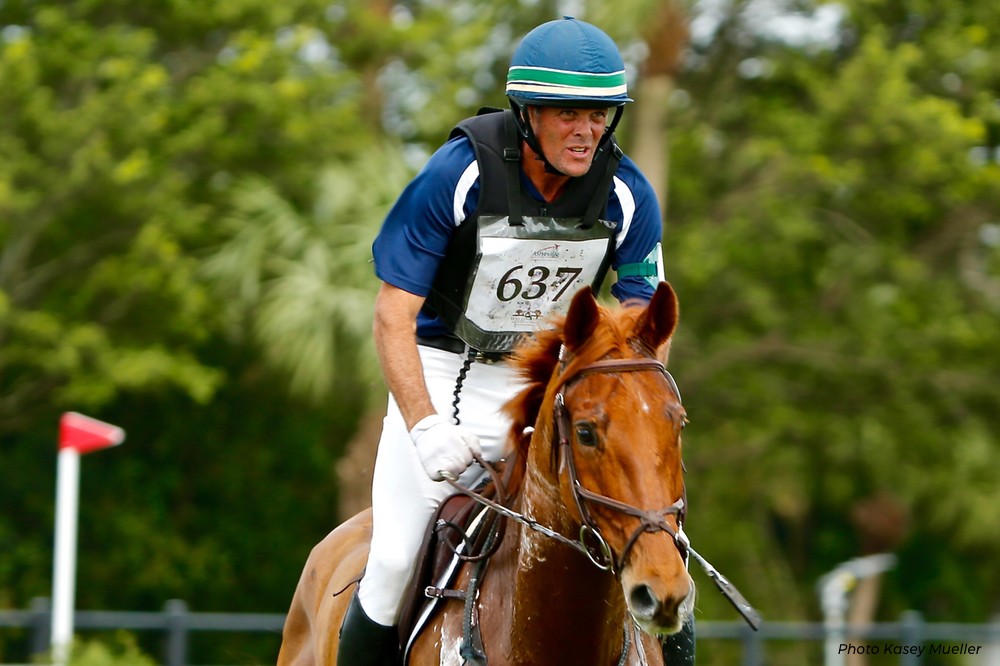 Kyle Carter is a CCI5* event rider who has represented Canada at the Pan American Games, World Equestrian Games and Olympic Games throughout his international career. Together with his wife, Jennifer, Kyle runs Carter Eventin g out of Citra, Fla.

---
More on what we talked about in this episode:
This week, we're puttin' in the work to drink a Bourbon Ginger Mojito.
|@Tasty
Are you going to the Land Rover Kentucky Three-Day Event? Join the Heels Down team in these activities & events! | @HeelsDownLive
Doug Payne's breastplate broke on cross-country at the Fork. What a good boy, Vandiver!
Winx made racehorse history when she retired after winning her 33rd consecutive race. | @CNN
This Game Of Thrones horse trainer says Kit Harington (Jon Snow) can actually ride.| @LATimes
Product Review: Justine and Ellie talk about why they love Draper Therapies' Perfect Polos, and what the benefits are. | @Draper_Therapies
Mac Corcoran says there's a reason why American eventing horses aren't lasting longer. It boils down to horsemanship.| @HeelsDownMag
Kyle Carter shares his tips on what to look for and learn from when watching the pros go around on cross-country. | @HeelsDownMag
See Also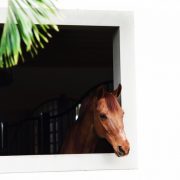 Home » Heels Down Happy Hour Podcast 46: Could Jon Snow Survive Cross-Country?
Mail bag: "What's the best way to break in new boots?" We discuss. | @HorseNation
---
More about our hosts: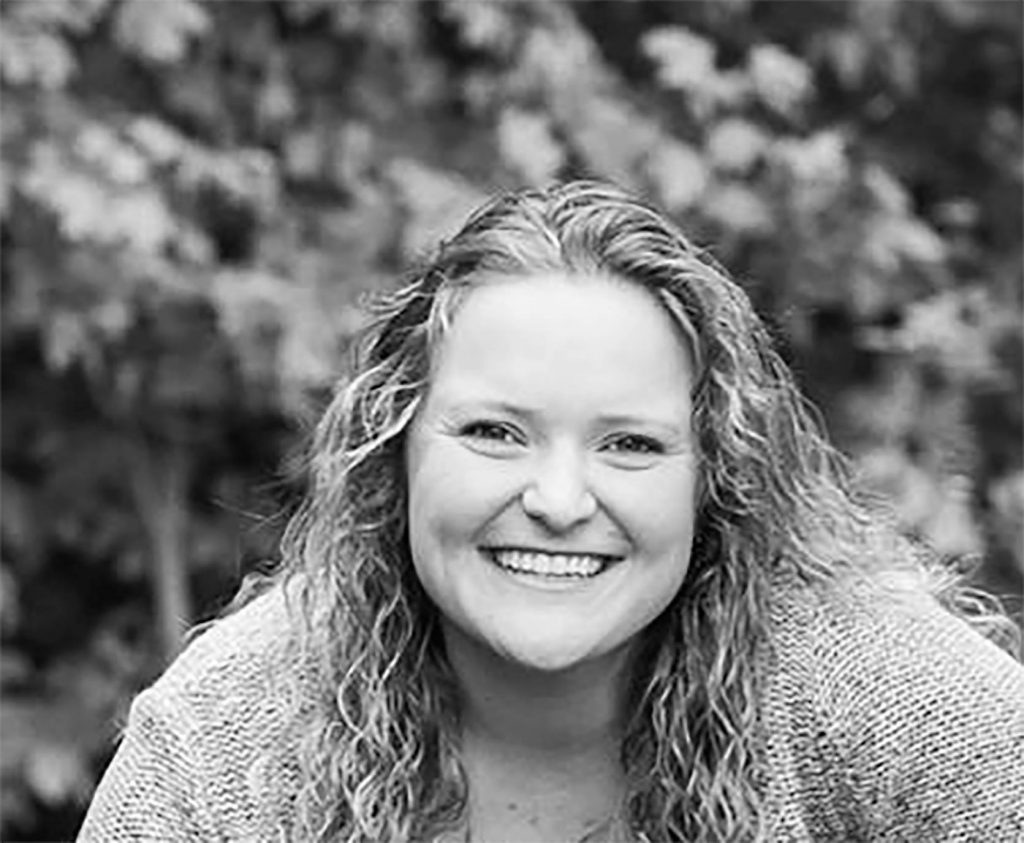 Ellie Woznica is a 22-year-old freelance book designer and horse trainer because she couldn't choose which career to pursue and her mom said she wouldn't make the decision for her. She grew up showing the hunters and jumpers, but in university, she learned to ride western and fell in love with reining.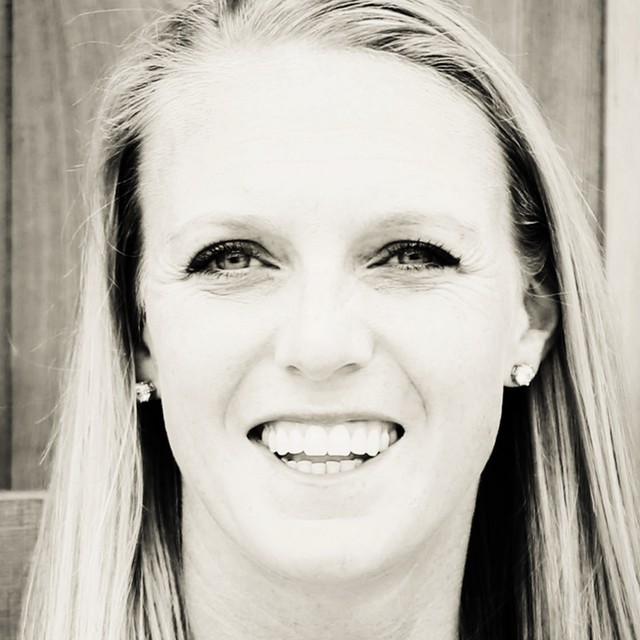 Jessica Payne is a 32-year-old international event rider who is rarely seen without her long-haired chihuahua under her arm. She was born in London, Ontario, but grew up in Franklin, Tenn. and graduated from Auburn University with a degree in Animal Science. She once lost the tip of her pinky finger clipping her 4* horse, and husband Doug says she can "talk to anyone including a wall….and they will like it!"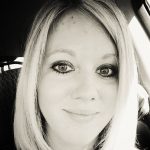 Justine Griffin is an award winning 30-year-old journalist who has written about everything from horses to high profile CEOs to her ovaries. (She donated her eggs once.) Two things she loves the most? Whippet puppies and cheese. Justine is a firm believer in unicorns and feminism. So take everything she says with a grain of salt.

Have a question for us? Send us an email at hello(at)heelsdownmedia.com. Or better yet, join our new Facebook group, the Heels Down Happy Hour Podcast Lounge, to engage with our hosts and delve deeper into the discussions we have on the show.
---
Thank you to our sponsors! Episode 46 is presented by: Flair Strips, Draper Therapies, Ice Horse and Classic Equine by Ritchie.