Facebook's Crackdown On Animal Sales Just Got Serious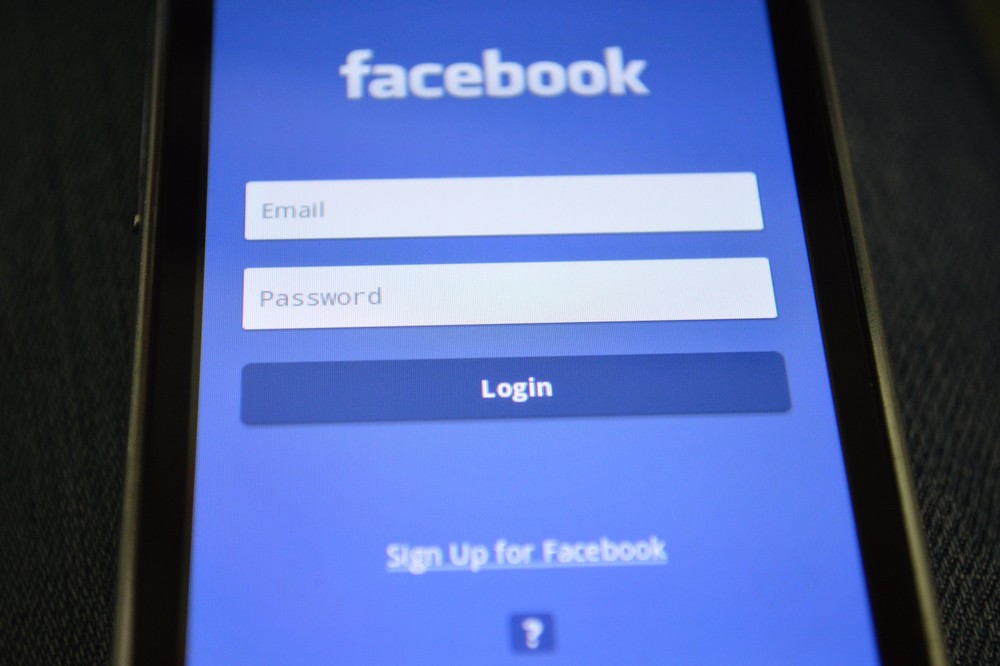 In 2017, horse people everywhere panicked when Facebook announced it was going to start cracking down on animal sales. At the time, the social media network said it was going to start enforcing a long-standing Marketplace Commerce Rule that animals could not be advertised for sale on its platform.
Welp, Facebook is cracking down again – and more seriously this time.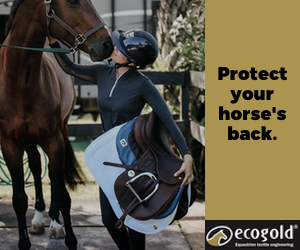 "We've updated our regulated goods policy to prohibit sales of all live animals between private individuals," a Facebook spokesperson told Heels Down Mag in an email on Monday, May 20. "This is an update to our existing policy already prohibiting all sales of endangered wildlife and their parts."
Read The Original Announcement From Facebook Here.
The frenzy this news sparked in 2017 has serious consequences. As Facebook grew to become the social network of literally everything, horse people began using it more frequently than sales websites (think anything from DreamHorse.com or Equine.com to Craigslist) to list and market horses for sale.
There are hundreds, if not thousands, of Facebook groups reserved just for horse sales in certain regions of the world, or categorized by discipline. Some Facebook users have noticed that these groups have been permanently shuttered in recent weeks, and more horse advertisements for sale are being flagged and removed.
Like it or not, Facebook has become a bedrock platform for trainers and owners whose business is to sell horses, to connect with buyers and move the animals.
But this latest update threatens the future of that.
Join The Exclusive Heels Down Happy Hour Podcast Lounge On Facebook
"As we strive to protect the welfare of animals against illicit trades, we cannot always ensure their safety in a peer-to-peer transaction," the Facebook spokesperson continued, citing the most recent update to its policies from April 2019. "We have updated our policies to continue to keep both people and animals safe and will also provide new reporting options on Facebook so that people can report content that violates this policy. "
Facebook said it will continue to allow sales ads posted by brick-and-mortar businesses, so equestrian-related equipment like saddles and other riding gear can still be listed for sale. Animal rehoming posts and adoption agencies and shelters will still be able to advertise animals who are in need of new homes as well.