Home » Equestrians in Frenzy as Facebook Cracks Down On Animal Sale Ads
Equestrians in Frenzy as Facebook Cracks Down On Animal Sale Ads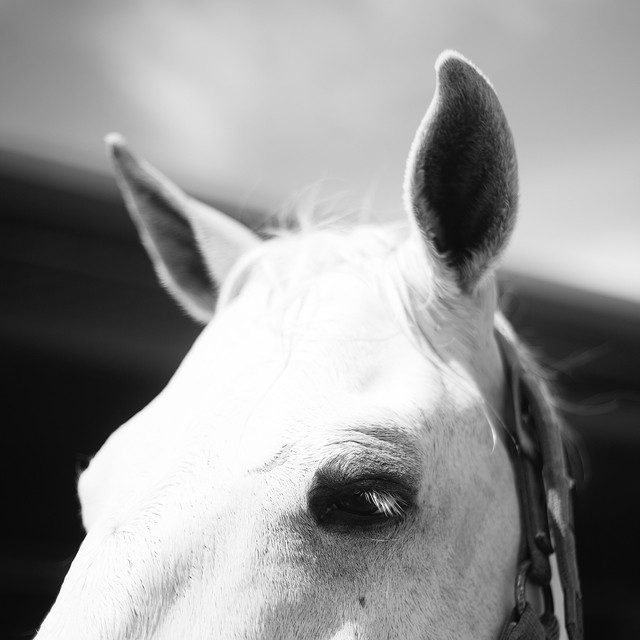 Facebook seems to finally be enforcing a long-standing but often overlooked Marketplace Commerce Policy rule that animals are not allowed to be advertised for sale on the social network and equestrians everywhere are in panic mode.
The policy states that items, products and services sold on Facebook must comply with community standards as well as Facebook's commerce policies. This policy prohibits the sale of a grocery list of items, including drugs, drug paraphernalia, alcohol, weapons, and of course, animals. Since the social media boom, equestrians everywhere from amateurs to professionals and horse rescues alike have used Facebook to market their horses for sale. Advertising sales horses via Facebook was an effective way for ads to reach the widest audience possible and potentially come across the screen of the perfect home that would not have otherwise been reached.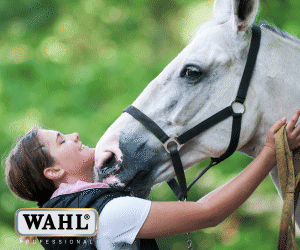 Kathleen Hains, who manages Horse & Rider for Atlantic Canada and several other horse sale groups, had an ad pulled by Facebook and contacted the social network to find out why. "I called Facebook and they told me all animals ads are banned," she told Heels Down Magazine, "No selling, buying, trading, rehoming and services to do with animals".
This ban on animal advertisements doesn't only affect equestrians. Animal shelters, rescues and humane societies everywhere will feel the impact. As adoption fees are typically associated with adopting animals from shelters and rescues for the sole reason of covering costs, their advertisements are prohibited as well, which could potentially have extremely detrimental effects on adoption numbers and interest. Many cats, dogs, and other animals that need homes will no longer have the potential to find their "person" by Facebook.
See Also

Home » Equestrians in Frenzy as Facebook Cracks Down On Animal Sale Ads
How will this affect the market for buying and selling horses? Time will tell. There are already petitions swirling Facebook protesting the rule, such as this petition called "Get Facebook to Rescind the Ban on Animal Sale Posts" with over 12,200 signatures and this Facebook group created to protest the rule. If these petitions are successful, it will be business as usual. However, if the rule sticks, there is great potential for other buy-and-sell platforms to prosper that were previously second-tier for horse sales.
Read Facebook's Commerce policy here: https://www.facebook.com/policies/commerce.