More than advertising, we forge partnerships with brands whose products we like, with people we like, and with companies whose values align with our own. We recommend products that we can truly stand behind in an authentic way.
If you're looking for a new, innovative way to reach your market and grow your business, email us.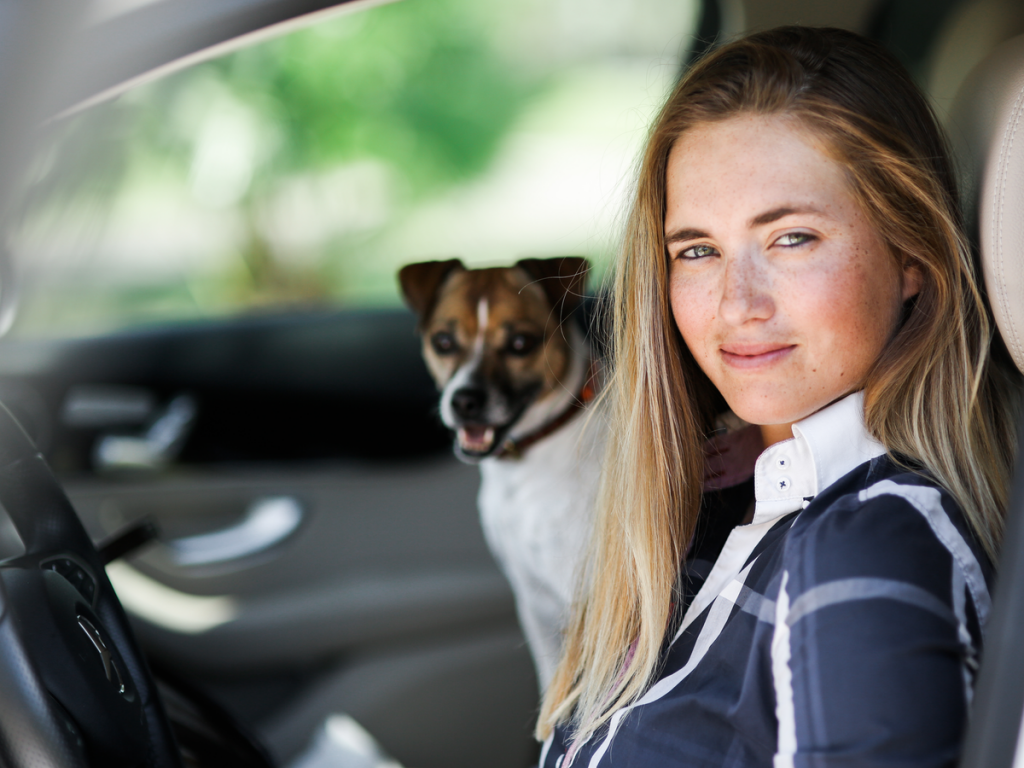 From our popular Heels Down Happy Hour podcast to our daily newsletter, The Brief, Heels Down's interactive platforms connect your brand to the right audience.