Affordability Remains The Biggest Barrier To Equestrian Sport

Editor's Note: Heels Down Mag asked adult amateur riders to tell us how they would change equestrian sport. Our editorial team selected five finalists' essays, which are being published this month.One winner will receive anEcogold Secure saddle pad ($170-250 value of their choice).
---
By Nobuko Fujita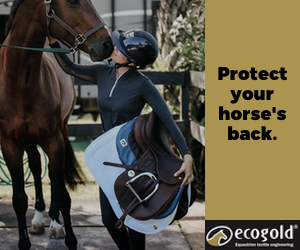 As an amateur who returned to riding after attending many years of graduate school and having children, the high-level discussions about the future of equestrian sport seems far removed from the many hours I spend at the barn.
For me, spending time at the barn provides a welcome refuge from balancing a demanding career and young family. As I gaze into my mare's soft eyes, I breathe in her horsey smell — all sweet hay, earthy sweat, and a little manure! I start to lose my sense of urgency as I brush her soft, winter coat. In the saddle, I can just be myself — an equestrian — not a professor, spouse, or mother.
At the beginning of each lesson, my coach urges me to release the tension I hold in my body from the responsibilities from the rest of my life. I focus only on my horse, my own position, and the connection we are developing to prepare for our first show season together, eventing at Beginner Novice.
Changes to grow equine sport and make it better for ammies like me would focus on making the sport more accessible, affordable, and smarter for those who are learning to ride or returning after a break.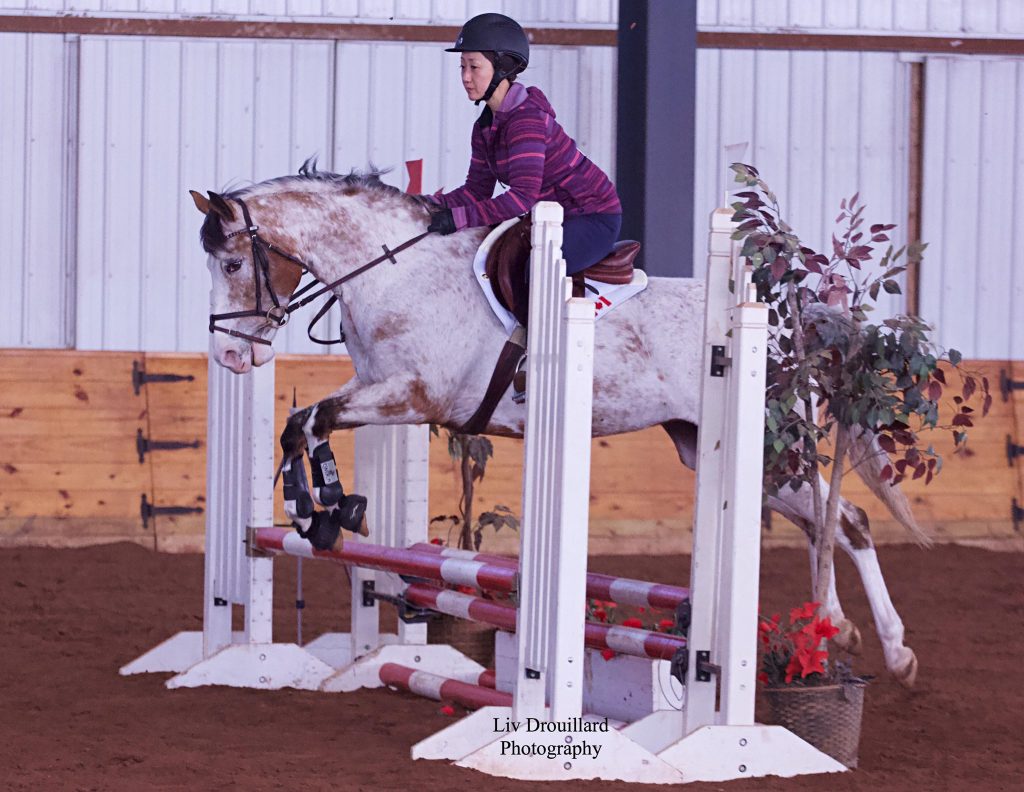 My parents could not afford to buy me a horse. They enrolled me in riding lessons through much of my teenage years, and I learned a lot about stable management and different kinds of riding through Pony Club. I deliberately chose a career in academe to have flexible hours and the financial means to own my own horse to ride. However, after seven years of grad school, a post doc and two children, I honestly did not think I would return to horses until that fateful day when my older daughter went on a pony ride at a children's fair, and the familiar pull towards horses returned.
I returned to lessons at an eventing barn. I had grown up riding at a fancy hunter-jumper barn, but I really appreciate the friendly community of elite eventers, certified coaches, fellow ammies, horse-crazed kids, parents, relatives, friends, etc., at my barn, which has amazing care and facilities.  It is expensive to ride and own horses, don't get me wrong, but even rated eventing shows are more affordable than A-circuit hunter-jumper shows, and you don't need to have fancy clothes (unless you want some!) and there are plenty of schooling, local, and regional shows to inspire you learn to ride better.
Small horses are also a smart trend for ammies. My first horse, a kind, but very large warmblood mare who safely packed me around our first eventing competitions, is now owned by a former coach, a grand prix dressage rider. My current horse is technically a "hony" or large pony mare. I am 5-feet tall and she is much closer to the ground! Working with a knowledgeable International Level 3 coach means that I rarely fall, however, and I have improved tremendously and having a blast with my talented new mount.
Photo by Liv Drouillard