Giveaway: Ammies, How Would You Change The Sport?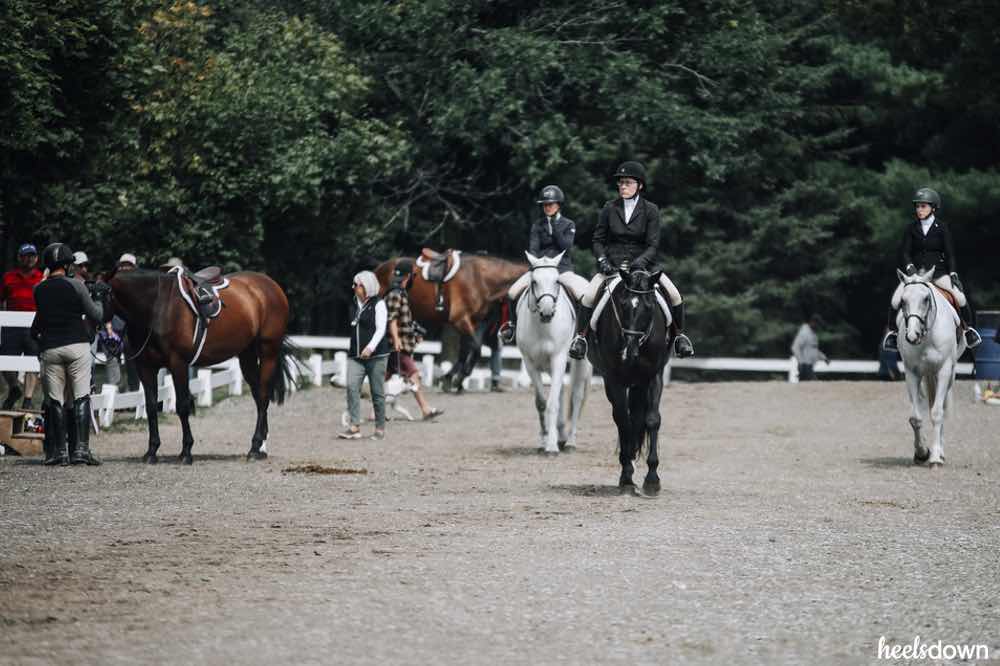 Update: CONGRATULATIONS to Nicole Krzynowek, winner of the giveaway.
There have been plenty of conversations about how to grow equestrian sports over the years, usually hosted by the FEI or USEF and with professional riders chiming in. But we want to know, how would you – yes you – want to see equestrian sports change?
Amateur riders make up some of the largest segments of the sport's population. But amateur riders are rarely in the room when decisions are being made. Heels Down Mag wants to give ammie riders a voice. Tell us what you think needs to change in equestrian sport to make it better for all riders, and how you would like to see it happen.
We'll select five finalists whose essays will be published on heelsdownmag.com. One winner will be chosen at random to win an Ecogold Secure saddle pad of their choice (style, size, and color).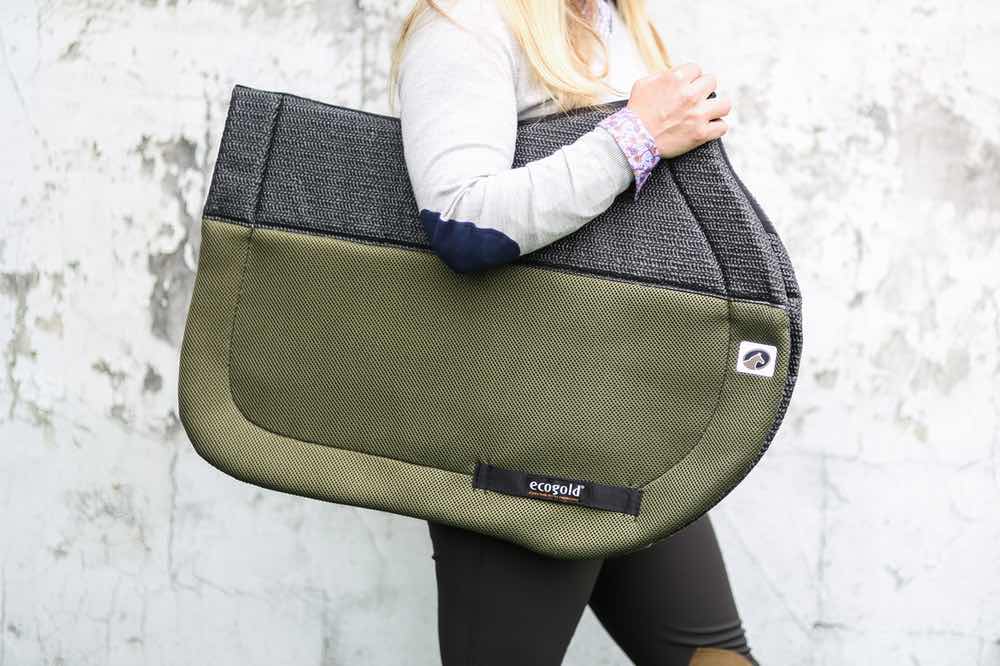 The Ecogold Secure saddle pad is an ergonomic non-slip saddle pad that allows a more stable riding position and protects the horse's back (value $170-$250). It is available in dressage, cross-country, jumper, hunter and western styles.
Submissions should be no more than 500 words and may be edited for grammar and clarity. The writer's name will appear with the story. Please email all submissions to hello[at]heelsdownmedia.com. The deadline to submit is Feb. 26.