What It Means To Be An Amateur In This Expensive Sport: Sacrifice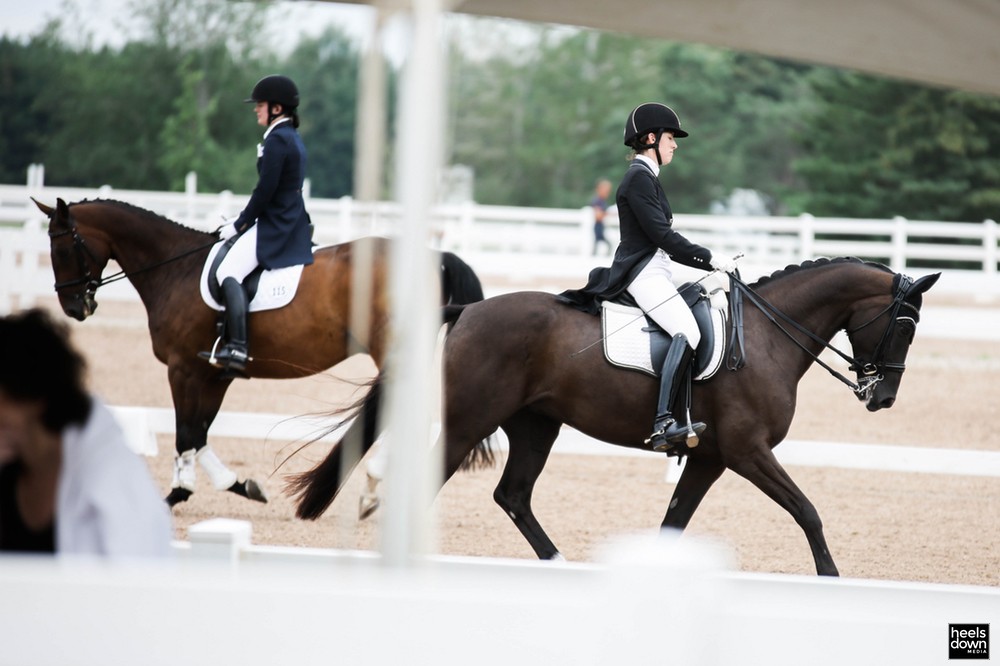 I haven't ridden on a the A-circuit since I was a junior, and that was admittedly a really long time ago.
While my competitive interest in horses never waned, real life set in after I turned 18, and my riding goals were pushed farther down the priority list. Fast forward more than a decade later, and I'm finally in the right financial (and mental) position, and have the right horse in my life, where showing at rated events could* be on the horizon.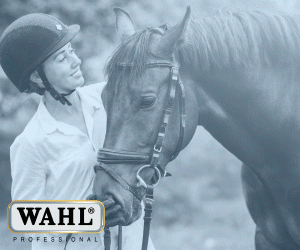 Just the faint idea of that is exciting for me. It's been a long journey to get here, and I couldn't be more thrilled about the development of my young, off-track Thoroughbred and his budding athletic career.
*But the caveat here hangs on the word "could".
In order to show on the A-circuit, I'd have to make a lot of sacrifices – more than I already do just to afford the horse in the first place. I'd have to change my entire routine, and the way I operate around the barn. That makes me wonder: is it even worth it?
Read The USEF Rules Related To Amateurs Here.
As an adult amateur, the USEF rulebook places a series of limitations on what I can and can't do, if I want to remain eligible at this status. I can't be a self-proclaimed "Instagram influencer" or "ambassador", and hawk goods I could get for free from equestrian brands to my followers. That flirts the line of sponsorship, which is reserved only for professionals.
OK, I can get behind that.
I can't teach lessons, let alone accept money for them, even when my trainer & barn owner is out of town and I'm merely subbing in for a weekend to mostly babysit 10 year olds and lesson ponies.
I can't school horses in the barn for other amateur owners when they're out of town, or when their young horse is too fresh and could use a decent ride. Accepting money for that – which helps cut costs on my own boarding bill – is a violation of my amateur status. Even though as an amateur, I can only afford one horse, and the extra rides on a few others is as good for my own athletic development as it is for my barn mates' horses.
Amateurs make up the largest segments of so many USEF-regulated disciplines, but we just can't seem to catch a break.
As an amateur, I can't do daily chores at the barn like feeding and mucking out stalls and be paid for it, because accepting any kind of financial break on my board bill is illegal. Even though I readily take on the extra manual labor to be a team player at my barn, and to give my barn owner an evening off once a week.
There are some grey areas when it comes to the rules. I can still volunteer at non-profits, be an office manager at a horse show or clinic, or be a camp counselor (just not the trainer). I can receive gifts of $300 or less a year. And luckily, I can still be a writer who covers the sport.
Read This Next: Schooling Shows Are Growing, And The A-Circuit Should Be Worried
But with the rising fees of horse shows these days, especially at the rated level, what's the true cost of becoming a card-carrying USEF member in order to attend a handful of shows a year? When a weekend on a the A-circuit costs as much as my monthly mortgage payment, and requires me to take time off work to do so, is it worth letting go of the few "perks" I have waiting for me back at the barn?
Amateurs make up the largest segments of so many USEF-regulated disciplines, but we just can't seem to catch a break.