Top 4 Favorite Tack Cleaners Of All Time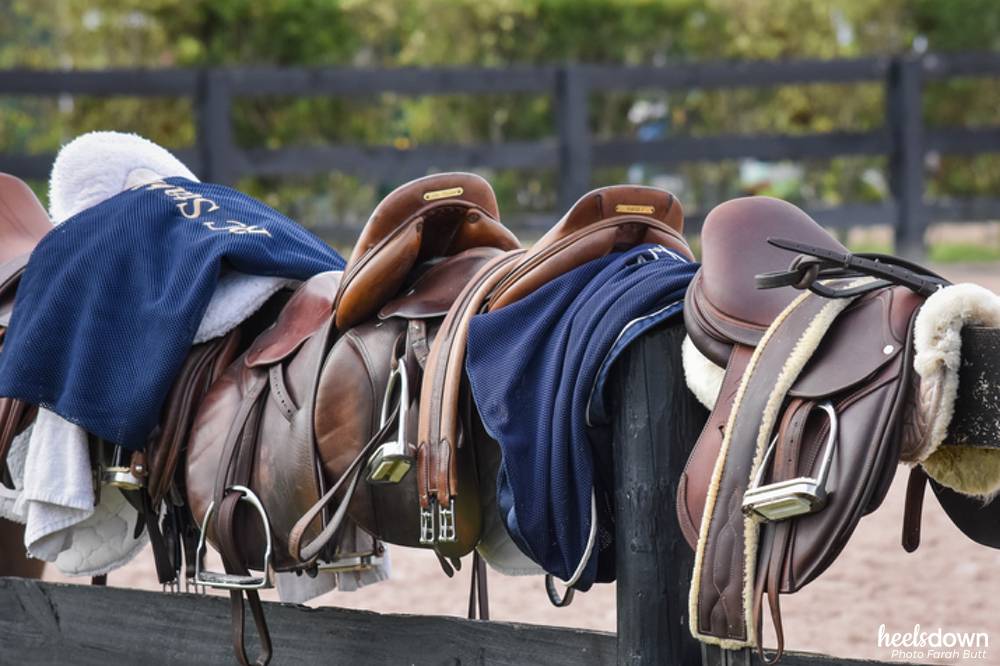 Remember the days when tack cleaning used to consist of that plain-smelling orange glycerine bar of saddle soap and a small container of neatsfoot oil? Boy, times have changed.
There are so many options out there these days to clean and condition riding tack. But some products are better than others. Here are my favorites to keep my saddle, bridle and boots looking (and smelling) their best.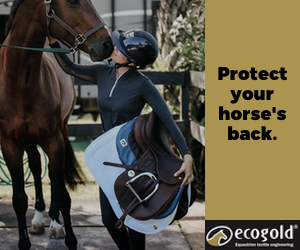 Sterling Essentials
Sterling Essentials line of leather cleaner and conditioner has quickly risen to the top of my list. Not only do these products smell amazing (the lavender and floral citrus scents are my favorite), but they're made from a blend of natural food-grade products and therapeutic essential oils. Don't be fooled – these all-natural ingredients are heavy duty. They keep my saddle free from mold, water damage and mildew. Plus the price is right, at $16.95 for the cleaner and $19.95 for the conditioner. Visit sterling-essentials.com
Effax Leather Balsam
Effax is a household name when it comes leather cleaners and conditioners. Made in Germany, this leather balsam will extend the life of your leather. It's made with lanolin, bee's wax and caring oils, which gives tack a great shine and a moisture-repellent effect. Get a 500-milliliter container for $16.95. Find it here.
SmartPak Leather Lover
I love this balm-type cleaner and conditioner combo from SmartPak. One $12.95, 12-ounce container of Leather Love lasts forever. It's my go-to natural cleaner for on-the-spot jobs, say after a really sweaty ride or when I get caught in the rain during a hack. It lives in my tack trunk full-time, and I use it around the barn and also at the shows, when my bridle could use just a little extra gleam before a flat class. I also love the lavender-lemon scent. Visit smartpakequine.com.
Tattersall Soap Leather Cleaner
This no-mess cleaner is the soap above all soaps. It easily cuts through the thickest gunk and grime, leaving your saddle looking smooth and clean. Best of all, there's no sticky film leftover. Plus one 305-gm container seems like it lasts forever. Pick it up for $14.95.