Heels Down Holiday Gift Guide: For The Rider Who Has Everything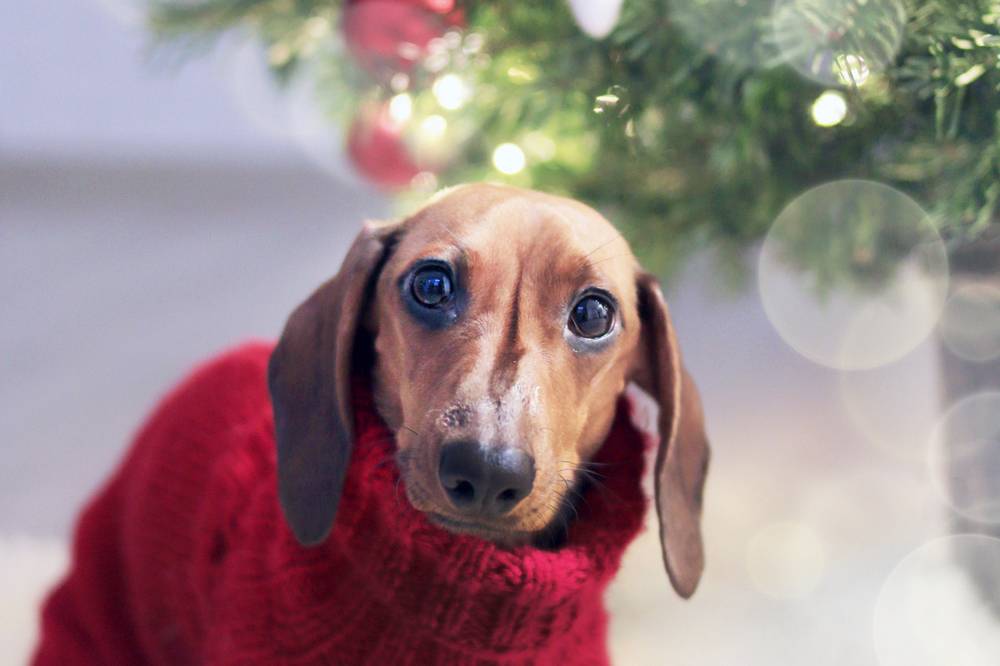 We all have one barn friend, or trainer, who is just the hardest person to shop for. They have everything! Never fear. Heels Down Mag has just the thing. Our editorial team came up with their best horsey-themed gift items for the equestrian who has literally everything.
This is part two of our holiday gift guide. Click here to read our gift recommendations for the serious competitor. Happy shopping.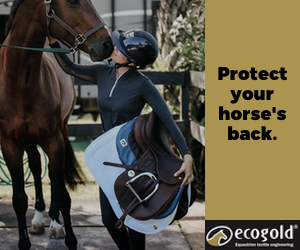 Sterling Essentials
"Sterling Essentials line of leather cleaner and conditioner has quickly risen to the top of my list. Not only do these products smell amazing (the lavender and floral citrus scents are my favorite), but they're made from a blend of natural food-grade products and therapeutic essential oils. Don't be fooled – these all-natural ingredients are heavy duty. They keep my saddle free from mold, water damage and mildew." – Justine Griffin
SmartPak Ada Boots
"SmartPak is like the Amazon to my horse needs. I am a forever fan because of 1.) the company's impeccable customer service and 2.) the great value they offer on any horse item I could ever need or want. Recently I tried out SmartPak's new line of Ada boots – the Ada Tall Lace Up Boots to be exact, and I'm in love. Not only are these boots heavy duty enough for a day at the barn, but they are so stylish, I even wear them to the office." – Justine Griffin
Dreamers & Schemers Socks
"There are few opportunities to show a little bit of a 'flair' in the hunter ring. But thanks to Dreamers & Schemers, I can add a little bit of pizzazz to my show getup without getting dinged in the ring for it. Dreamers & Schemers offers a wide variety of adorable and snort-cackle funny boot sock options for equestrians – including these special-edition holiday themes. The material is soft and stretchy enough to slide easily into any boot, but it's strong enough to stand up to multiple rides and washes without falling apart. My favorite pair of D&S socks has to be my cocktail-themed ones, which I wear at least once at every show to keep the Heels Down Happy Hour vibes flowing." – Justine Griffin
Draper Therapies
"How do you gift intangible things like wellness or comfort? Draper Therapies helps you do exactly that. With a wide range of products for horse, rider, and even your trusted barn dog, Draper products use Celliant® fiber to help muscles recover better and faster. My favorite Draper gift item will always be the Draped in Health Blanket – it's big, plush, and made from surplus materials making it an environmentally friendly option. Oh, and 50% of the proceeds of each sale are donated to Beastly Rescue, a dog rescue that saves homeless dogs in NYC. Get (or give) a cozy blanket with amazing benefits AND help rescue dogs – that's a gifting home run." – Becky Shipps
Soap For Dirty Equestrians
"We all need a little R&R every now and again, especially around the holidays. Soap For Dirty Equestrians is the perfect gift for your favorite barn mates. You can laugh together over 'Would Pick Horses Over You' or commiserate together over 2019 horse show results thanks to 'Stressed Out Ammy' lavender therapy. But the soap is so much more than just clever titles. These vegan, cruelty-free bars of soap smell delicious. They're made with natural ingredients and essential oils, and are ready to 'scrub away all the bullsh*t'. I recommend the 'Barn Drama Detox' bar with a glass of red next to the tub. Cheers." – Justine Griffin
Classic Equine By Ritchie
"If you've ever spent time scrubbing water buckets and troughs, you know how time consuming and difficult it can be to keep them clean. Classic Equine by Ritchie automatic waterers take all the hassle out of making sure your horses always have clean water. These waterers are high quality, but not as pricey as you might think, making them a great gift for any horse/barn owner. Ritchie offers 10-year warranties on their products, so you know they're going to last. There's a variety of styles to choose from, but personally (and being from Massachusetts where it gets very cold) I like the heated versions. Imagine never having to break ice in buckets again or lugging warm water out to turnouts – sounds like the best Christmas present to me!" – Becky Shipps
Northern Equestrian Co. Treats
"Northern Equestrian Co.'s Christmas cookie game is super strong this year. If you aren't familiar with this brand, they're behind many of the adorable and tasty treat creations you've probably seen on the 'gram… and this year's special – the Candy Cane Cookie – doesn't disappoint. It's sparkly and festive to the point where I almost want to take a nibble myself! A perfect gift for your own horse, barn mates, or a trusty school horse, Candy Cane Cookies come in a 6 pack so there's plenty of deliciousness for your horse to enjoy. I know my goodest boy-chestnut gelding will be hoping for some of these in his stocking this year!" – Becky Shipps
Calm The F* Down Stress Relief Kit
"If you are stressed, you need the Calm the F* Down Stress Relief Kit. I absolutely love the Soap for Dirty Equestrians Lavender scent. It is so nice after a long day of riding and barn chores. Plus you get an adorable little wine bottle-shaped stress ball, which is on my desk at work." – Ellie Woznica