Home » That Time I Tried Cowboy Dressage
That Time I Tried Cowboy Dressage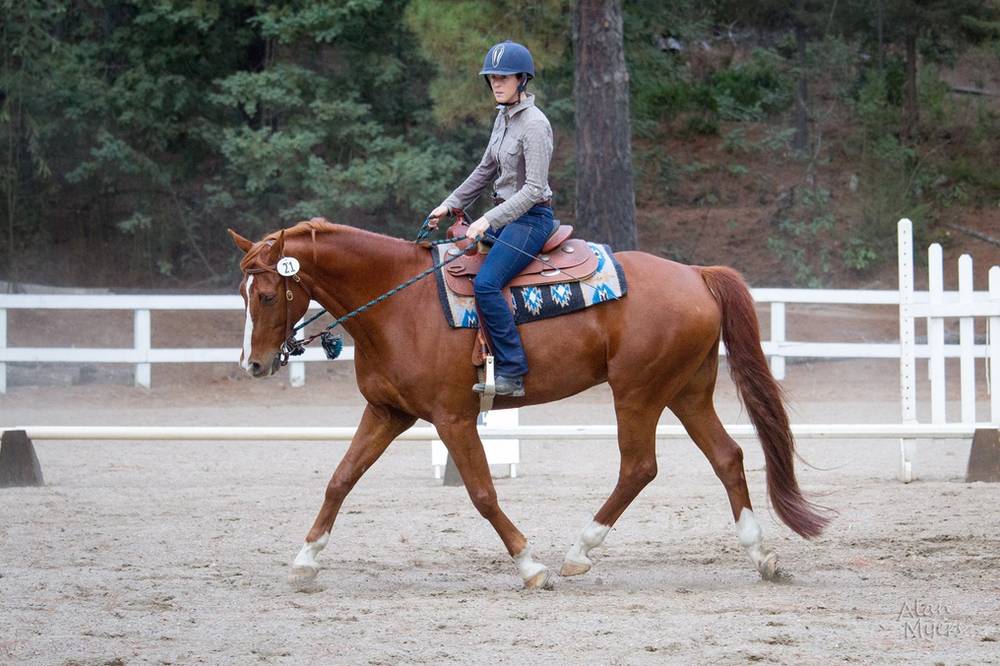 Facebook memories sure do an excellent job of reminding us how time flies. Just the other day, I was reminded that it's been four years since I tentatively took my horse on as a project. It's been four years since I asked to board him at a friend's place while I figured him out. And it's been four years since she handed me a purple rope halter and pointed me toward a western saddle and the cowboy dressage court.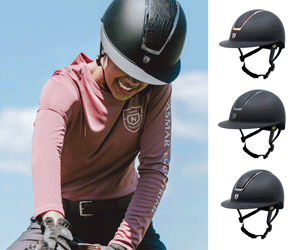 While horsemanship always loomed large in the way I approach horses, I'm a hunter/jumper rider through and through. I feel like that designation has to be made, since rope halter philosophy tends to be scattered at best among the h/j crowd. My horse is an imported KWPN warmblood gelding with an A-circuit show career under his belt. But at the time he was sour, dead sided, and stubborn enough to drag his shoulder into the center of the arena and just stand there. When he wasn't, he was a bucker, a spinner, and a sometimes bolter.
So what do you do with a horse that is burnt out and hating life? Change the game, of course (cowboy dressage is its own discipline, with its own system of tests and levels, and is NOT the same as western dressage, which is based on USEF dressage tests ridden in a western saddle.) To begin our cowboy dressage switchover, out went close contact, and in came the western saddle and soft feel. By taking constant leg pressure away, I created a more responsive horse. Galloping over fences wasn't a thing, but the slow jog was, and when my horse started receiving praise for his slow gait rather than punishment for laziness, his whole attitude changed. Even rein pressure was different, in that it wasn't there. With a loop in the reins, my horse started loosening his neck and relaxing his back. I never did get bucked off.
"Changing up the pressure in riding literally changed the pressure my horse felt mentally."
I did not do this alone, of course. My friend, Joann Gillespie of Rawking Horse Ranch in Briones, Calif., was the cowboy dressage catalyst and my horse show buddy when I competed in the Cowboy Dressage World Finals less than 90 days after first cinching up that western saddle (still got my reserve championship ribbon, natch.)
Several horsemanship clinicians helped untangle the knots in my horse's brain during those first three months, most notably with the help of horseman Chris Ellsworth. Yes, Chris, you still get the credit. He and I walked around the arena together on horseback one morning, talking about other things and casually doing shoulder yields into and away from the arena wall. My horse hasn't cut into the middle of the ring since.
There wasn't really any question that I wouldn't keep this horse. After three months I made it official and "bought" him for $1 from his previous situation. In a very short time, what had felt so foreign, including but not limited to that stiff leather of the western saddle, had come to feel familiar and right.
See Also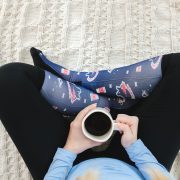 Home » That Time I Tried Cowboy Dressage
I was lucky that my instincts about the whole experiment turned out to be correct. Changing up the pressure in riding literally changed the pressure my horse felt mentally. The time I spent in the cowboy dressage court was never going to be permanent, but if I went back to it today, I would feel right at home. Soft feel established a new way of thinking for my horse, and gave us a foundation to move forward on – mentally and physically.
In the time between four years ago and now, I've done the hunters and jumpers in Virginia and Florida, rode in a hunter pace, galloped around on polo fields, trained some pure dressage and gone on endless trail rides with this horse.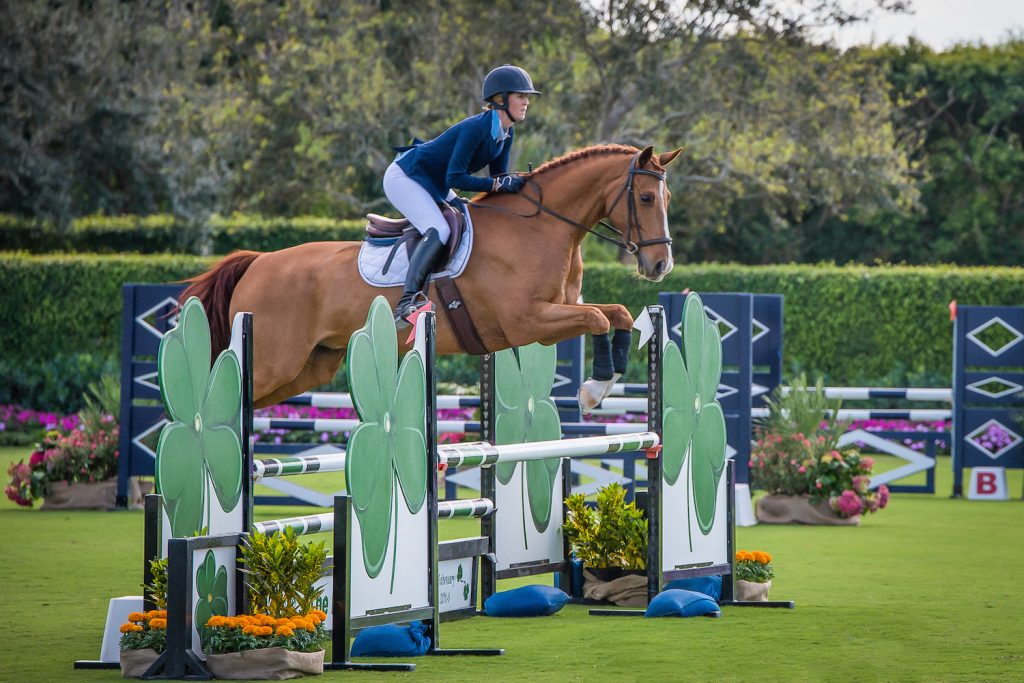 He's not perfect and I'm far from a perfect rider. He still has his moments, and sometimes I really feel those dead sides when I first pick up the walk in the morning. But that's when I think about cowboy dressage the most. It doesn't matter what saddle I'm in or where I am. When you take the pressure away – things change for the better.