Home » Product Review: Spiced Equestrian's Sweatshirt Tee
Product Review: Spiced Equestrian's Sweatshirt Tee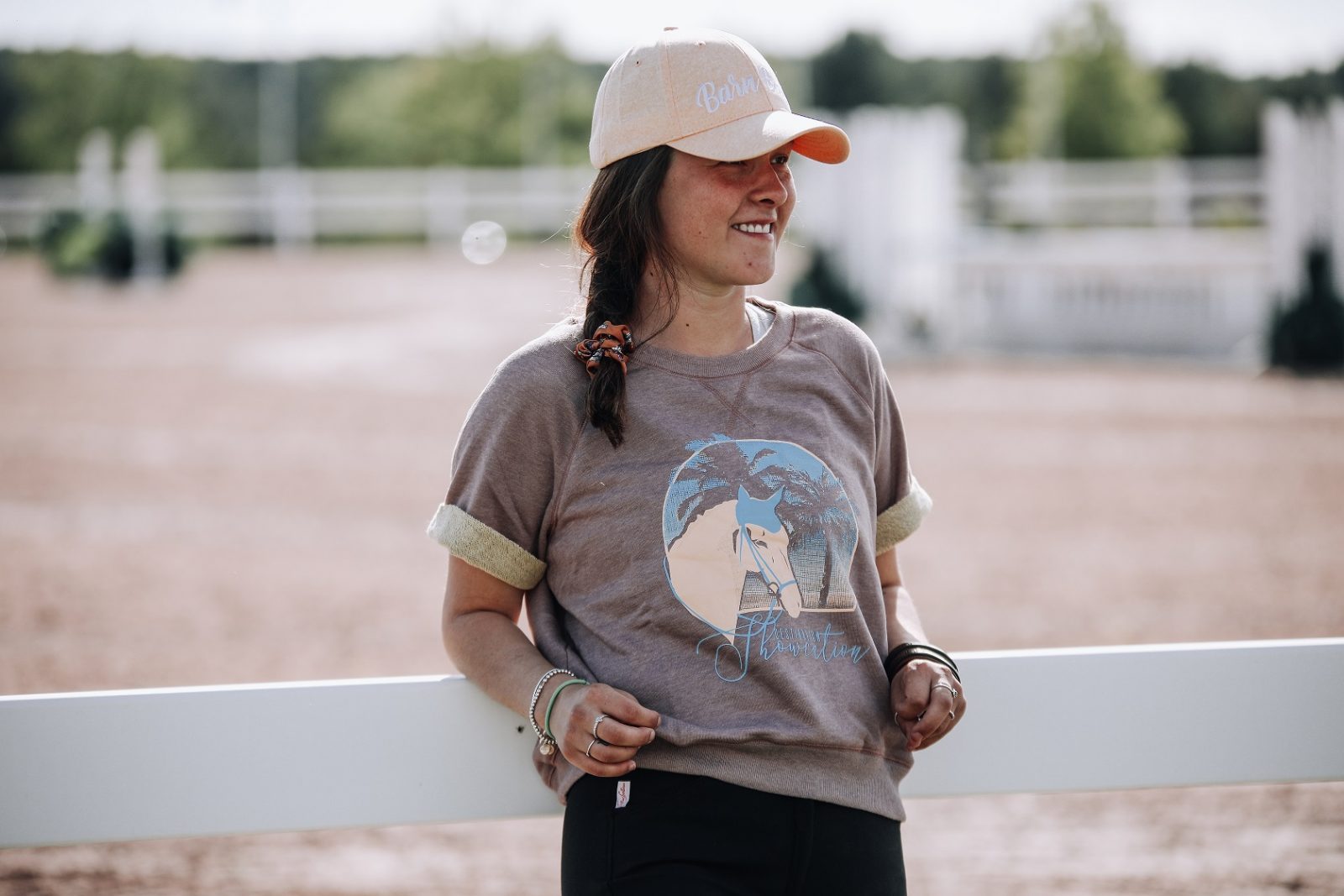 I used to feel so uncomfortable flaunting my passion for horses in the "real world." I avoided equestrian fashion – even purses or dresses with whip & spur type themes. Most people in my life know I like horses. I didn't want to come on too strong by finding a way for horses to infiltrate every aspect of my life.
But I'm over that now.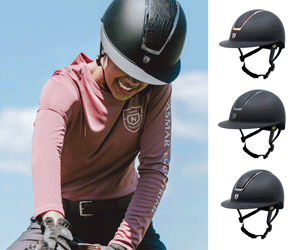 I'm not sure what changed. Maybe with time, I've just decided I don't care what other people think anymore. Horses are important to me! So I've found ways to introduce tasteful equestrian fashion into my home decor and also my everyday wardrobe.
One of the pieces that gets the most compliments is an adorable sweatshirt tee from Spiced Equestrian. If you haven't shopped at spiced.ca yet, then you are seriously missing out. They sell all kinds of cute horsey-themed accessories, from phone cases to jewelry to makeup bags.
So what is a sweatshirt tee? It's basically a blousey fitting, cozy T-shirt. Spiced Equestrian's Retro Showcation Sweatshirt Tee is warm and soft on the inside, with the traditional thick material of a sweatshirt on the outside. It's cut like a T-shirt though with short, rolled sleeves and hangs to your waist.
See Also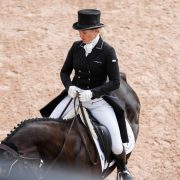 Home » Product Review: Spiced Equestrian's Sweatshirt Tee
I really love the retro-themed color pattern, which pairs mustard with purple. The design on the shirt certainly fits my Florida horsey lifestyle – as it showcases a scene which feels a whole lot like WEF – with a horse and palm trees. And for those that haven't been – Wellington is the ultimate horse girl's "showcation".
The sweatshirt tee is paired easily and casually with high-waist shorts, skinny jeans and of course, breeches. I wear mine most often when walking the dogs to brunch on Sunday mornings. Sunglasses, naturally, go hand-in-hand with this shirt.
For more information, visit spiced.ca.
Pros
Fits true to size
Cozy and comfortable to wear
Adorable design and color combo
Cons
On the high-end of your budget
One color option
Justine Griffin