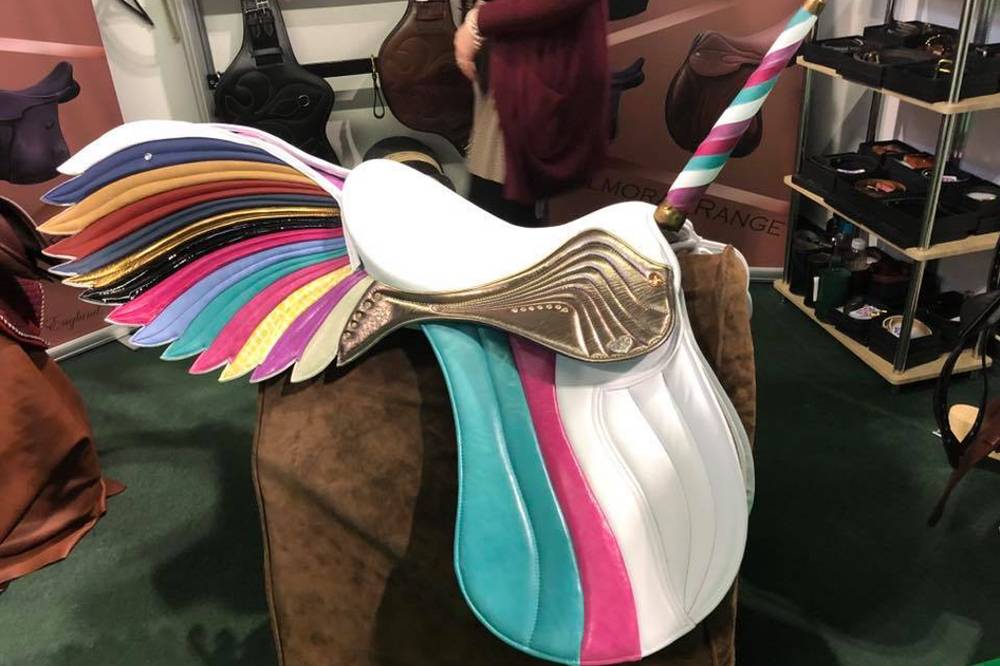 Sometimes "bling" can get a little out of control. When does it cross the line of classy to tacky? We'll discuss. Also this week, we have a pro super groom on the show, and she'll share all her secrets. Thanks for tuning in.
Click here to stream episode 40.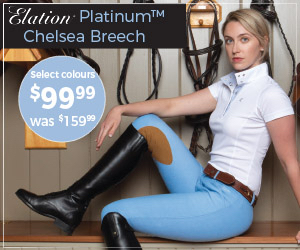 Special Guests:
Courtney Carson is the 27-year-old barn manager and head groom at Payne Equestrian. Originially from St. Louis, Mo., Courtney graduated with a sports journalism degree in 2015. She grew up fox hunting and in pony club, and has competed through Intermediate level in eventing. Her favorite things outside of the horses is watching Green Bay Football or Cardinals baseball and running with her dog Joey.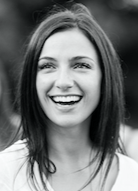 Alex Welles is a 26-year-old amateur show jumper who is as passionate about NFL football as she is horses. She grew up in Huntington, N.Y., and graduated from Florida Atlantic University while competing in Wellington, which is now her "home" for six months of the year. She has two dogs named Maizy and Crouton, and travels with the show circuit circus alongside her professional grand prix riding husband, Andrew.


---
More on what we talked about in this episode:
The Super Bowl is almost here, so we're celebrating with a fun, fizzy football cocktail called "The Coin Flipper". | @Publix
Remember the Adult Amateur Jumper Division? Yeah, us neither. | @HeelsDownMag
Racing Thoroughbred lip tattoos are being phased out by 2020. | @Paulick_Report
This woman is at her wits end, 'cause strangers keep feeding her horses. | @Horse&Hound
Product Review: From the classic M-T-G to color spray and hi gloss, we discuss why we love Shapley's.  | @Shapley's
Courtney is here to answer all your barn hack & grooming questions. Settle in & take notes! | @HeelsDownMag
From maroon hunt coats to pom-pom helmets, where is the line between tacky and classy? | @HeelsDownMag
When is it the right time to sell your horse? It's a tough question. We discuss. | @HeelsDownMag
More about our hosts: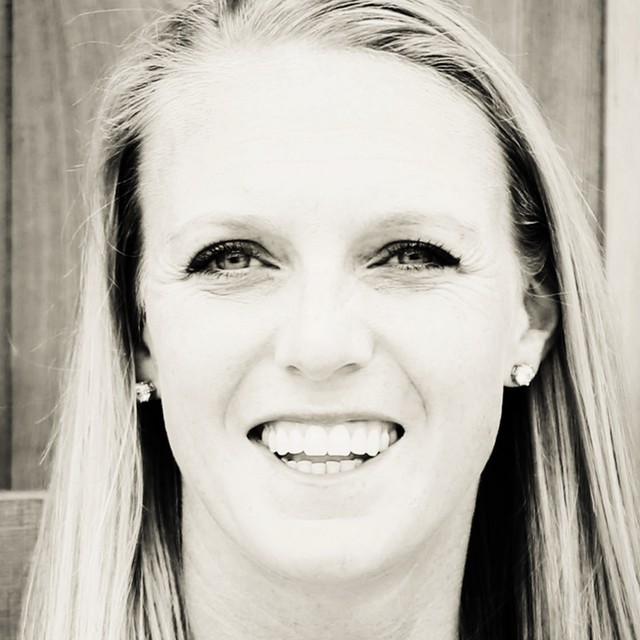 Jessica Payne is a 32-year-old international event rider who is rarely seen without her long-haired chihuahua under her arm. She was born in London, Ontario but grew up in Franklin, Tenn. and graduated from Auburn University with a degree in Animal Science. She once lost the tip of her pinky finger clipping her 4* horse, and husband Doug says she can "talk to anyone including a wall….and they will like it!"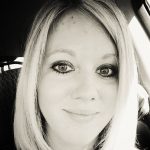 Justine Griffin is an award winning 29-year-old journalist who has written about everything from horses to high profile CEOs to her ovaries. (She donated her eggs once.) Two things she loves the most? Whippet puppies and cheese. Justine is a firm believer in unicorns and feminism. So take everything she says with a grain of salt.
Have a question for us? Send us an email at hello[at]heelsdownmedia.com. Or better yet, join our new Facebook group, the Heels Down Happy Hour Podcast Lounge, to engage with our hosts and delve deeper into the discussions we have on the show.
---
Episode 40 is presented by Ecogold, leader in saddle pad innovation. Known for their non-slip, shock-absorbing saddle pads, half pads and protective horse boots. Trusted by Olympians. Visit www.ecogold.ca