Product Review: YETI Isn't Just for Hikers and Fisherman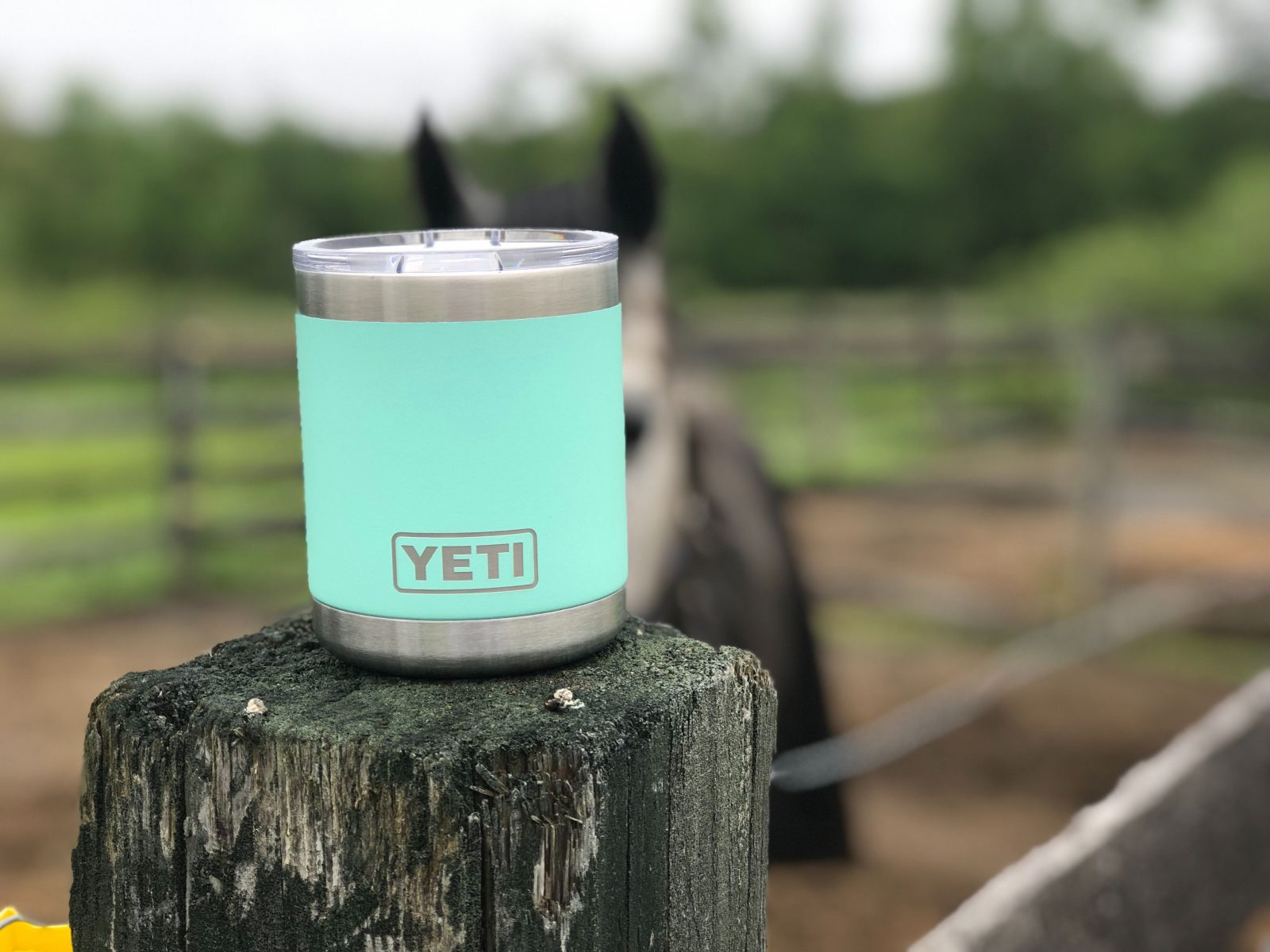 Growing up in Florida, I'm pretty used to seeing the "Salt Life" culture everywhere I go. It's reserved for tan, board short-wearing dudes with beards who fish all day in the Gulf, or like to hike and kayak with alligators. They're the kind that wear flip-flops with bottle openers installed on the underside.
It's a stereotype (think Fish Guy on Tinder) that's collected its own slew of relevant brands. Like boat shoes. This makes sense, since they're often… on boats. But then horseback riders started to wear them at the barn, coupled with breeches and boot socks.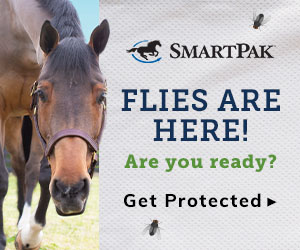 Like This Story? Try: Mainstream Fashion Trend Forecast – Boot Socks And Sneakers
These bros were also the first to really get behind sun shirts. Now sun shirts are everywhere – from the boat to the golf course, and even in the equestrian arena.
YETI is a brand I often associate with the fisherman and outdoorsman types in Florida. The company's heavy-duty line of coolers aren't cheap, but they live up to the expectations of the devoted fans.
Like boat shoes and sun shirts, YETI products are a natural fit at the barn, too.
The first YETI product I've ever owned is the Rambler Lowball, a 10-ounce insulated, stainless steel mug, which I must admit, is the ideal drinking companion. The insulation part lives up to the hype – I've left coffee in the Lowball for hours, and have been amazed at just how long it stays hot (seriously like all day). Same with cold drinks – it keeps water, beer, mimosas and wine (yes, I tested them all and no, not at the same time) cold and refreshing for much longer than you'd ever really need.
It's a heavy duty mug that can withstand the pressures of being left at a horse show or at the barn. It won't crack or break if it falls out of the truck or onto the concrete barn aisle. And an added bonus: it's dishwasher safe.
I got mine in a cool seafoam green color – it matched my horse's Kensington Protective Products fly mask and sheet – because let's be real, horse girls sure do like to matchy-match.
While I got mine with a standard lid, YETI offers a wide array of types that include straws and sliders.
Next up on my purchase list: a YETI cooler that will keep my ice boots cold and intact for the entire horse show weekend.