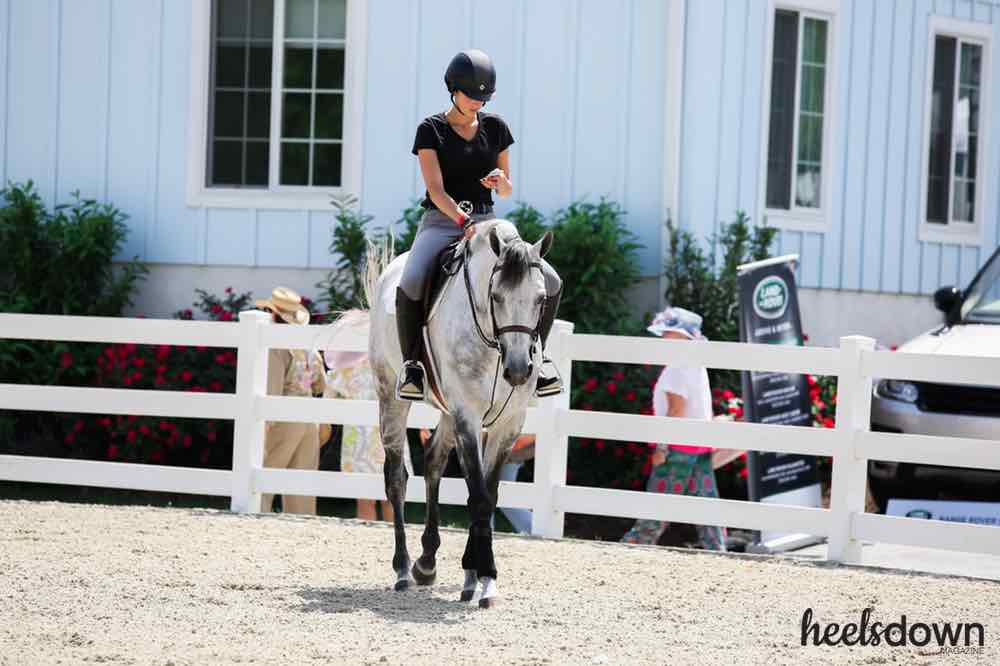 Here at Heels Down Magazine, we're proud to bring you the most emotive, original stories of the equestrian sport world, combined with opinions, grooming advice, fashion and much more. But the most important story we have to tell is yours, our readers. So, with that in mind, we'd like to invite you to fill out our annual reader survey to help us get a better idea of how to best serve you.
What's in it for you? Your feedback helps us improve the content we're producing for you. As a thank you for your participation, you'll automatically be entered to win prizes from our brand partners!
You can fill out the survey by clicking here. Don't worry, we will not publicize your responses or share your contact information with anyone.