Home » Internet Trolls & Cannabis for Horses: Heels Down Happy Hour Podcast 33
Internet Trolls & Cannabis for Horses: Heels Down Happy Hour Podcast 33

When is it appropriate to speak out on social media? We'll discuss the pros & potential pitfalls. Also, cannabis is medicine for humans now, and also for horses. Go figure. Ever wonder what it's like to show in the hustle & bustle of a downtown city? Us too. Thanks for tuning in.
Click here to stream episode 33.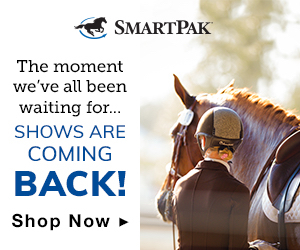 Special Guest: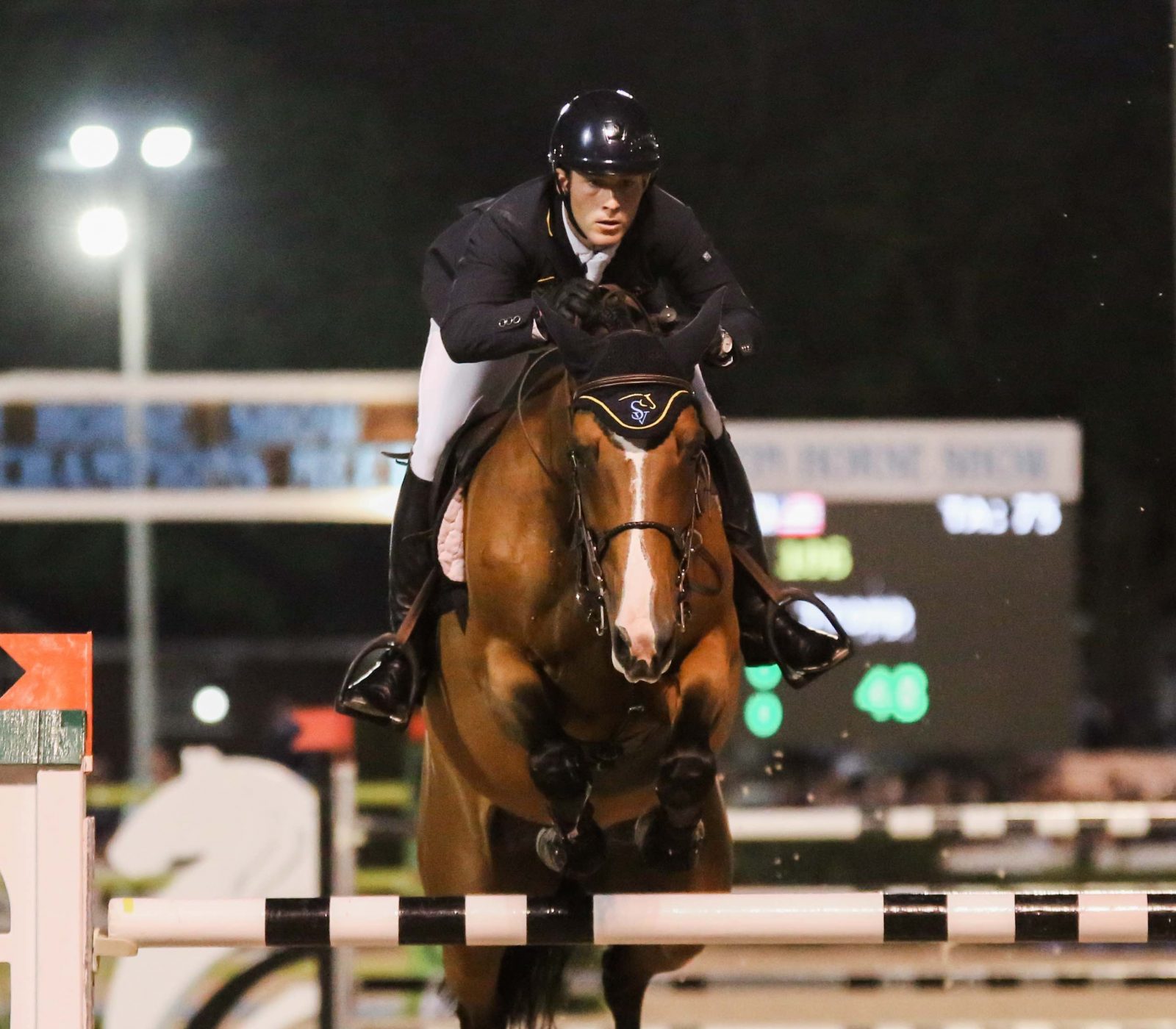 Mattias Tromp is a 23-year-old Grand Prix show jumper who has been riding horses since he was old enough to climb into a saddle. He won team gold twice at Young Riders and then turned pro. He runs Beyaert Farm in North Salem, N.Y., with his sister Emmy. And he placed third this past weekend the American Gold Cup.
 
---
More on what we talked about in this episode:
Thanks to listener, Carly, for this superb bourbon cocktail, the Boulevardier. | @Pinch&Swirl
Doug & Jess Payne are on the way to Le Lion d'Angers! Listen in to get all the deets. | @USEA
Laura Graves is officially No. 1 in the world for dressage. Find out how she celebrated with her horse. | @Dressage-News
*Cheers!*

This Texas grandma got sweet revenge on the 12-foot gator that ate her mini horse. | @DMN
Get your own exclusive HDHH T-Shirt now! We have three hilarious but soft & high-quality shirts to choose from. | @HeelsDownMag
Show jumper Mattias Tromp joins us to talk the Washington International Horse Show: from the logistics of showing in a city to preparing to ride in an indoor arena. | @WIHS
Doug Payne's post about a potentially unsafe fence on the WEG cross-country course came with cheer and jeer. When is it appropriate to speak out on social media? We discuss. | @DPEquestrianLLC
Sally reviews the young adult novel, "Blaze of Glory" by M. Garzon. | @Amazon
We chat about the cool new treat and mash brand we found, Equine Edibles – and our listeners can enjoy 25% off of their order using code "heelsdown"! | @EquineEdibles
Cannabis is growing in popularity for its medicinal value in humans, dogs and even horses. We discuss what products could be useful for your horse. | @HeelsDownMag
See Also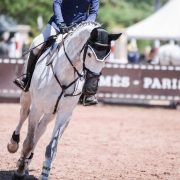 Home » Internet Trolls & Cannabis for Horses: Heels Down Happy Hour Podcast 33
---
More about our hosts: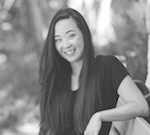 Sally Spickard is a 32-year-old marketer and journalist from Missouri who now resides in San Diego, California. She is an unashamed Harry Potter nerd and Kansas City Chiefs fan, and she can rarely be found without her long-haired Chihuahua, Cooper (and for this reason, you'll never find her on a United flight!). While she's currently horseless, Sally is an event rider who hopes to one day ride like Michael Jung. Alternatively, she'd just settle for learning how to sit the trot without looking like a sack of potatoes!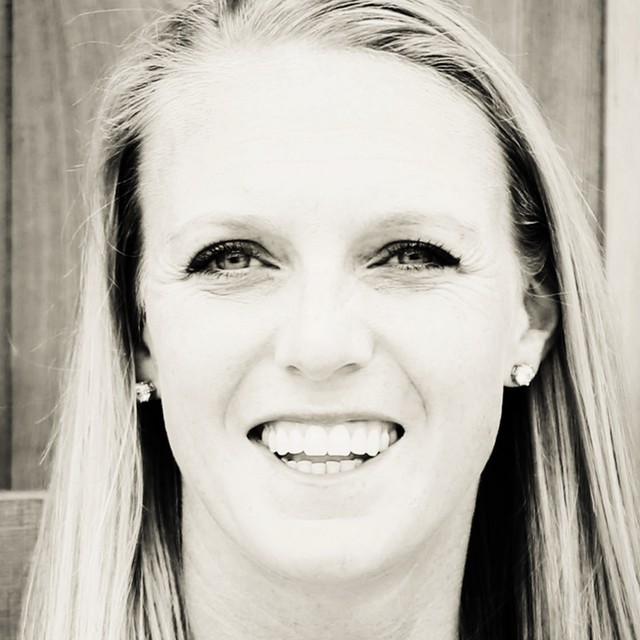 Jessica Payne is a 32-year-old international event rider who is rarely seen without her long-haired chihuahua under her arm. She was born in London, Ontario, but grew up in Franklin, Tenn. and graduated from Auburn University with a degree in Animal Science. She once lost the tip of her pinky finger clipping her 4* horse, and husband Doug says she can "talk to anyone including a wall….and they will like it!"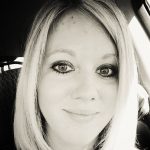 Justine Griffin is an award winning 30-year-old journalist who has written about everything from horses to high profile CEOs to her ovaries. (She donated her eggs once.) Two things she loves the most? Whippet puppies and cheese. Justine is a firm believer in unicorns and feminism. So take everything she says with a grain of salt.

Have a question for us? Send us an email at hello(at)heelsdownmedia.com. Or better yet, join our new Facebook group, the Heels Down Happy Hour Podcast Lounge, to engage with our hosts and delve deeper into the discussions we have on the show.
---
Episode 33 is presented by:
Redingote, equestrian technical outerwear. Being an equestrian athlete means being outside – all year round. And what you're wearing shouldn't hold you back.  Visit redingoteequestrian.com



Equine Edibles



Ecogold, leader in saddle pad innovation. Known for their non-slip, shock-absorbing saddle pads, half pads and protective horse boots. Trusted by Olympians. Visit www.ecogold.ca