How To Train A Flying Lead Change In 6 Simple Exercises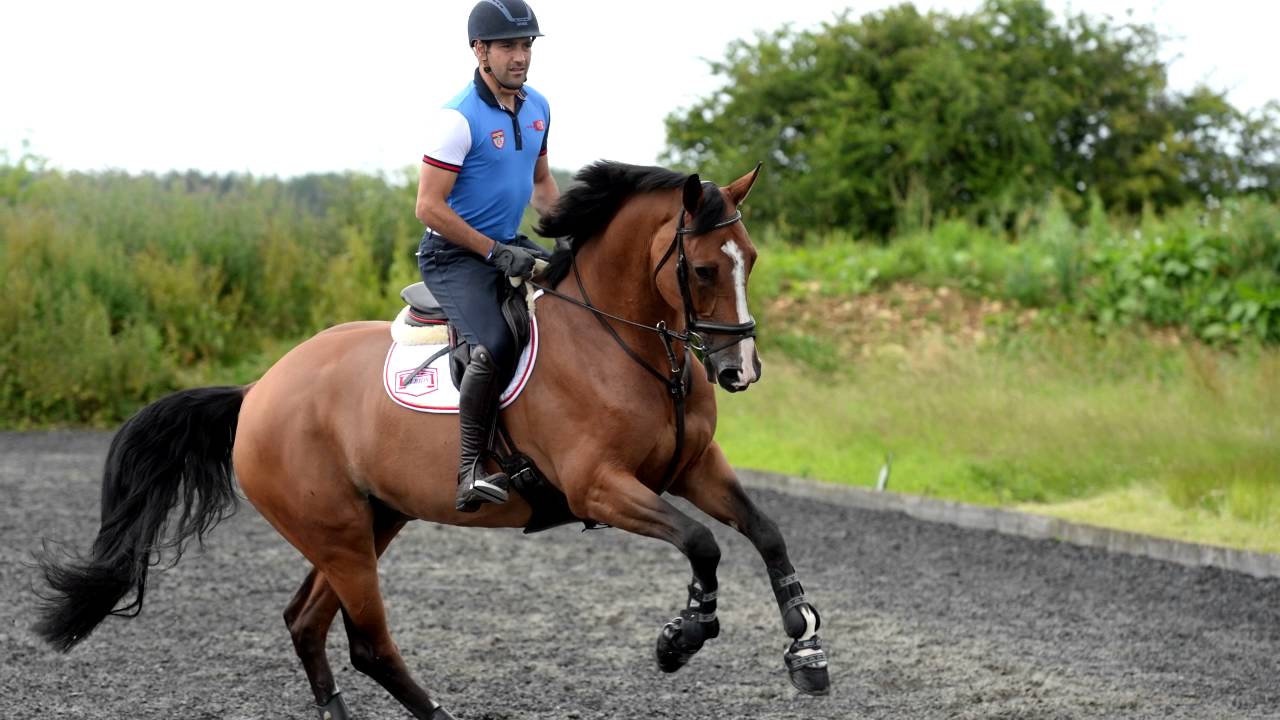 It doesn't matter which discipline you ride in, training a horse to perform a flying lead change is essential as you move up the levels of the sport.
It can be a tricky game to teach a young horse how to change its lead at the canter. Clear aids and communication is key, and the learning process should never be rushed. Before attempting to ask your horse for a proper change, consult with your trainer to make sure your horse is ready to accept this challenging work.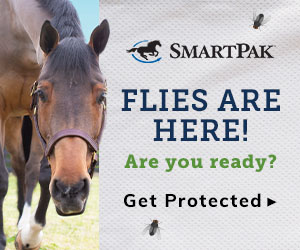 Once you're ready, use these tips and exercises as compiled by Heels Down Mag, to get started. Good luck!
First Off, Can You Ask For A Clean And Correct Canter Depart?
Professional eventer Dom Schramm describes that the first thing riders need to focus on is how they ask for the canter depart.
Schooling Simple Changes Can Improve Your Flying Change. Here's How
By incorporating transition work that schools the simple change, a rider is preparing the horse to be successful and on the aids when it's time to introduce the flying change.
How To Avoid The Cross-Canter
Cross-cantering is a frequent side effect of a slopping flying change, especially with green horses. This video offers some tips on how to avoid it.
Jim Rasmussen Explains How To Ask Correctly For A Change
How The Counter Canter Can Prepare You For Flying Changes
Use Ground Poles To Aid In Training The Change