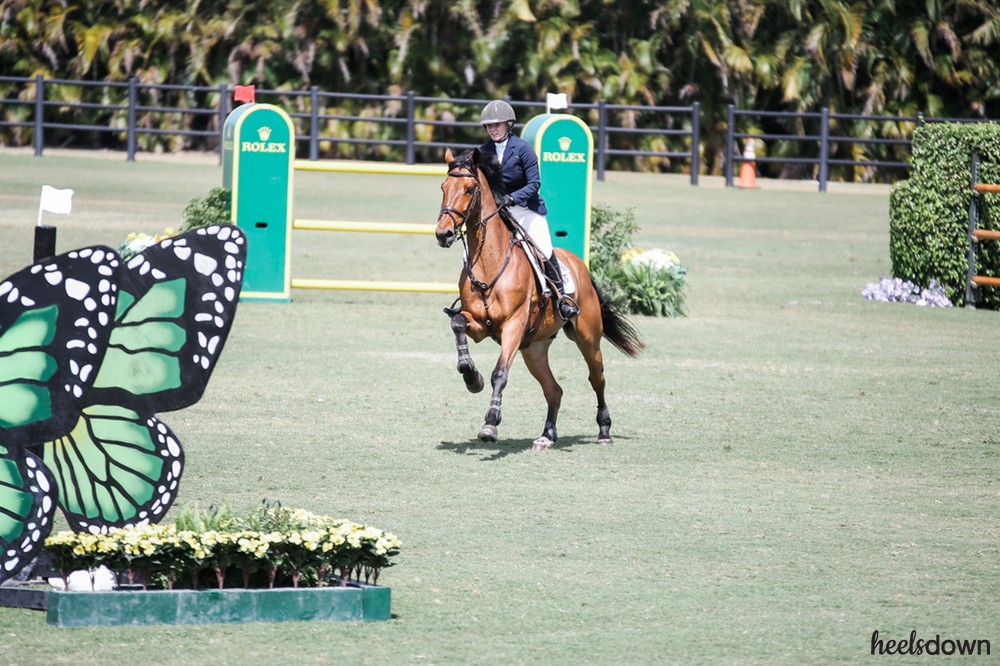 Riding your horse smoothly and confidently to a nice distance to the base of a jump makes the overall experience more fluid and comfortable for both horse and rider.
It doesn't matter which discipline you ride in – all riders should strive to ride smoothly to each individual obstacle, whether you've got speed or rhythm in mind.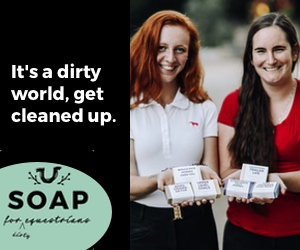 Heels Down Mag compiled five instructional videos to help any rider develop a better for eye for distances.
Use poles on the ground and don't be afraid to count out loud, says Kirstin Kelly.
The way you approach a fence will determine your take off, says Andrew McLean.
Practice adjusting your horse's stride, from shortening to lengthening, before you jump, says Dom Schramm.
*Don't miss part two and part three of the Evention series on seeing distances.
Use balance and rhythm to ride smoothly to the jump, with Mandy Porter.
Tim Stockdale explains how to "feel" the stride pattern in the saddle.