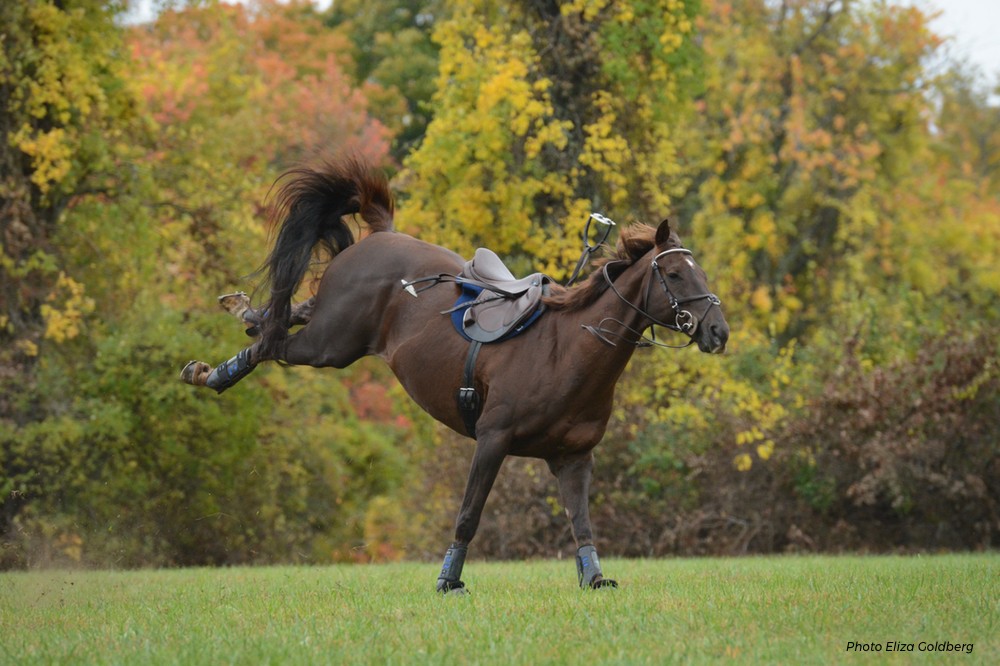 Heels Down Magazine presents the Heels Down Happy Hour podcast. There's a whole lot of stuff happening in the horse world, and someone's got to keep you up to date. Who's winning what? What weird rules are you probably going to violate at your next horse show? What does your favorite rider really think about white breeches? Don't worry, that's what we're here for. Grab a drink. Welcome to Happy Hour.
Can you learn to fall off… better? Jess thinks so. Also, have you ever second guessed your weight or the way you look on a horse? And finally, thoughts on riding with a baby on board. Thanks for tuning in.
CLICK HERE FOR THE EPISODE
Tune in for new episodes the 2nd and last Friday of each month on the Horse Radio Network. Download new episodes on iTunes, Google Play, and Stitcher.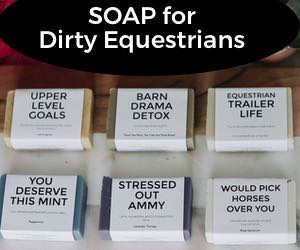 More about our hosts: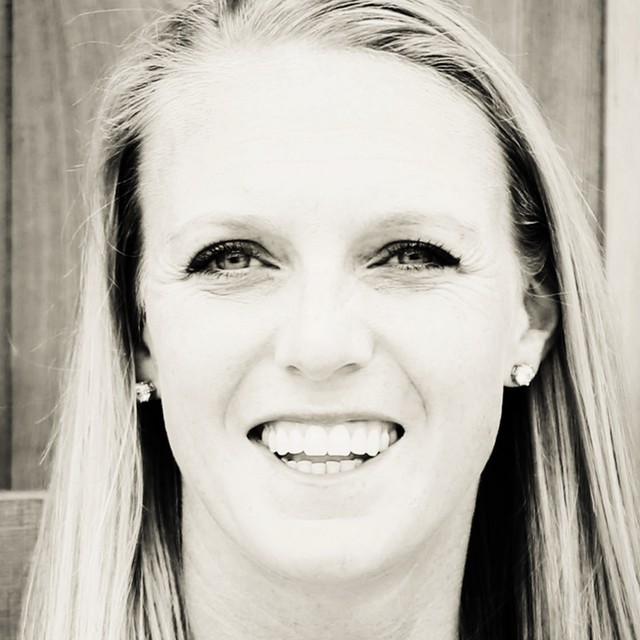 Jessica Payne is a 32-year-old international event rider who is rarely seen without her long-haired chihuahua under her arm. She was born in London, Ontario but grew up in Franklin, Tenn. and graduated from Auburn University with a degree in Animal Science. She once lost the tip of her pinky finger clipping her 4* horse, and husband Doug says she can "talk to anyone including a wall….and they will like it!"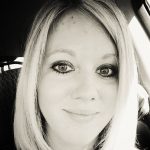 Justine Griffin is an award winning 29-year-old journalist who has written about everything from horses to high profile CEOs to her ovaries. (She donated her eggs once.) Two things she loves the most? Whippet puppies and cheese. Justine is a firm believer in unicorns and feminism. So take everything she says with a grain of salt.

Caroline Culbertson is a 27-year-old equestrian journalist who broke her foot "surfing" a mattress down the stairs at age 7. Yes, her parents told her not to. She grew up in the south y'all and graduated from Duke University in North Carolina. She also picked up powerlifting a few months after breaking both bones in her arm, so her judgement is questionable. Hence, she's an event rider.</p
More on what we talked about in this episode:
Here's Justine's tasty red Sangria recipe crafted by the epic Alton Brown. | @AltonBrown
You can buy an expensive work-out machine that mimics riding a horse. It's hilarious. And Jess has tried it!   | @Amazon
The Danish Equestrian Federation is adopting a new rule on the tightness of nosebands in competition based on a study that focuses on mouth lesions. | @Dressage-News
Meet Stardust, the totally adorbs mini-horse who fled the California wild fires in the back of a Honda sedan. | @DailyMail
Justine shares her first impressions of riding in ADT's double-layered schooling reins. | @ADT_Tack
Rider weight is a sensitive issue. Our hosts share their personal stories of feeling self conscious of their weight. | @HeelsDownMag
Jess talks about how she learned NOT to fall like a "lawn dart" with the help of LandSafe Equestrian. Check out the video here too.  | @HeelsDownMag
Baby Payne is almost here! Jess shares why she decided to stop riding at a specific point during her pregnancy. | @HeelsDownMag
Thanks for listening! Please don't forget to rate and review our show on Stitcher, iTunes and Google Play. Got a question or a topic you'd like to hear on the show? Send us questions! Shoot us an email: hello(at)heelsdownmedia.com
---
Episode nine is presented by 
Ecogold
, leader in saddle pad innovation. Known for their non-slip, shock-absorbing saddle pads, half pads and protective horse boots. Trusted by Olympians. Visit 
www.ecogold.ca
Download the
 Heels Down Magazine
 app in the iTunes AppStore: 
http://apple.co/1QicprS 
or Google Play for Android phones and tablets:
 http://bit.ly/1sXQV75
.