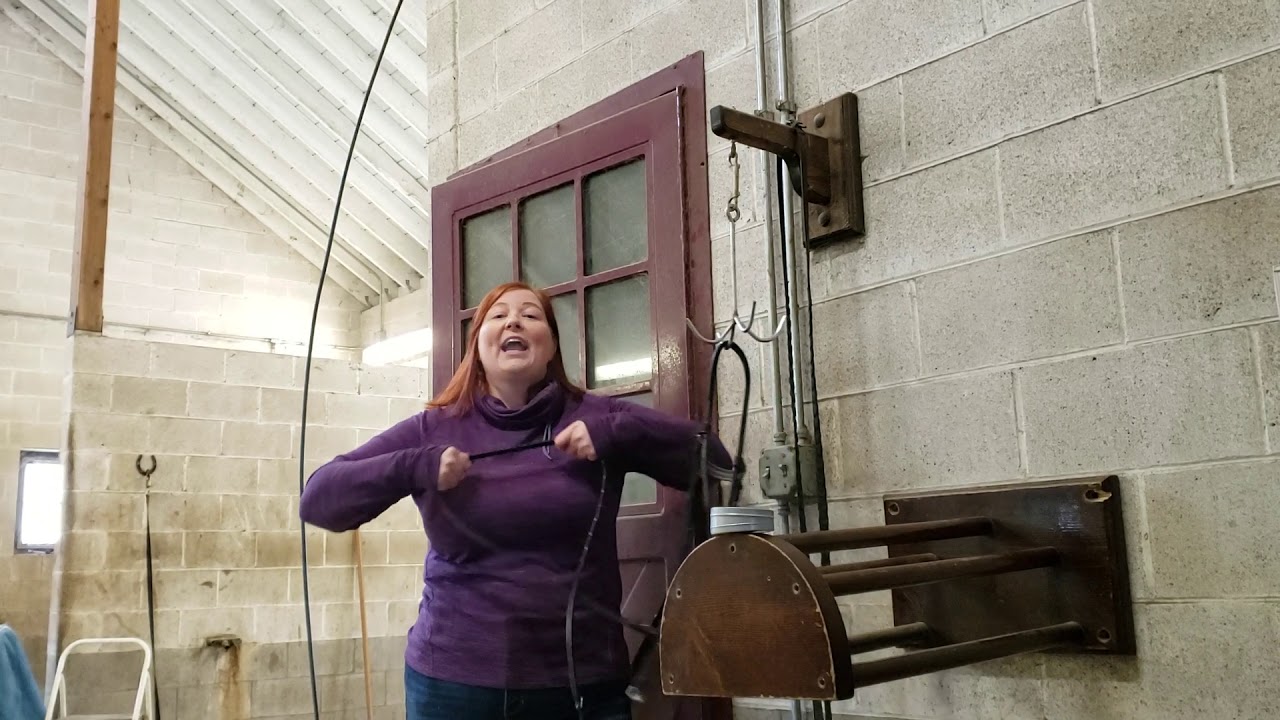 A couple of weeks ago, the Heels Down Happy Hour podcast put out a casting call for a new co-host. We asked listeners to submit a video explaining their most embarrassing horse show moment with us, and wow, they did not disappoint.
Some of these stories are just too good not to share. So grab a drink and get ready to laugh, like tears-in-your-eyes, snort-cackle kind of ugly laughs. Because these funny moments are just so relatable, even if we don't want to admit publicly that yeah, we've been there too.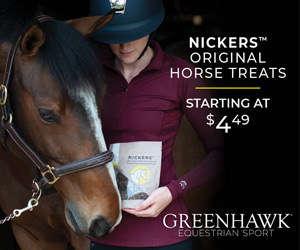 There's still time to apply! Record a video, post it on social media, tag @heelsdownmag and use the hashtag, #HDHappyHour before March 18 to be considered.
Click Here To Read The Casting Call Rules.
In the meantime, we've compiled some of our favorite entries here for your viewing pleasure. Cheers.
That Time Your Horse Will Only WALK Over Fences
And The Actual Footage:
Or That Time You You Meet Your Idol And Totally Lose It
When You're "That Person" At The Horse Show
When You Opt For The "How To Be A Groom" Crash Course
Underwear Woes Are REAL
SERIOUSLY… So Painfully Real.
Keep the submissions coming!