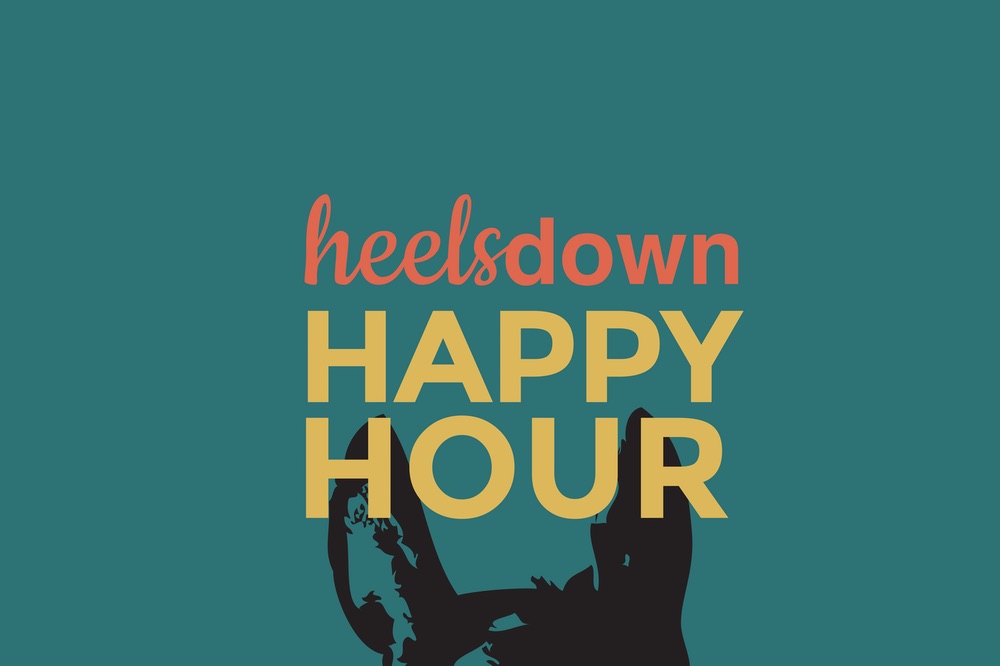 Are you a talker? Do your friends think you're funny? As in haha-LOL funny. Then keep reading.
With the release of each Heels Down Happy Hour podcast episode, do you: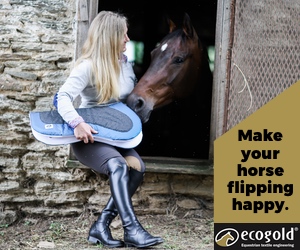 Tell yourself ,"I found my people!".
Think, "My 'Rose and Thorn' would be even more awkward."
Go make the cocktail. Then try another one from a previous episode.
---
The Heels Down Happy Hour podcast is looking to recruit a fun, witty, chatty rider to join the show as a co-host, on air a few times during the year. Could it be you?
You don't have to be an expert or a professional rider to be on the show (but you could be!). Ideally, we'd hope you know thing or two about horses, the Olympic disciplines, and of course, cocktails (i.e., you've gotta be 21). And we need you to live in North America (time zones are hard).
But most of all, the co-host should be prepared to laugh a lot. Sometimes even about themselves. We might make you wear a fanny pack.

Follow these rules to apply:
1. Post a one-minute-ish video of yourself on social media (Facebook, Instagram, YouTube… make sure it's public so we can see) and tag us @heelsdownmag. (You can also alert us by sending an email: hello[at]heelsdownmedia.com)
2. In the video, share an embarrassing horse show moment with us and tell us why you want to be part of the podcast.
3. Use the hashtag, #HDHappyHour
4. Apply by March 18.
If you are not familiar with the show, tune in for new episodes of Heels Down Happy Hour podcast twice a month on the Horse Radio Network. Download the episodes on iTunes, Google Play, Stitcher and Spotify.