Heels Down Happy Hour Podcast 69: Horse Show Masks and Private PortaPotties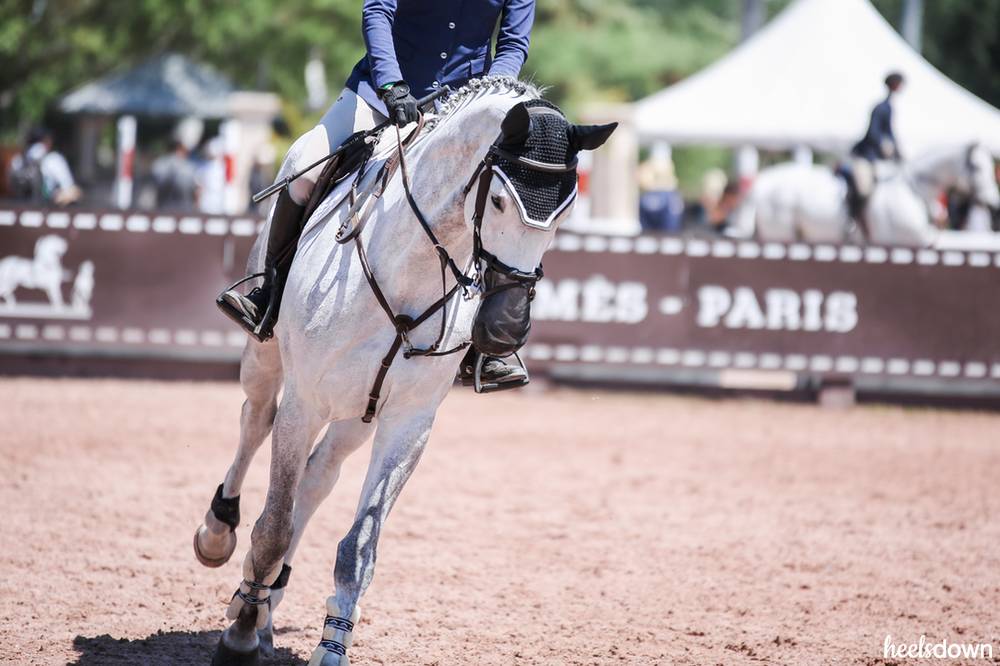 If only we could ALL be the Queen of England, and spend our quarantine period riding horses every day. This week, we're discussing what horse shows will look like in the After Times, and by that we mean, After-Corona-Times. And we'll get some tips on how one equestrian entrepreneur is staying busy despite the state of the world right now. 
Thanks for tuning in.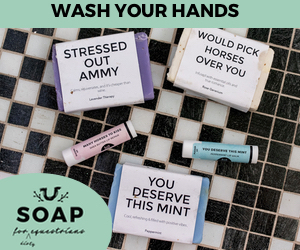 ---
Special Guest: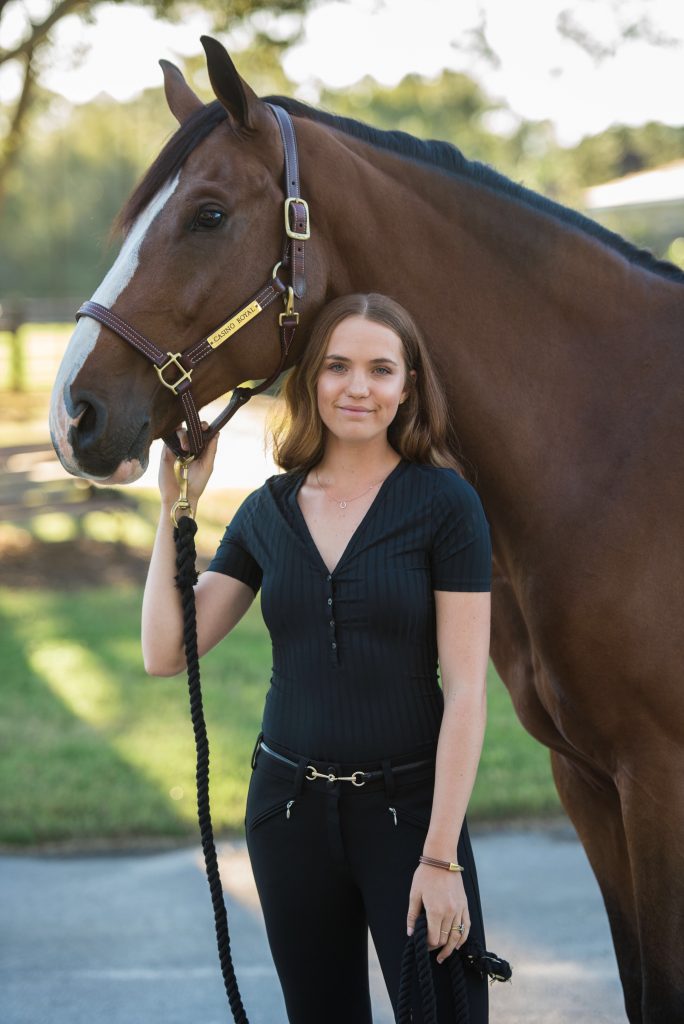 Bethany Lee started My Equestrian Style in 2017 with her camera and everyday riding clothes, with the dream for it to grow into a platform where she could share her love for horses and fashion and meet others who feel the same way. Last year she launched The Equestrian Podcast where she interviews various people in the equestrian industry with the goal to uncover some areas of the industry that aren't normally talked about. And this year, she co-founded the Equestrian Workshop, a cohort for equestrian entrepreneurs.
---
More on what we talked about in this episode:
We're drinking Harry Potter Butter Beer, but like adults. | @liquor
The European Championships for 2021 is cancelled, and show jumpers are not happy. |@WOSJ
The Queen of England has been riding every day of quarantine and we are jealous. | @Cosmo
The USHJA has launched a Feed Aid program to help farms financially impacted by COVID-19. | @USHJA
These are all the products we're hoarding right now in quarantine. | @HJU
What's the Equestrian Workshop? And how our equestrian businesses surviving during COVID-19?| @MyEquestrianStyle
Horse shows are gonna be real weird this year. But hey – you could get your own personal portapottie. We discuss.| @HDM
Mail bag: "How do I handle a groom who is outright rude to me?" |
---
More about our hosts: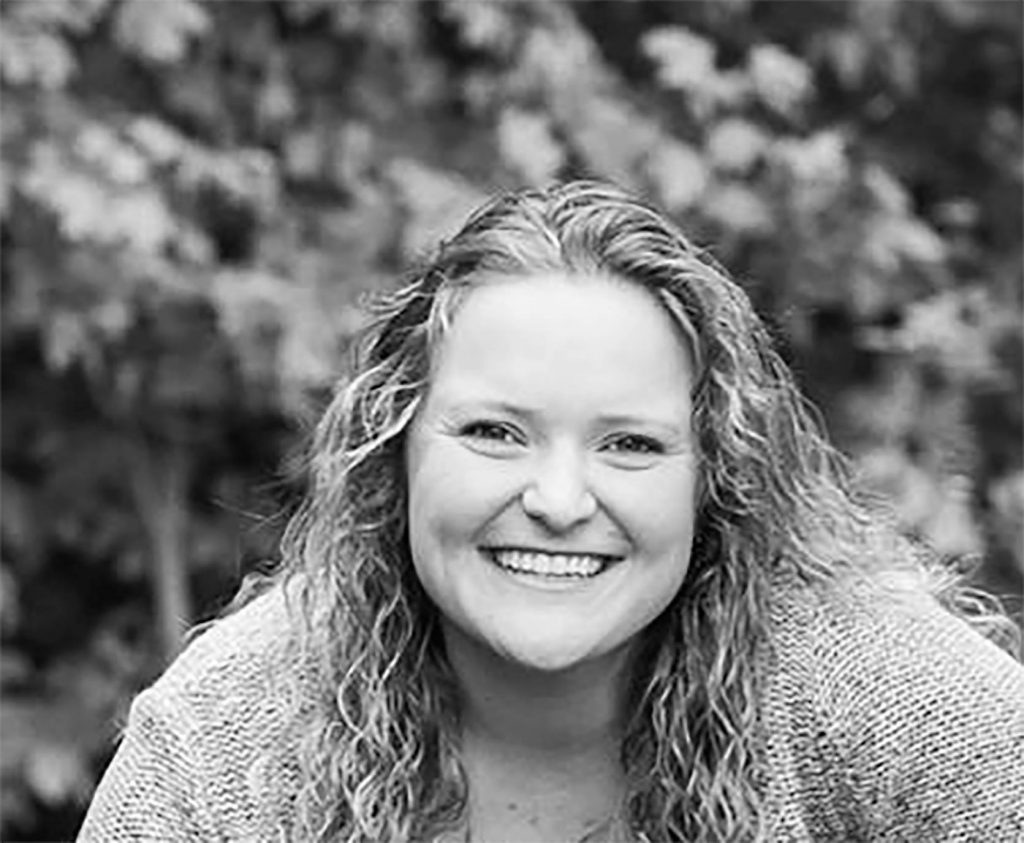 Jessica Payne is a 32-year-old international event rider who is rarely seen without her long-haired chihuahua under her arm. She was born in London, Ontario but grew up in Franklin, Tenn. and graduated from Auburn University with a degree in Animal Science. She once lost the tip of her pinky finger clipping her 4* horse, and husband Doug says she can "talk to anyone including a wall….and they will like it!"
Ellie Woznica is a 22-year-old freelance book designer and horse trainer because she couldn't choose which career to pursue and her mom said she wouldn't make the decision for her. She grew up showing the hunters and jumpers, but in university, she learned to ride western and fell in love with reining.

Justine Griffin is an award winning 32-year-old journalist who has written about everything from horses to high profile CEOs to her ovaries. (She donated her eggs once.) Two things she loves the most? Whippet puppies and cheese. Justine is a firm believer in unicorns and feminism. So take everything she says with a grain of salt.