Home » Heels Down Happy Hour Podcast 59: Eat For Fuel, Not To Be Skinny
Heels Down Happy Hour Podcast 59: Eat For Fuel, Not To Be Skinny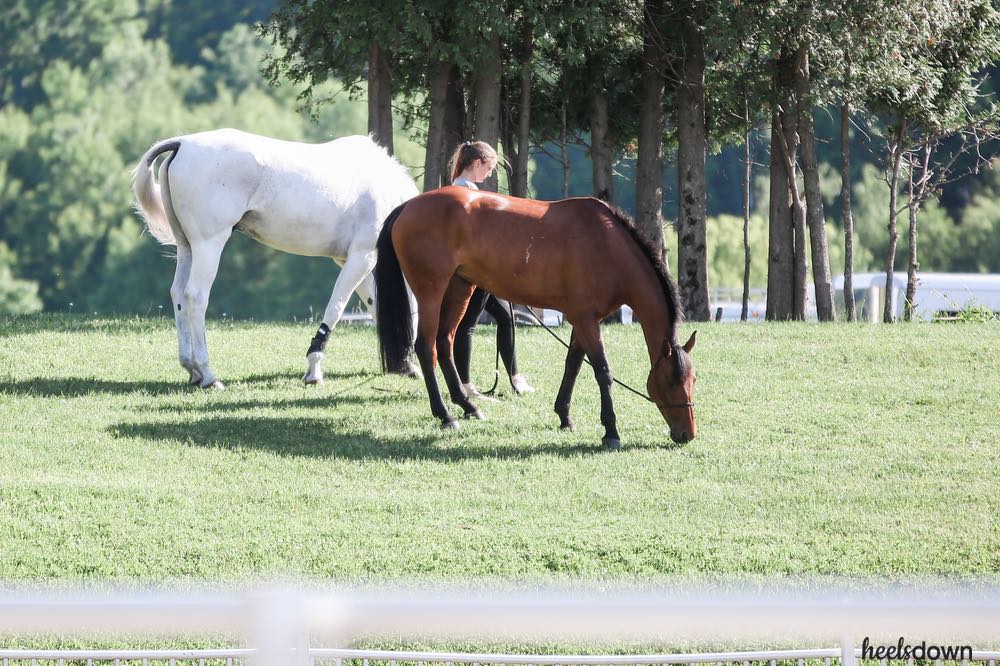 Nobody looks good in tight white breeches. I repeat: nobody. This week, we're talking with a dietician about body image and proper dieting for equestrian athletes. It's been a while since Facebook cracked down on horse ads, so how are people selling horses? And when is it too cold to hose down your horse? Thanks for tuning in.
Click here to stream Episode 59.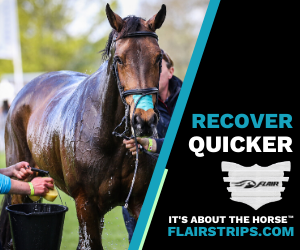 ---
Special Guest: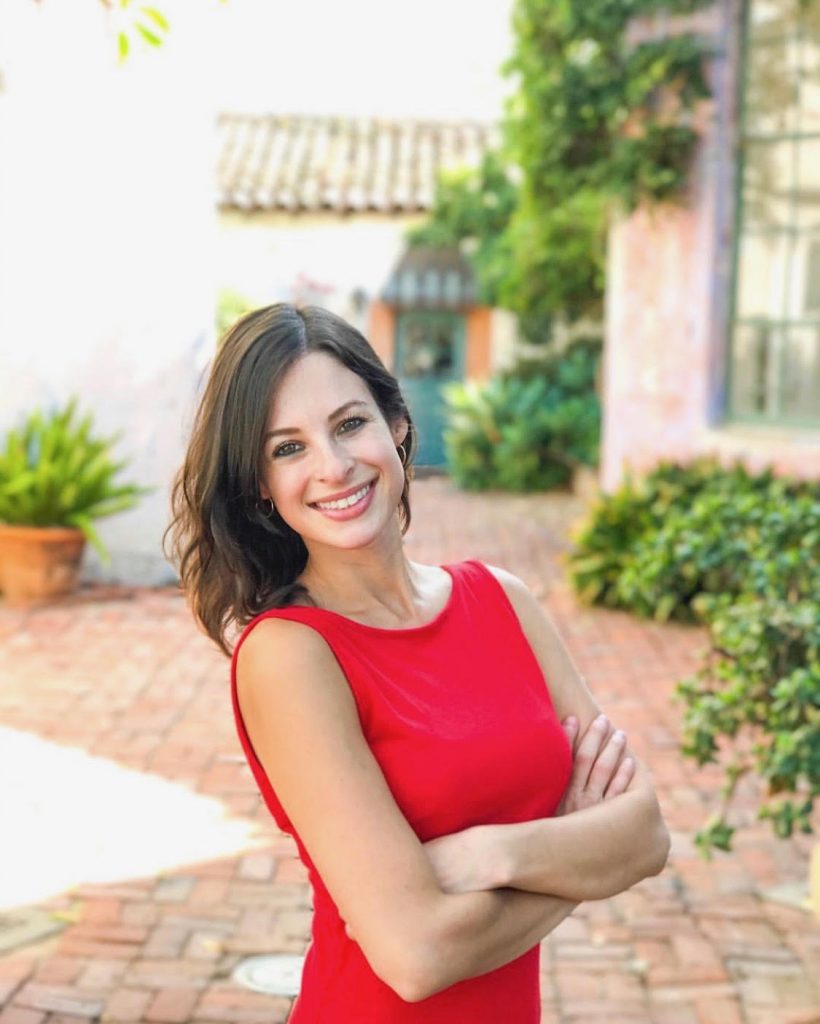 Natalie Gavi is a Los Angeles-based Registered Dietitian Nutritionist who is passionate about the power that food plays in health, disease prevention & management, and athletic performance. She regularly works with equestrian athletes and is a contributor at Heels Down Mag.
---
More on what we talked about in this episode:
We're celebrating Octoberfest with three of our favorite beers: Shipyard's Pumpkindhead, Goose Island IPA and Awestruck's Dry Apple Oak Cider. | @beer
Product Review: Justine is in love with these gorgeous Ada lace-up tall boots from SmartPak. |@SmartPak
You can ride horses and have breakfast on Martha Stewart's estate for….$30k. | @PageSix
Jess gives us a much-needed update on penalties and more coming out of the four-star at Fair Hill. | @USEA
Rare wild horses were caught on camera inside Chernobyl's exclusion zone. | @USAToday
Nutritionist, Natalie Gavi joins us to talk about dieting and body image among equestrian athletes. | @HeelsDownMag
It's been a while since Facebook cracked down on animal sales. What are equestrians doing about it? | @HeelsDownMag
Mail bag: "What temperature do you consider 'too cool' to hose down your horse after a ride?" | @HeelsDownMag
See Also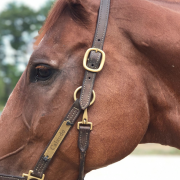 Home » Heels Down Happy Hour Podcast 59: Eat For Fuel, Not To Be Skinny
---
Ellie Woznica

Justine Griffin

Jessica Payne
Ellie Woznica is a 22-year-old freelance book designer and horse trainer because she couldn't choose which career to pursue and her mom said she wouldn't make the decision for her. She grew up showing the hunters and jumpers, but in university, she learned to ride western and fell in love with reining.
Jessica Payne is a 32-year-old international event rider who is rarely seen without her long-haired chihuahua under her arm. She was born in London, Ontario, but grew up in Franklin, Tenn. and graduated from Auburn University with a degree in Animal Science. She once lost the tip of her pinky finger clipping her 4* horse, and husband Doug says she can "talk to anyone including a wall….and they will like it!"
Justine Griffin is an award winning 30-year-old journalist who has written about everything from horses to high profile CEOs to her ovaries. (She donated her eggs once.) Two things she loves the most? Whippet puppies and cheese. Justine is a firm believer in unicorns and feminism. So take everything she says with a grain of salt.
Have a question for us?
Send us an email at hello(at)heelsdownmedia.com. Or better yet, join our Facebook group, the Heels Down Happy Hour Podcast Lounge, to engage with our hosts and delve deeper into the discussions we have on the show.
---
Many thanks to this week's partners: ECOGOLD, Equivont, SmartPak and Greenhawk.