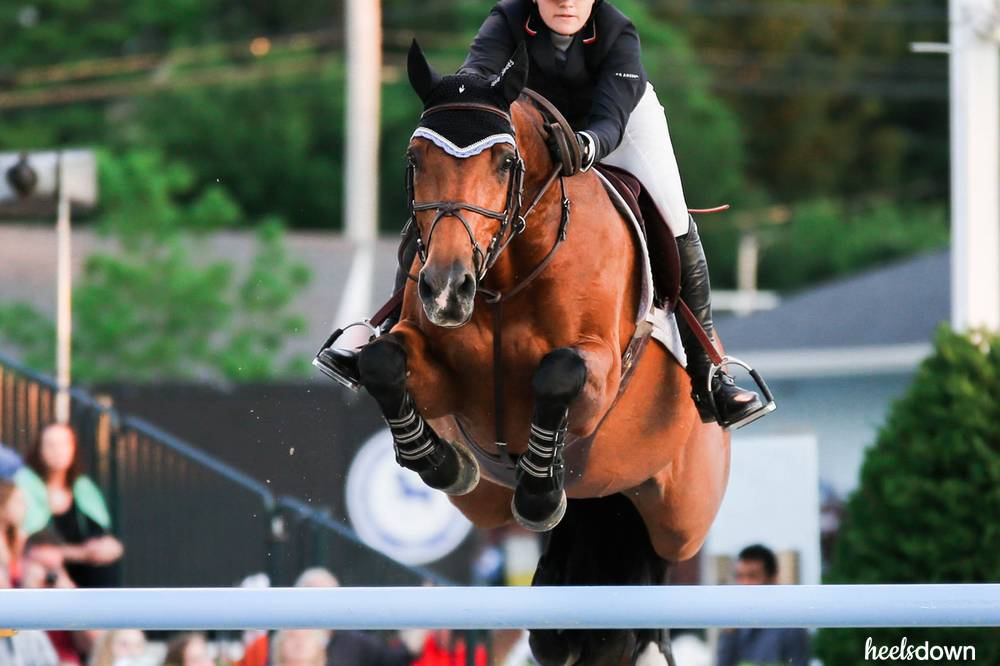 Everyone's got an opinion on SafeSport, but who actually knows how it works? We brought in an attorney to explain.  This week, we're talking about how to get over the fear of speed when in the saddle and holy cuteness alert: you might be seeing more mini horses on airplanes pretty soon. Thanks for tuning in.
Click here to stream Episode 55.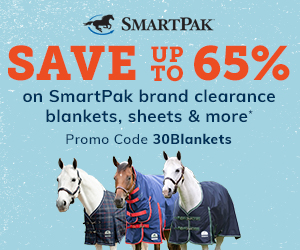 ---
Special Guests: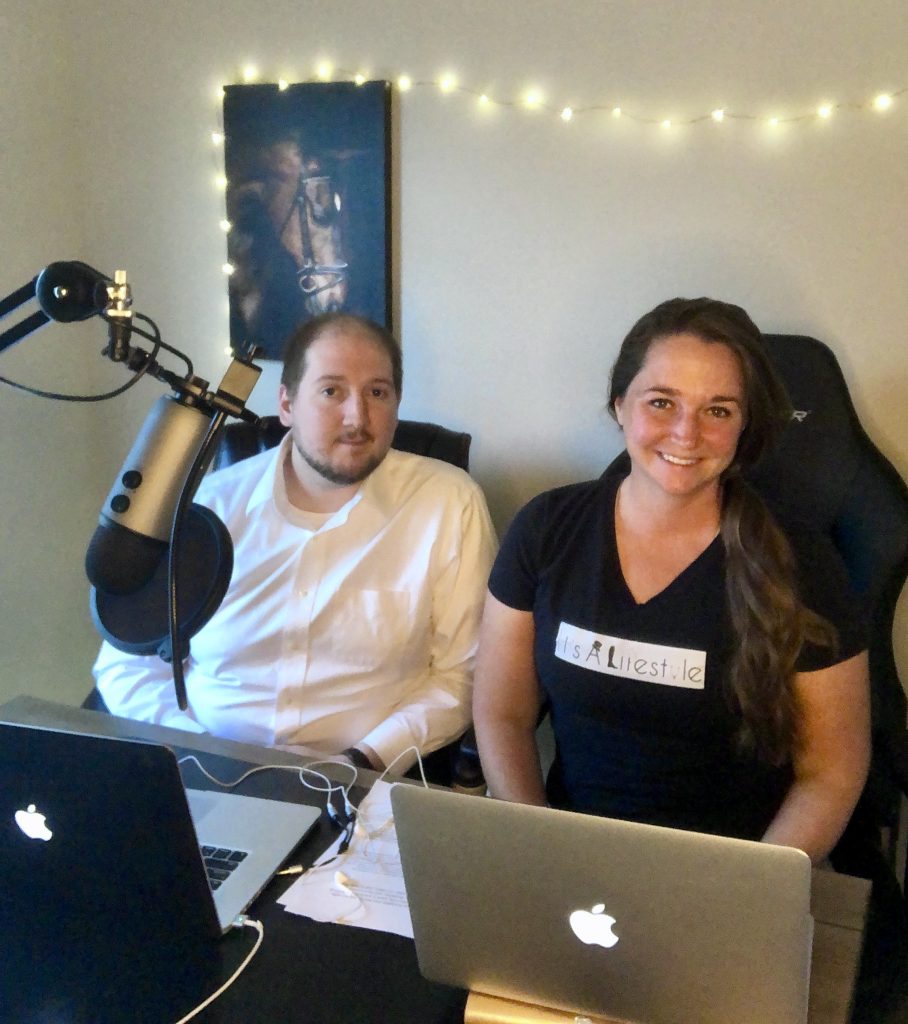 Stephen Corby, Esq. is a partner and the managing attorney of Emblem Legal, a law firm located in Charlotte, N.C., focusing primarily on large-scale divorce, family law, and civil litigation. In addition to his main areas of practice, Stephen is frequently involved in animal abuse cases, especially in the equestrian community.
Deanna Corby is a dressage trainer, instructor, competition judge, and USDF bronze medalist in Charlotte, N.C. Deanna hosts an equestrian YouTube channel where thousands of subscribers watch her content that appeals to horse lovers of all levels. She also has her own equestrian product line, It's A Life Style.
---
More on what we talked about in this episode:
This week, we're sippin' on a grapefruit jalapeño mezcal cocktail. | @TheWickedNoodle
Product Review: We gave SmartPak's Deluxe Fly Sheet a go. | @SmartPak
The USEF is offering free mental health services to its members. | @USEF
This Irish eventer beat the world's best show jumpers in her 5-star debut. | @Horse&Hound
Probably the best news ever: Mini horses are allowed on planes. | @TheDrive
We've got soap! Heels Down Media launched "Soap For Dirty Equestrians" and you don't want to miss it. | @HeelsDownShop
Deanna and Stephen Corby join us to talk about the ins and outs of SafeSport. | @YouTube
Justine, Jess and Ellie dissect the fear of speed and how to get past it in the saddle.| @HeelsDownMag
Mail bag: "Why would someone want to audit rather than attend a clinic? And why would people allow auditing, when you're watching and learning just like those who paid full price for the clinic?" | @HeelsDownMag
---
More about our hosts:
Ellie Woznica

Jessica Payne

Justine Griffin
Ellie Woznica is a 22-year-old freelance book designer and horse trainer because she couldn't choose which career to pursue and her mom said she wouldn't make the decision for her. She grew up showing the hunters and jumpers, but in university, she learned to ride western and fell in love with reining.
Jessica Payne is a 32-year-old international event rider who is rarely seen without her long-haired chihuahua under her arm. She was born in London, Ontario, but grew up in Franklin, Tenn. and graduated from Auburn University with a degree in Animal Science. She once lost the tip of her pinky finger clipping her 4* horse, and husband Doug says she can "talk to anyone including a wall….and they will like it!"
Justine Griffin is an award winning 30-year-old journalist who has written about everything from horses to high profile CEOs to her ovaries. (She donated her eggs once.) Two things she loves the most? Whippet puppies and cheese. Justine is a firm believer in unicorns and feminism. So take everything she says with a grain of salt.
Have a question for us?
Send us an email at hello(at)heelsdownmedia.com. Or better yet, join our Facebook group, the Heels Down Happy Hour Podcast Lounge, to engage with our hosts and delve deeper into the discussions we have on the show.
---
Many thanks to this week's partners: FLAIR, Arena Saddles, EIS and Greenhawk.